My name is Leonardo Blanco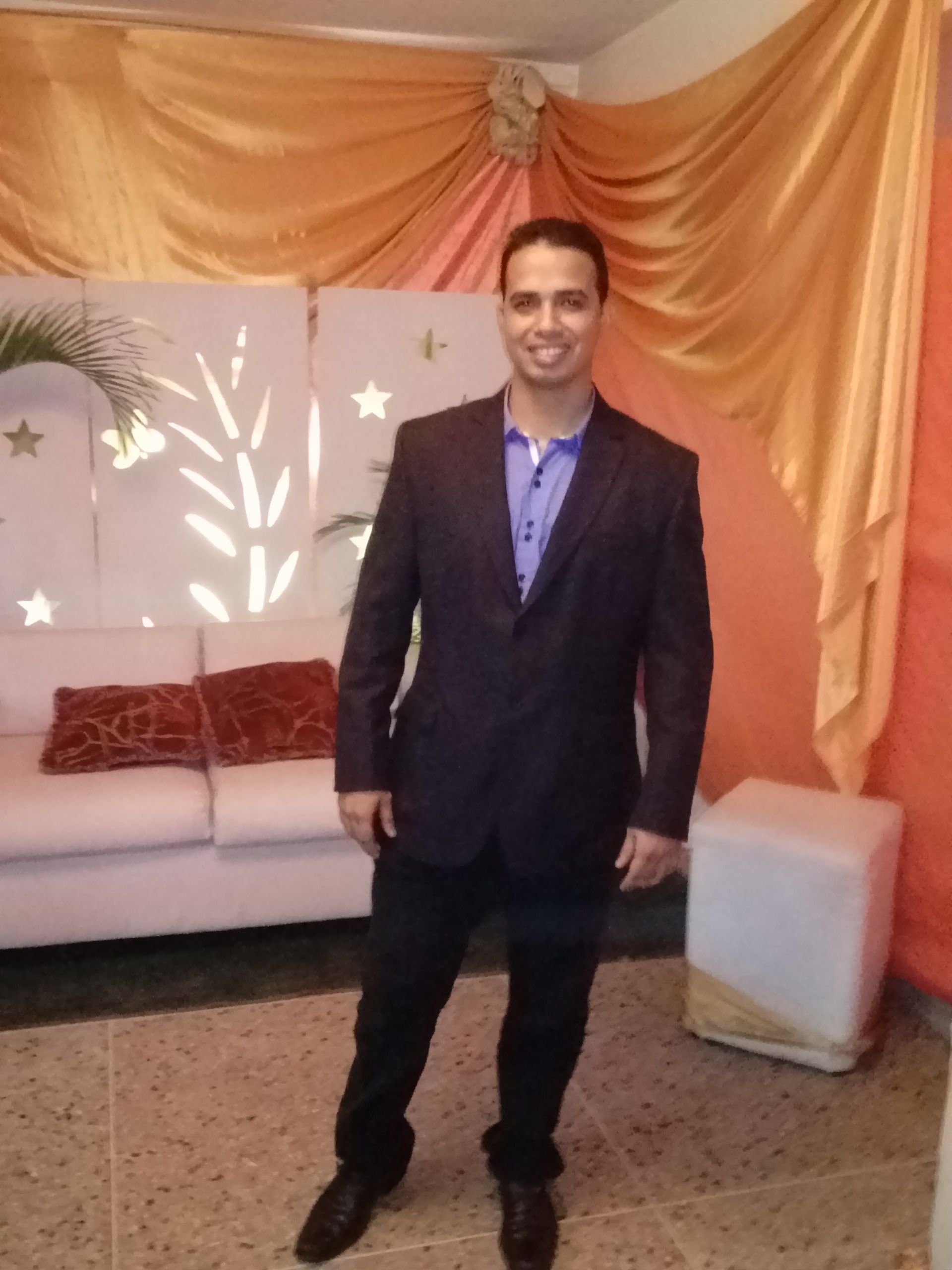 I've been here for 1 month and a little more, now is that I come to introduce myself and say hello. So far so good! I am a T.S.U Instrumentalist, also an Electrician, a Computer technician, a Washing and Dryer machine technician and a Refrigeration technician.
photos as an instrumentalist technician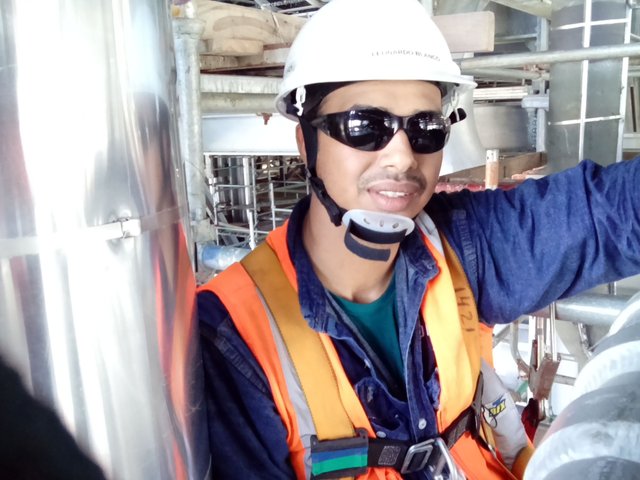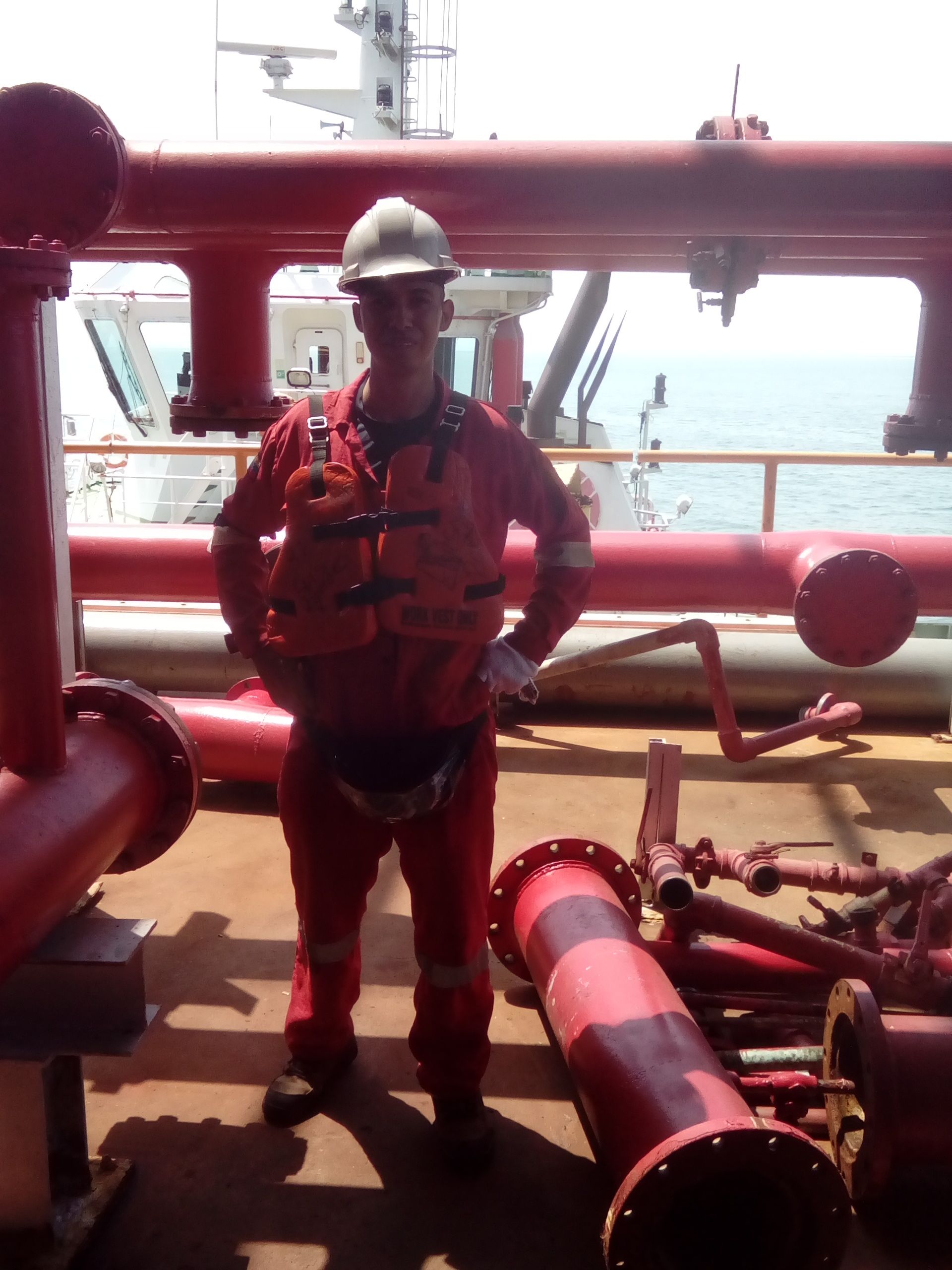 part of my work as a civil instrumentalist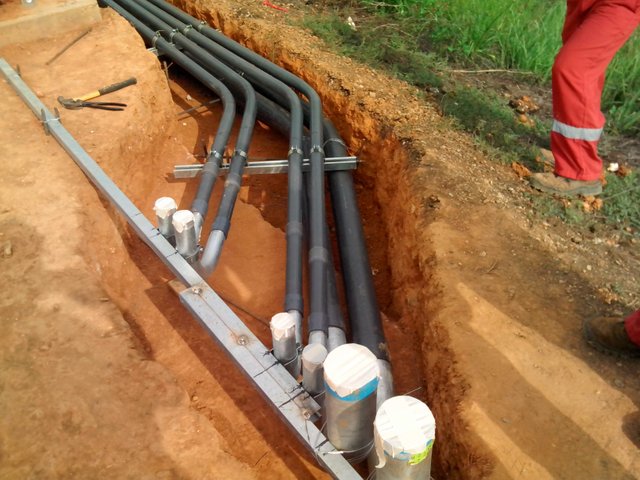 Pipes for bedplate of a petroleum tank
**I like it...**
play horses, play games online, play sports and go fishing.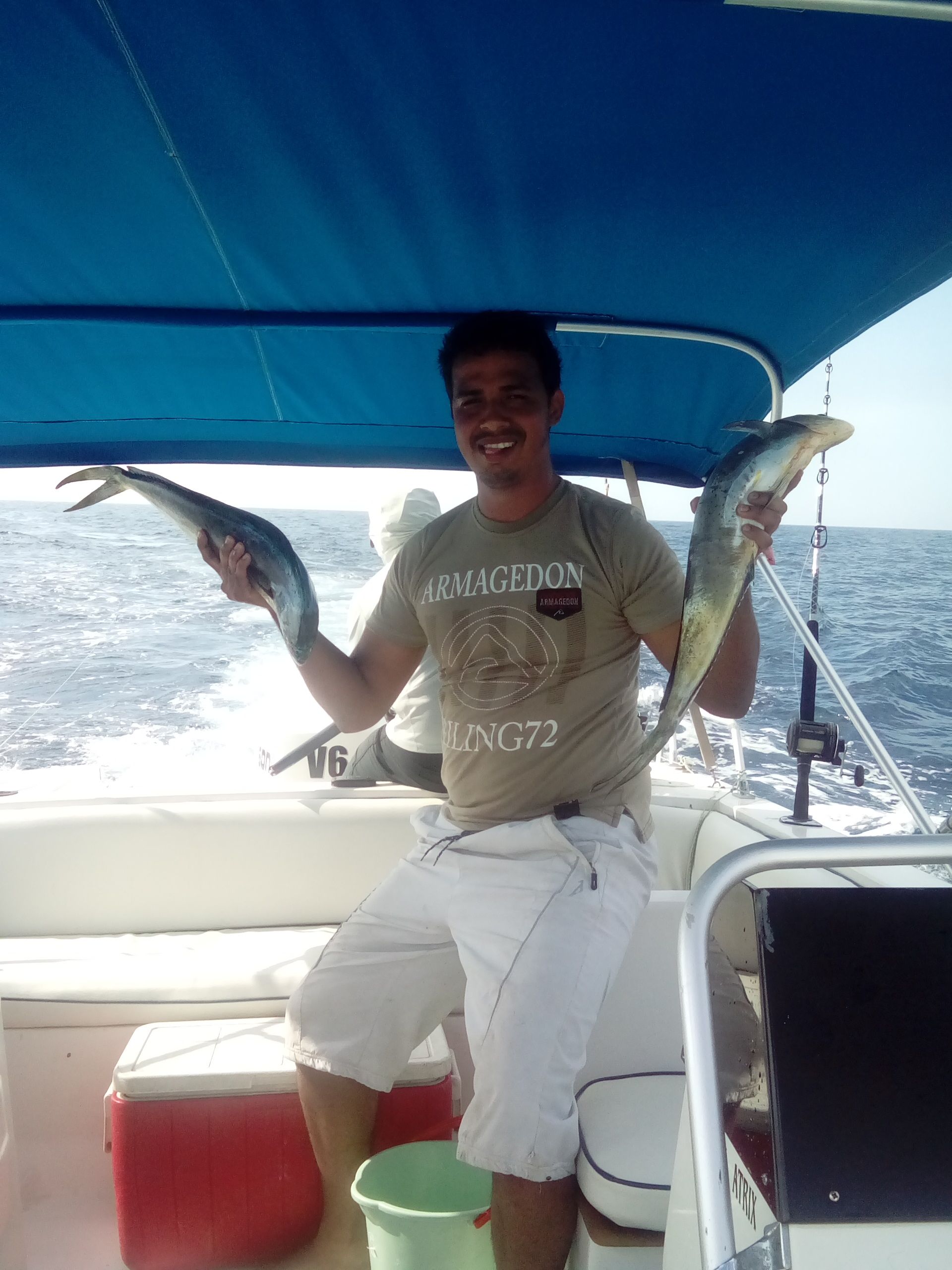 First of all Thank you for read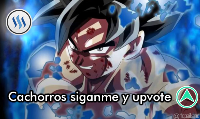 fuente