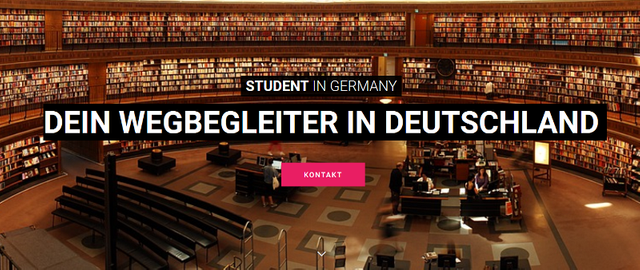 About us

We are a personnel service company specializing in the counseling and orientation of foreign students as well as placement of professionals. Our team has more than 10 years of experience in advising and accompanying foreign students.
Our services


advice and guidance is a building block to success in life as well as at work.



we support international students who would like to apply for admission to university in Germany.


German courses: B1, B2 and DSH preparation

Job placement service


Assistance in dealing with authorities, apartment search, career advice
For more Information visit:
[1] https://www.studentingermany.de
[2] https://www.facebook.com/studentingermany.de
[3] https://twitter.com/germany_student/
We also accept Payments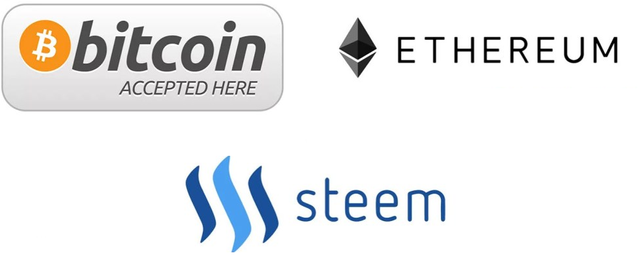 We will publish every time free information about studying in Germany.
If you like it Please resteem it upvoted it!