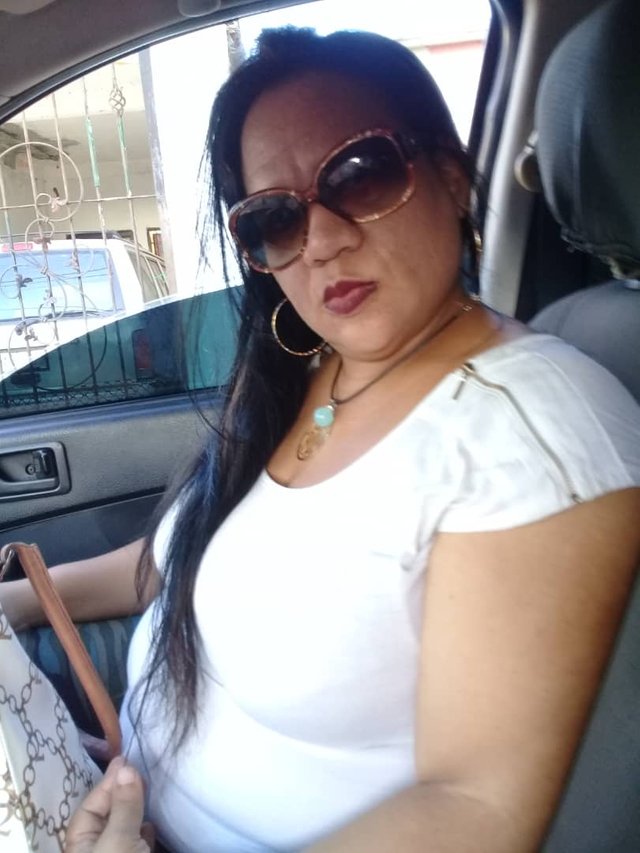 Hola Querida comunidad, quiero presentarme formalmente a todos ya que deseo participar activamente y quiero que me conozcan un poco mejor, mi nombre es Martha Poriett, soy Venezolana de 43 años , casada y madre de dos bellos niños un varon de 4 años y una hembra de 9 años, soy bioanalista de profesion y trabajo en un laboratorio privado medio dia, ya que me dedico a ser madre todoel tiempo posible, m,i hija es autista y lucho cada dia por darle una mejor vida y a parte de realizar mi trabajo en el laboratorio como bioanalista, me he desempeñado desde hace 15 años como asesora de tesis de grado en diferentes universidades del pais.
Es un placer esta aqui y formar parte de esta gran comunidad. sin mas que agregar espero leerlos pronto y verlo pr aqui leyendo mis post.
Les dejo algunas fotos esta soy yo y mis hijos.

My name is Martha Poriett, I am Venezuelan, 43 years old, married and mother of two beautiful children, a 4 year old boy and a 9 year old female, I am a professional bioanalyst and I work in a private laboratory half a day, Since I dedicate myself to being a mother as long as possible, my daughter is autistic and I struggle every day to give her a better life and apart from doing my job in the laboratory as a bioanalyst, I've been working for 15 years as a thesis advisor degree in different universities in the country.
It is a pleasure to be here and to be part of this great community. I hope to read them soon and see you here reading my post.
I leave you some photos this is me and my children.