Steemph- Negros is committed to share the steemit platform to content creators in Negros province. We aim to touch lives of everyone through our charity program and to educate them about cryptocurrency and about the steemit platform.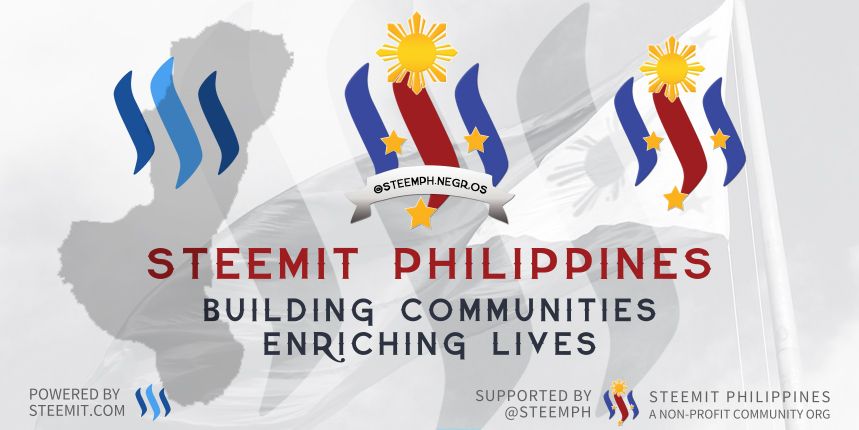 Steemph.Negros Vision Statement
Steemph.Negros provides help to the community with the use of steemit platform. We aim to provide help through our charity programs while building a growing number of steemians that create quality content for the platform and investing themselves in the steemit platform.
Steemph.Negros Mission Statement
Our mission is to create leaders that will help make our charity programs possible and help develop indivudals to become good content creators through curation so that their talents and voice will be noticed to the steemit community.

Objectives
• To build committed leaders and members to push our steemit campaigns across the Negros region
• To contribute quality content to steemit platforms through curation.
• To conduct workshop, orientation and Seminars related to steemit and crytocurrency to boost their confidence to join steemit without any doubts
• To promote the steemit opportunity, by sharing steemit platform and helping individual to understand the whole concept of the program.
• To provide help to community through charity works and programs
• To encourage teachers and students to explore steemit and might as well use it for education purposes.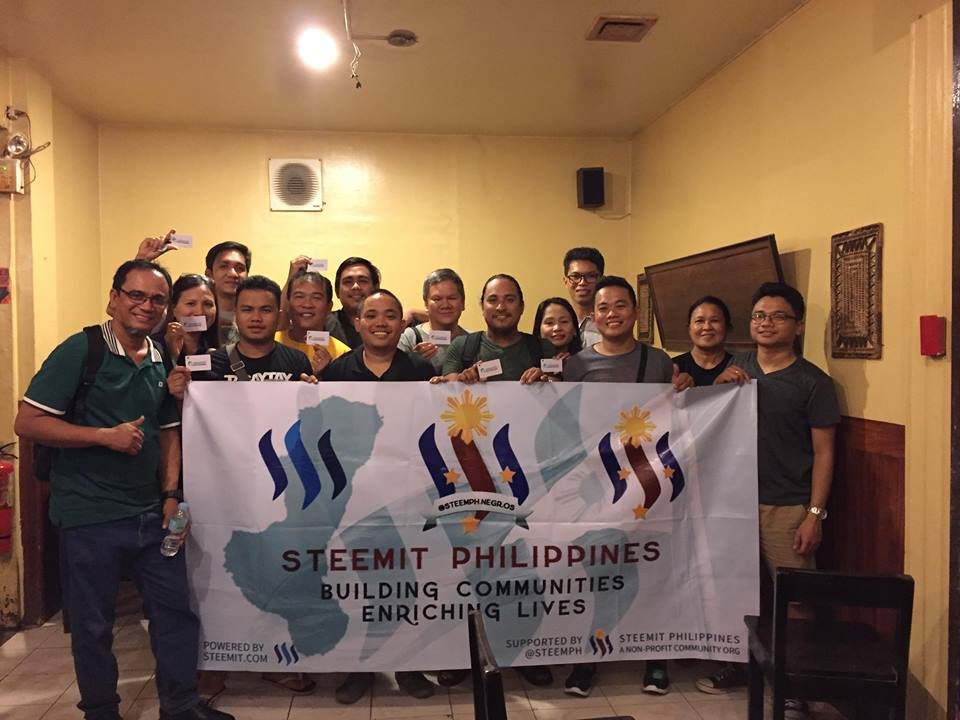 Team Activities and Development
We started our campaign by sharing steemit opportunity to those who are interested to learn about it. We are conducting daily one on one and group orientation, we walked them through to the website and guide them on how to sign up. While waiting for their accounts, we invite them for a steemit workshop where we teach them about technicalities in writing, formatting and the proper use of tags and photos and educate them about the whole concept of cyptocurrency and the steemit platform.