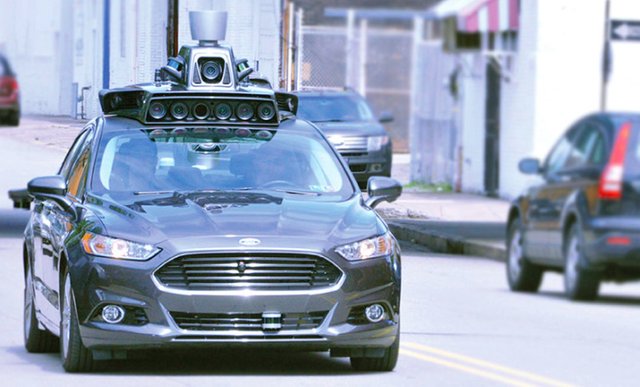 Hello steemians, I am very glad to be one of you guys! Several days ago, one of my friends recommended me to have a look at steemit, and I am totally attracted by this magic community. and then it is a simple decision to be one of you and develop my story here.
I am an engineer specialized in unpiloted automobile, we all know that Tesla has developed a very mature Level 2.5 unpiloted technology, In parallel, many Chinese automobile enterprises are developing their own tech in this area in China, and the local government has opened some roads and streets for unpiloted car tests. That's what I am doing now in Shanghai, researching and developing auto-piloted ability of automobile. Of course, it is faced with some problems, both technically, morally and legally, but I believe that things will get better as we take advances step by step. If you are interested in this topic, we can have a deep discussion about it.
Besides of my work, I am interested in culture learning and traveling. I can speak in Chinese, English and French. I have been to many countries in Asia, Europe, and North Africa. Each time in a new country , I'd like to go to the museums to learn their history, architecture, music, and folk culture. I love to chat with local people and experience their story. I am very sensitive about the details of city. like Paris, I am still very impressed about the piano that anyone can play in Gare de Lyon, as well as multi-culture metro in Paris.
Next month I will travel to Spain and Portugal and hope to share my journey with you guys!
I guess that's it and Merci à tous!
Posted using Partiko iOS