Hi Steemians,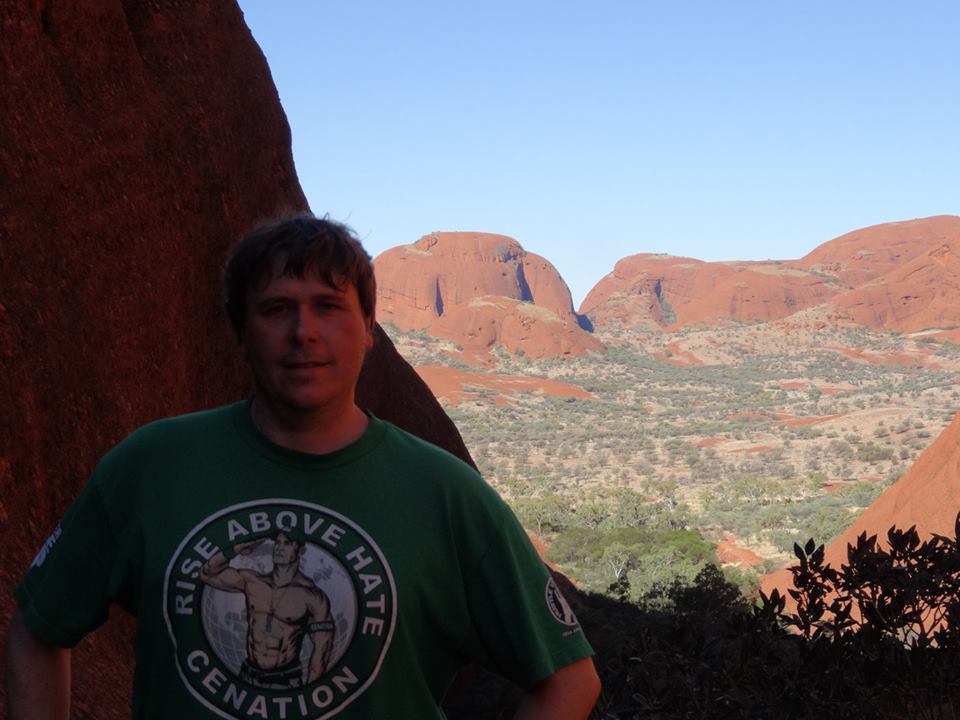 I have been on Steemit now for a few months. I think it is about time that I took the opportunity to introduce myself officially to the Steemit world.
Who am I?
My name is Wayne Davies. I live in Brisbane, Australia. I was born in Southampton, England. Before coming to Australia, I lived in Singapore for 16 years. I received most of my education in Singapore.
I am an economist by profession. I am strong believer in both human and animal rights and I am vegan. I am also an Aspie (I have Asperger's Syndrome or high-functioning autism). To me it is just a different perspective on life. It has its advantages and disadvantages. In short, it makes me a little different from most people.
What is my background?
I worked in the Queensland Government for 10 years (9 years in Transport and Main Roads and 1 year in Building Queensland). My work was predominantly related to project evaluation, cost benefit analysis, and social impact evaluation.
As part of and in addition to my work in Government, I have presented papers at numerous conferences. I have also written papers for Academic Journals as well. Most of these papers and presentations relate to transport project evaluation and cost benefit analysis.
Links to be papers can be found on my Linkedin profile page at: https://www.linkedin.com/in/waynedavies-spectrumecons/
The papers can also be accessed from my website at: https://www.spectrumecons.com/research.html
What do I do now?
I have now left the Queensland Government and I have started my own business 'Spectrum Economics'. I am an Economic Consultant. I provide advice regarding project evaluation. I conduct cost benefit analysis, social impact evaluation, and develop economic models. I also conduct project reviews and peer reviews of economic analysis.
I have my own YouTube channel 'Spectrum Economics'. This channel can be accessed at: https://www.youtube.com/channel/UCILwyLtjl7ZTlYOqFkAwLzw?view_as=subscriber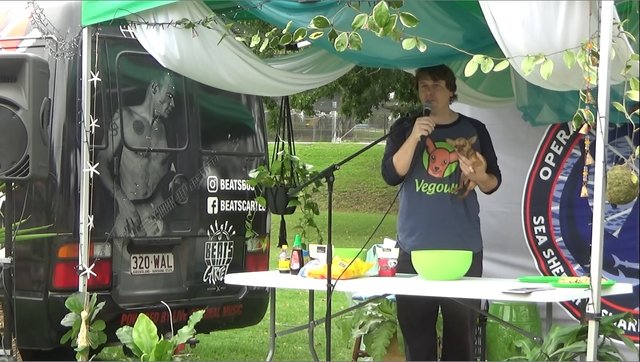 My YouTube channel is reasonably new but already has over 60 videos. These videos cover a variety of economic topics ranging from basic economic concepts such as demand and supply to the application of economics in certain fields. Some of the videos are targeted at people with a background in economics and can be quite technical. Other videos are less technical and focus on the application of economics rather than the theory.
Some of the videos cover the main stream economic topics such as unemployment, inflation, and national income. Many of the videos depart from mainstream economics and look at how economics has been used a tool for manipulation. Other videos look at how economics can be used for good and how we often apply economics in lives without even knowing it.
What do I do for fun?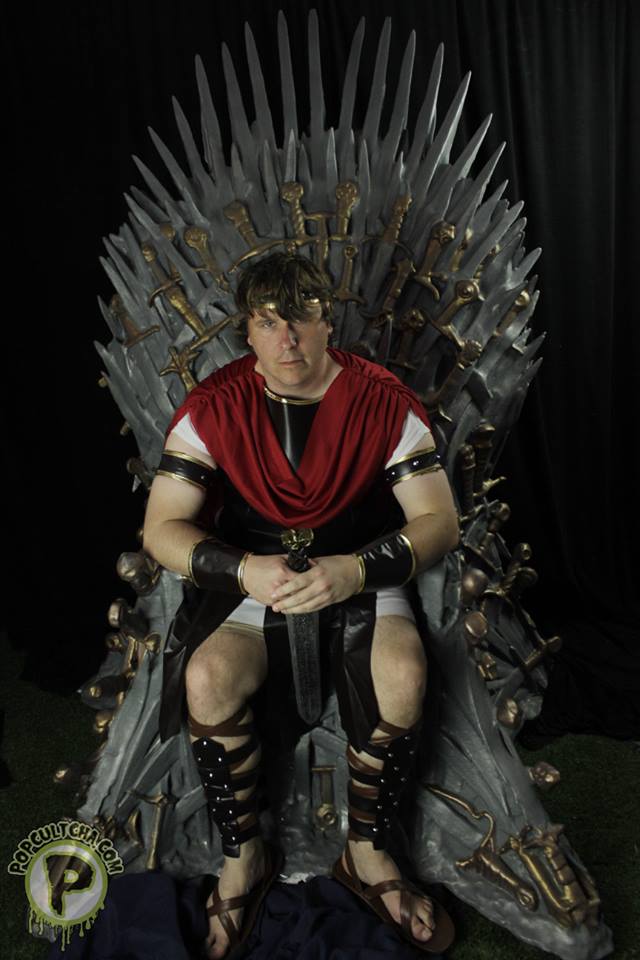 I really enjoy the Supanova Expo. I like to dress up in costume. I have gone to Supanova dressed as Thor, Wolverine, Cyclops, and Hercules. I enjoy the whole atmosphere there as well as some of the interesting talks, meeting with some of the superstars, as well as just bumping into other people who like to dress up and get involved in Cosplay.
Even when I'm not at an event such as Supanova. I still sometimes dress up. I have a character I like to call 'Might Blueberry' I came up with character about 15 years ago as a wrestler in the old Smackdown wrestling game series (I think this was on PlayStation 2). I now occasionally dress as him, this only started in 2017, to make videos on my sister's YouTube channel as well as for the occasional special event.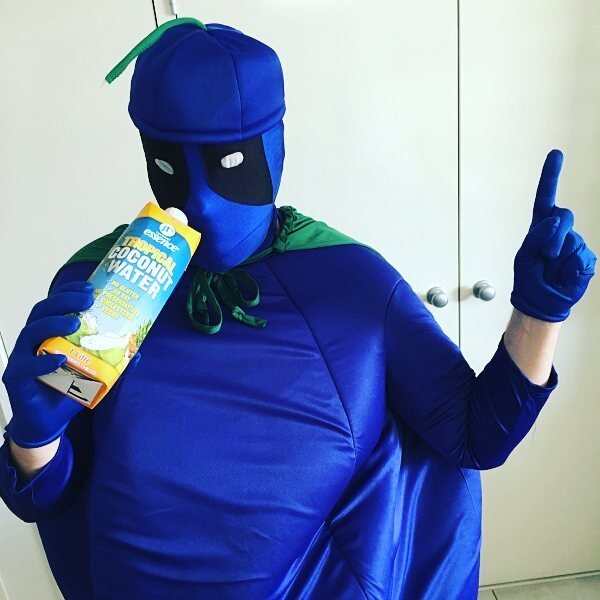 Check out my sister's Youtube channel at: https://www.youtube.com/channel/UC1dzzK81N5tvArGTNCzloLA
I love to play on my PlayStation (3 or 4). Some of my favourite games are the Far Cry series, Madden NFL series, WWE 2K series, Grand Theft Auto series, Marvel Ultimate Alliance 2, Need for Speed series, Diablo 3, and Dragon Age: Inquisition. As you can a combination of role playing, racing and sports games.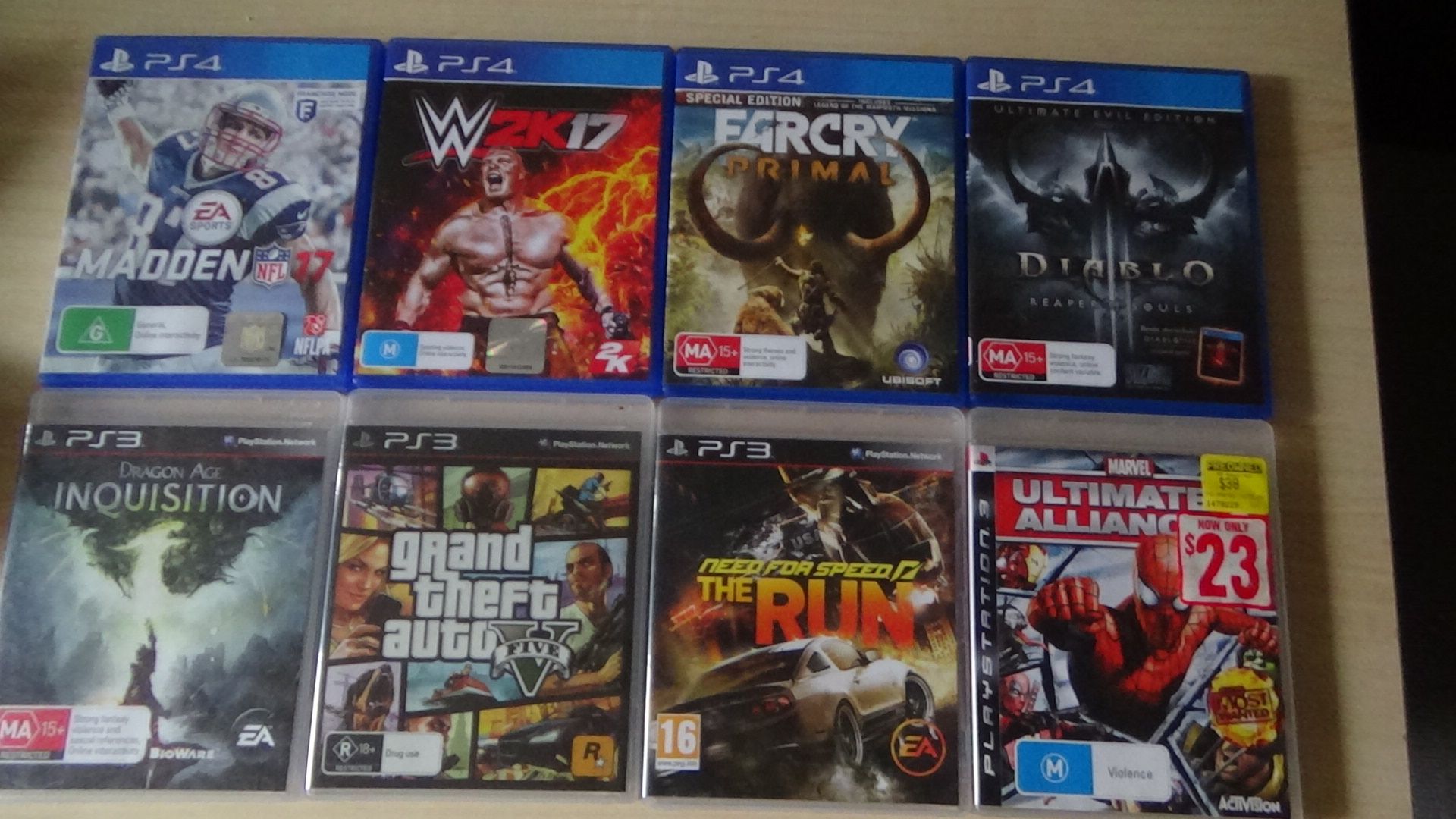 I am also quite hooked on the Marvel Universe as well. The Guardians of Galaxy movie series is my favourite of the Marvel movies. The story lines are great and the movie has my two of my favourite characters Groot and Rocket. I have to admit I had not heard of Guardians of the Galaxy until the first movie came out. I also like the Iron Man and Captain America movies as well. I am not such a fan of the DC Universe, sorry Green Lantern and Superman.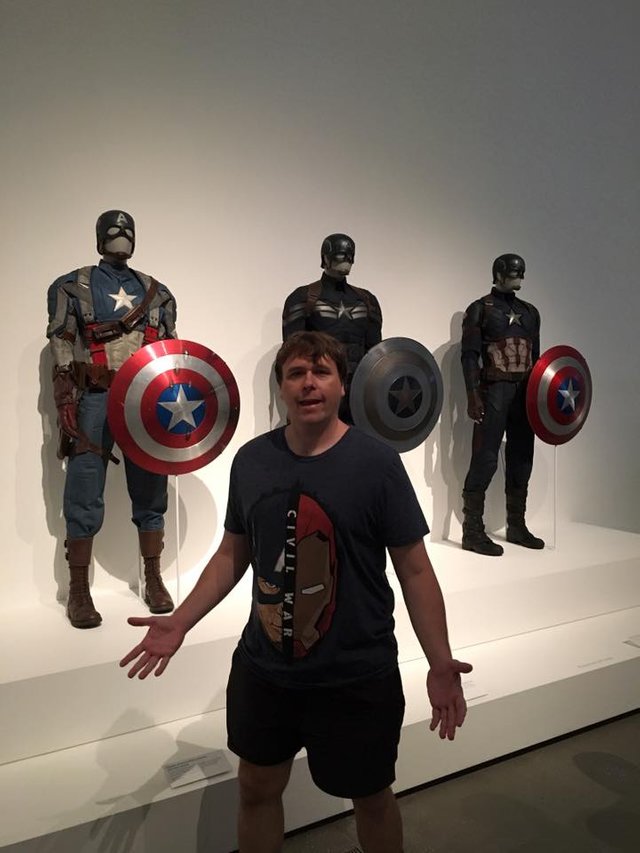 What will I bring to Steemit?
As the name suggests (Spectrum Economics). I will mostly be posting content relating to economics. Some of the posts will be purely blogs and others will be videos with fairly detailed write ups. My 'Economics is Everywhere' series is currently just written blogs but I am making video versions which I will be uploading to Dtube.
Most of posts will align closely with the content I produce on YouTube. The key difference is that the posts will contain detailed summaries and pictures for those who don't want to or don't have the time to watch the videos. The summaries also support the content in the videos and may provide additional clarification around discussions.
Something Controversial
I have to warn you that some of my content might be deemed controversial to some. I look quite closely at how economics is not necessarily being used for our best interests. I look at Government and the large multi-national companies that exploit and control the masses. I explain how the current system is keeping us enslaved. I also highlight how humanity is waking up and waking up in droves. There are very interesting times ahead. Steemit to me, seems like the ideal platform to get the message out.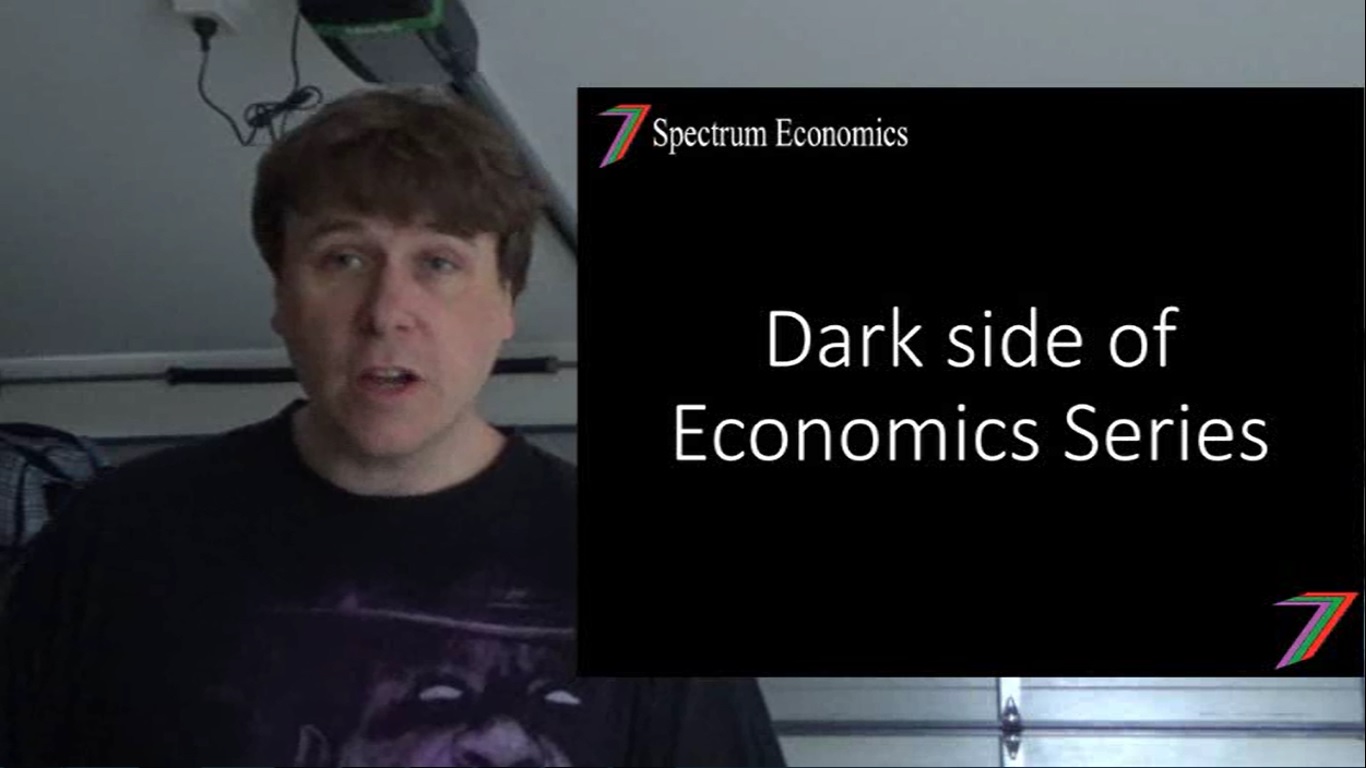 Vegan Economics
Some of my posts will be about veganism and the concept I have coined 'Vegan Economics'. Some of these post will look at how the meat and dairy industry exploits animals for profit. I will include my presentations at events I speak at as well YouTube videos I have made on regarding animal cruelty.
I am also wring a book with the working title 'Vegan Economics'. This book will look closely at animal exploitation and cruelty in the entertainment, food, pet, research, and clothing industries. I will explain how animal exploitation and cruelty is profitable. I will also look at assigning costs to animal cruelty and adjust prices of products linked to animal cruelty accordingly.
The book attempts to look at the world from the perspective of sentient beings rather than just from the human perspective. This is a very different approach to economics, which I believe has not been attempted. I expect some resistance from mainstream economists who will argue against this new approach. I feel this work is definitely necessary as the world does not just revolve around human beings. We need to respect all the inhabitants of this planet.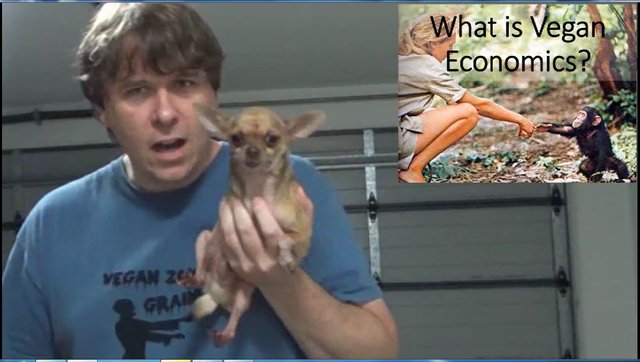 Puzzles and Contests
I am also running weekly contests. These contests will require people to solve 4 puzzles, the first person to solve the puzzle will win half the post payout plus the previous contest's payout if that has not been won. Please go to my Steemit page and check out the most recent contest for a chance to win. Even wrong answers will be rewarded with an upvote to your comment. These contests may not relate directly to economics but an important part of economics is analytical ability. Most of these puzzles require analytical ability.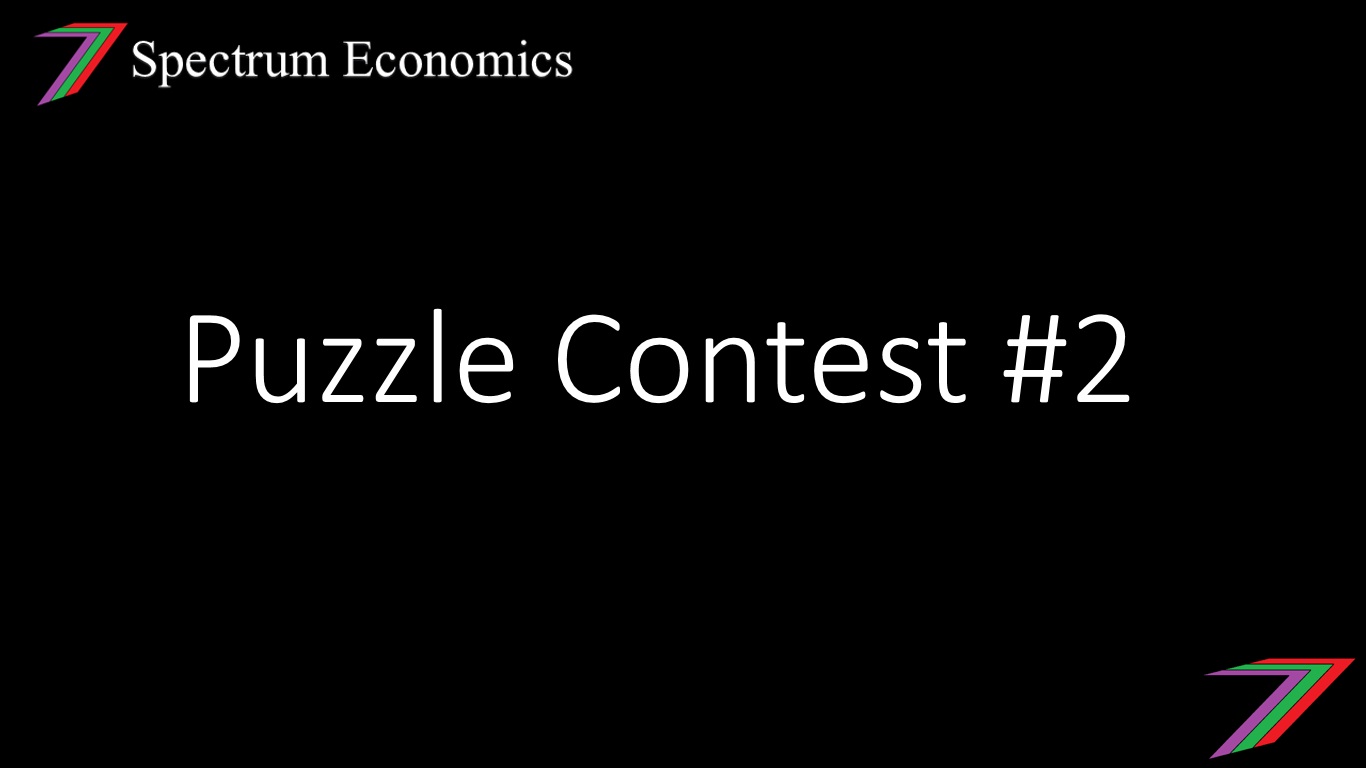 Conclusion
This brings me to the end of my well overdue introduction post. If you like or are interested in anything I mentioned in this post, please go over to my page and have a look around. If you like what you see, please follow me? I will keep the content coming. Thank you for taking the time to read this post.