Hello everybody! My name is Skyler Cornish from Nebraska!
WOW! I couldn't be more excited about STEEMIT! I broke up with Facebook a couple months ago for their decision to start censoring alternative thinkers. Unable to tolerate the propaganda and censorship any longer, I sold my FB stock and deactivated my account. I cannot support such a company. Since hearing about this community, I want to be involved in building a future for this censorship free social platform. The blockchain is returning the power to the people!
I will start posting occasionally about anything I find interesting. I have so much to learn and hope to find some people with similar interests all over the world! Some of my future posts will be about the corruption of our government and media, the ongoing DNC lawsuit, and Bernie Sanders or Tulsi Gabbard. I volunteered for Bernie in 5 states, and witnessed the suppression and fraud of the DNC firsthand.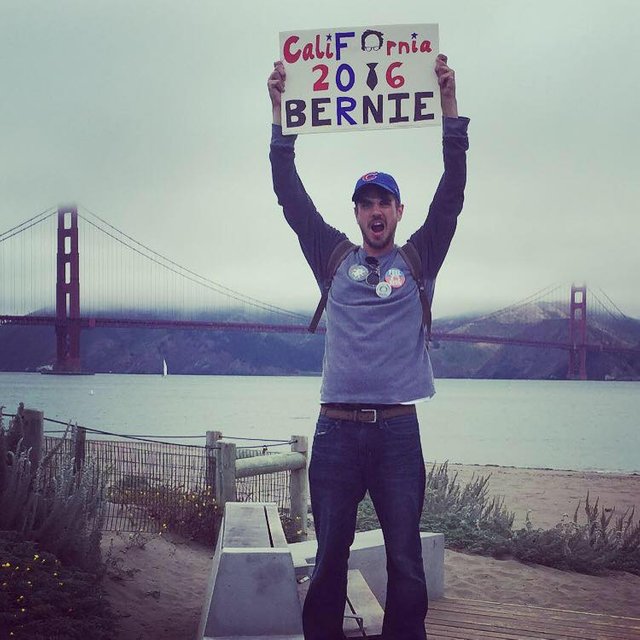 If politics isn't your thing, I'm sure I will also post about cryptocurrencies, video games, fantasy football, poker strategies, and various observations about life and our spiritual journey. I will try to keep everything thoughtful and interesting so I can have a positive effect on the community! Let's see where this road takes us! Give me a follow and I'll do the same ;)