Hello Steemers, This is my "Who am I?" and "How I Met Your Steem? " post. I hope you really enjoy it.
Who Am I?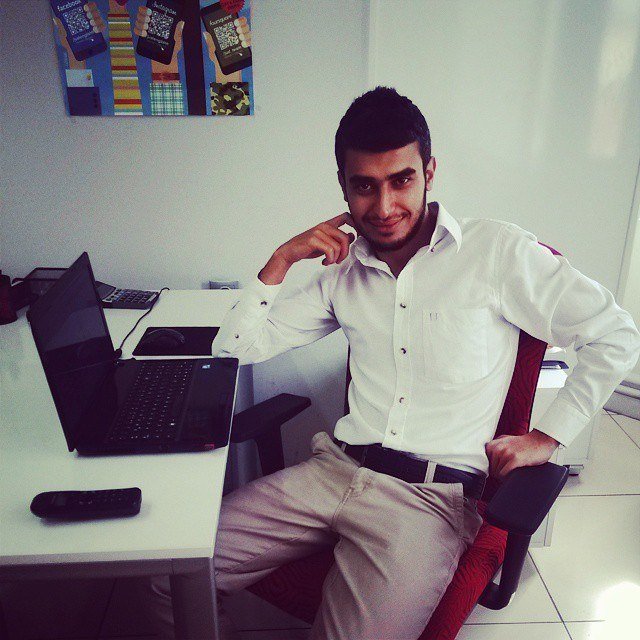 My name is Ümit Güngör. I'm a normal person because I'm an entrepreneur with a lot of bad attempts like everyone :) I like music, acting and technology very much. I'm playing acoustic guitar for ten years. Here is the proof from a concert :)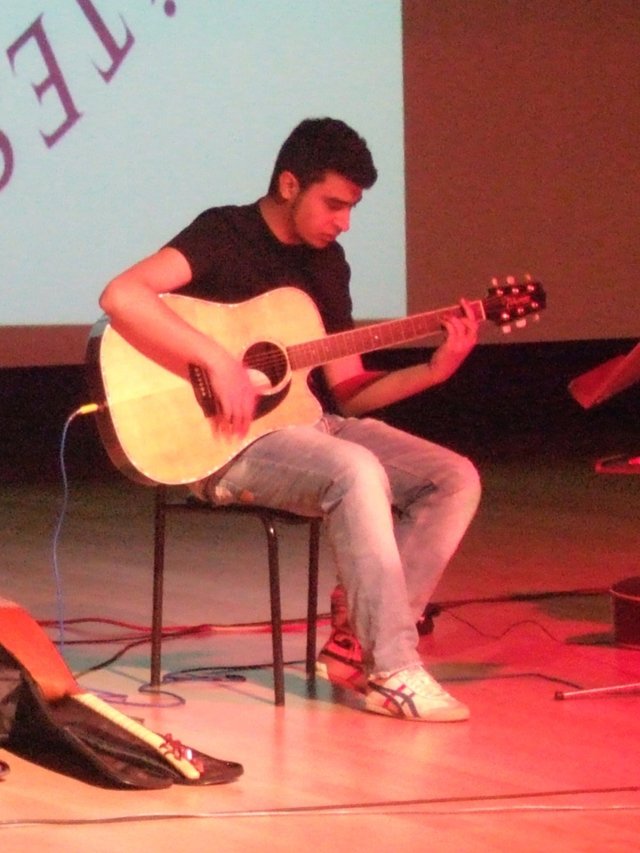 My education period was very funny. I was a social boy which takes part in lots of organizations. Also I acted in many theatres. If you want proof, check this picture.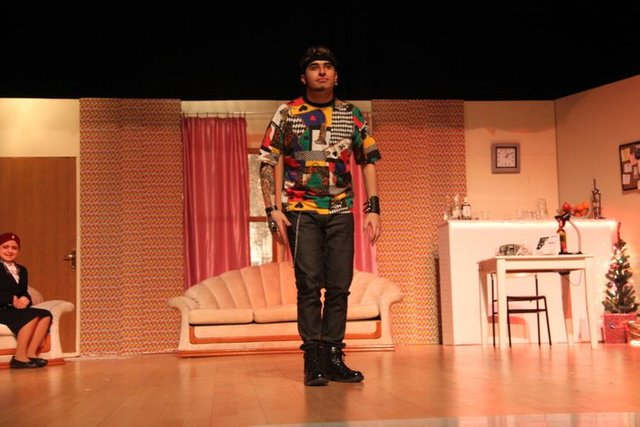 I have a colorful personality all the time. We had a theatre club named "GEST". During a theatre organisation, our concept was "wearing black on upper body" and i think you can easily realize which one i am :)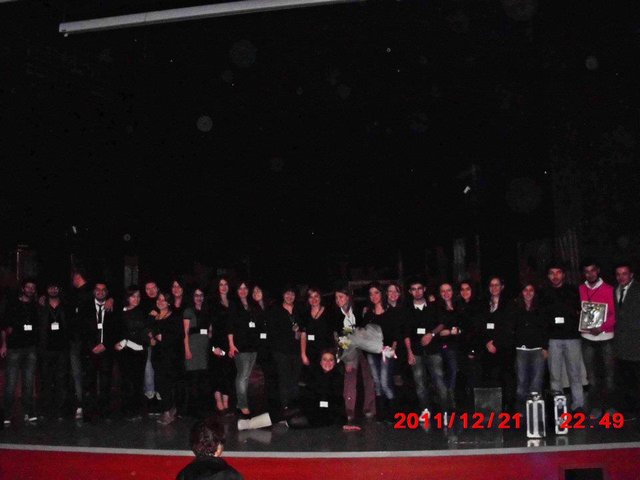 By the way , I was studying "Physics" at university and i realized that i hate it. It was not my cup of tea and i decided to leave the university. After that day, it did not stop :) I will tell you my entrepreneurship adventures in later times.
How I Met Your Steem?
Once upon a time (about a week ago), i was hanging on YouTube and i saw that.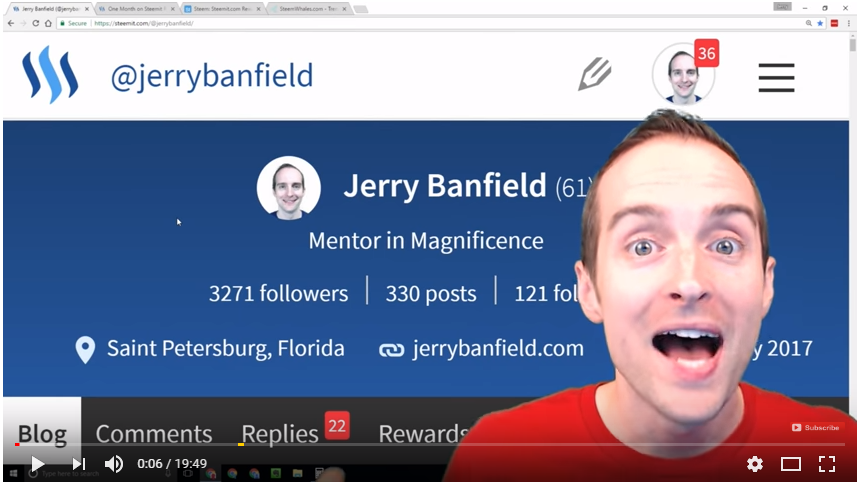 Normally, i jumped into it and i watched the video entirely. Thanks to @jerrybanfield, he is an amazing person. After that, i started a search about Steemit Community. As a result, I'm here. Because, i want to share my experiences and knowledge with people. I love helping someone to do something. As a small entrance...
Alcohol is Not Your Friend.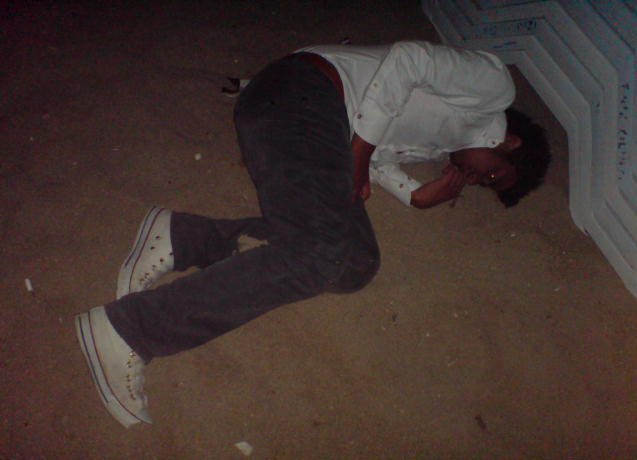 And Theatre is Not Your Friend, too :)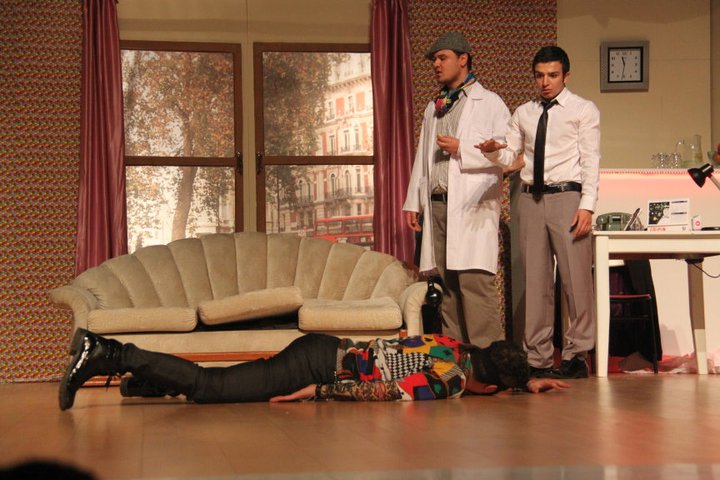 Have A Nice Day!
Don't Forget To Smile!!
Love,
Ümit