IS STEEMIT THE FUTURE OF THE INTERNET OR JUST THE NEW FACEBOOK?
I HAVE QUIT FACEBOOK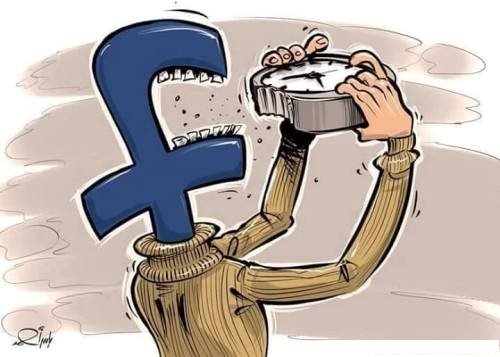 When I quit using Facebook on the 1st of July 2016, I had several reasons for doing so. Luckily I just logged out rather than shutting down my FB account, because I ended up needing it to join Steemit
I had bugger all Facebook friends, and most of them were "lurkers" (they never posted anything or even "liked" anything, let alone made any comments. So meaningful interactions were few and far between.

About half of what few friends I had left on FB disagreed with much of what I really wanted to post about, so if I got into subjects like conspiracies such as false flag shootings or "climate change", or health subjects like low carb diets or the vaccination con, its safe to say I rapidly had less FB friends.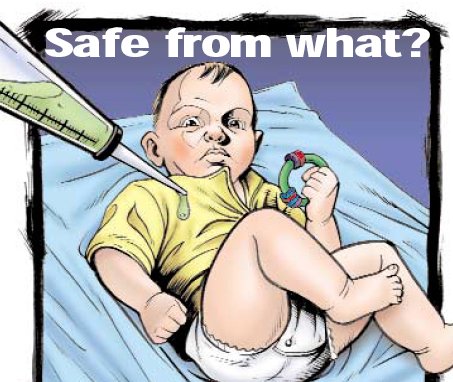 ---
FACEBOOK CENSORSHIP
Another big reason for wanting to avoid Facebook is that it practices full blown censorship – just like Google, Twitter, and Wikipedia, Facebook is censoring and controlling what is seen.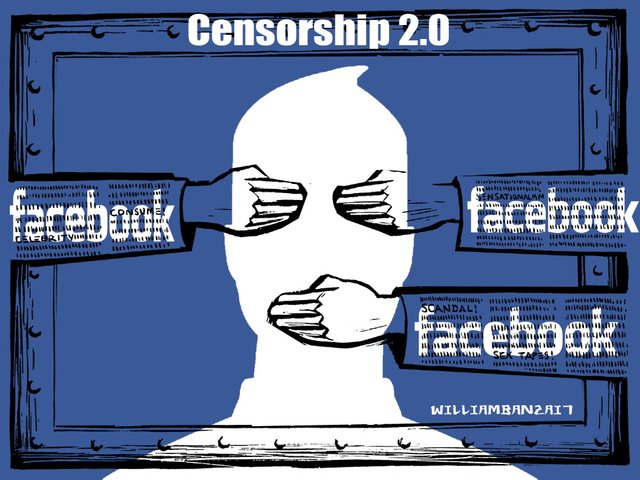 For example, a huge slice of Facebook's income comes from pharmaceutical companies, so it bans dietary supplements from its shopping system. No supplements are allowed whatsoever – not even vitamin C (yes, I sell supplements and Vitamin C).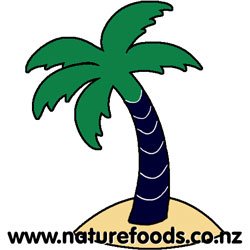 ---
FACEBOOK IS A TOTAL WASTE OF TIME
Starting this year with my "less use of FB" resolution, I was going to limit it to one visit per day for a maximum of 15 minutes. What I actually ended up doing (including the time I spent looking at links and videos that came up on my timeline) was two visits most days, for about 20 minutes each. (280 minutes per week)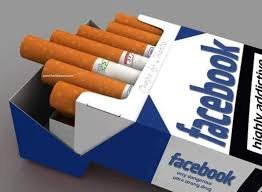 That's more than 4 1/2 hours a week, which adds up to over 234 hours a year, or 29 eight hour days over a year. Holy crap. That is not really how I want to be using my time, and seeing it added up like that blew my mind.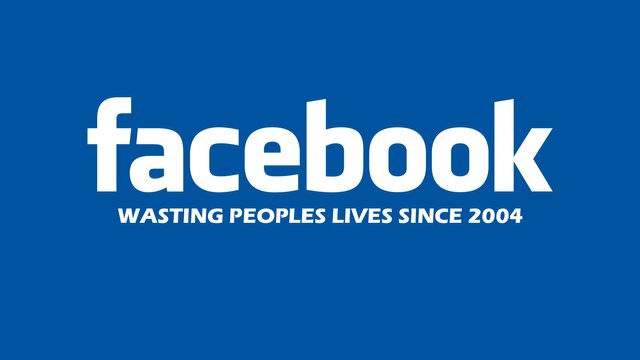 ---
STEEMIT VS. FACEBOOK - HOW DO THE NUMBERS COMPARE?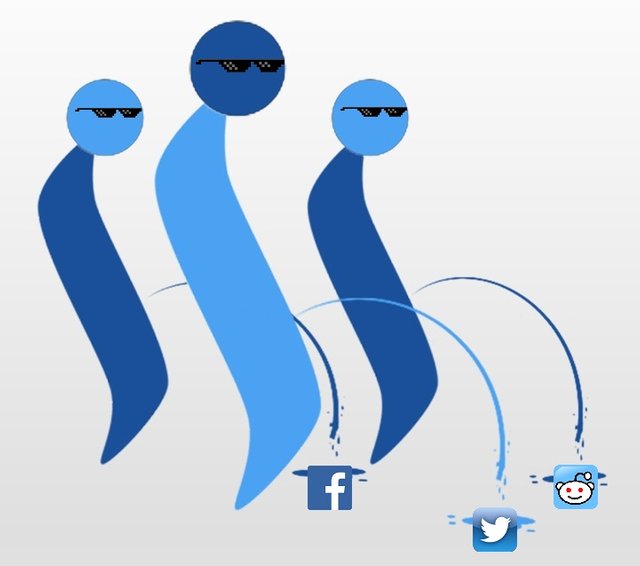 Back in June 2016 when I decided to quit using Facebook, I'd never heard of Sreemit. Now it seems like every man and his dog has been on Steemit for almost a week. It's growing so fast it defies belief, but it's till tiny compared to Facebook.
Although Facebook looks like a creative wasteland, while Steemit looks like the new renascence, Facebook has over 1.7 billion users, while Steemit has less than 100 000, so at this point Steemit would still need to get 1700 times more members to be as big as FB.
The sheer volume of users mean than even if only 1% of Facebook users ever really posted anything new on it, that is still theoretically 17 times the activity on Steemit.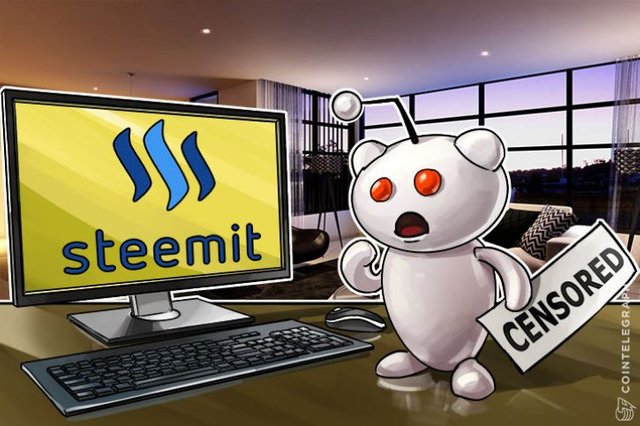 ---
THE CONTENT ON FACEBOOK IS UTTER CRAP
That giant pool of Facebook users don't post much worth seeing, so to me FB was like a giant sponge that soaked up every creative urge in my mind and replaced it with a giant sea of shallow distracting crap.
The biggest reason I quit FB was that I wanted to see new ideas and be inspired by intelligent discussion. That wasn't exactly coming thick and fast on FB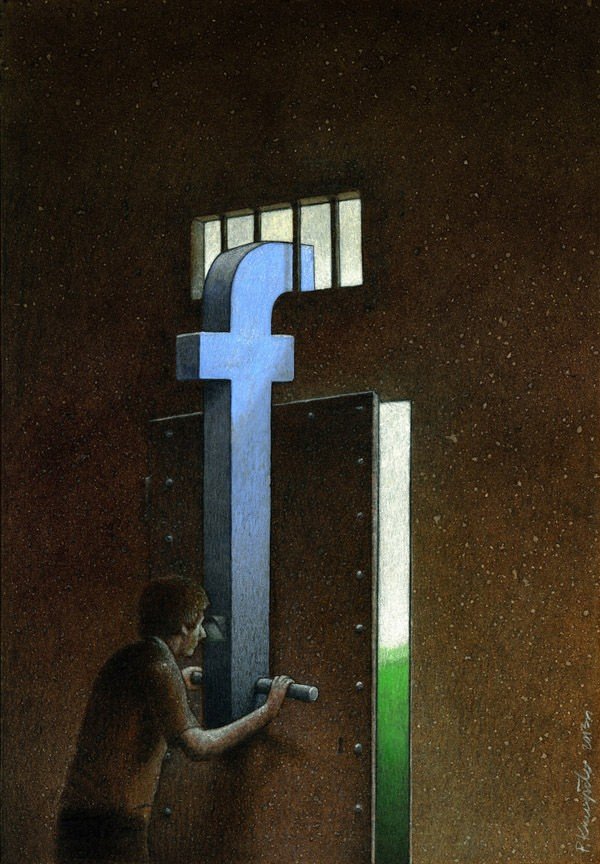 ---
STEEMIT HAS SO FAR BEEN AN INSPIRATION
Steemit has already amazed me with the quality of the content. I've only been aware of Steemit for 48 hours, but I'm already inspired by what I've seen here, and I've learned more in two days surfing Steemit than I did in the past two years feeding my FB addiction.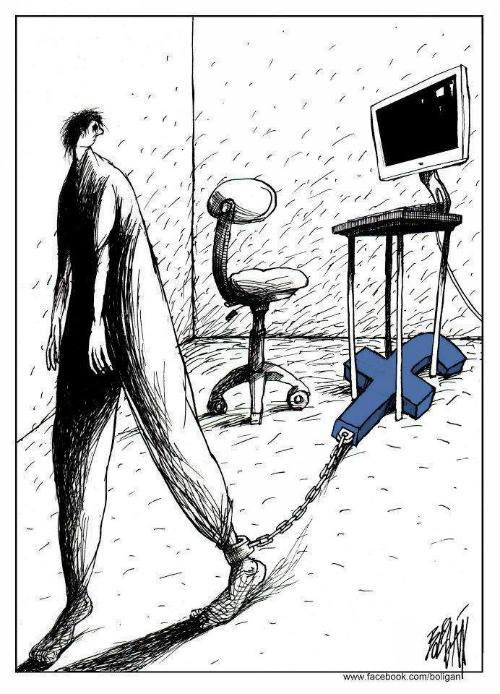 ---
A BIT ABOUT MYSELF
OK this is shameless self promotion, but I'm also adding this bit to verify I'm just as real as anyone really is online. My name is Ian Gregson, (AKA SIFT666), I live in Wellington New Zealand, and like to take photos.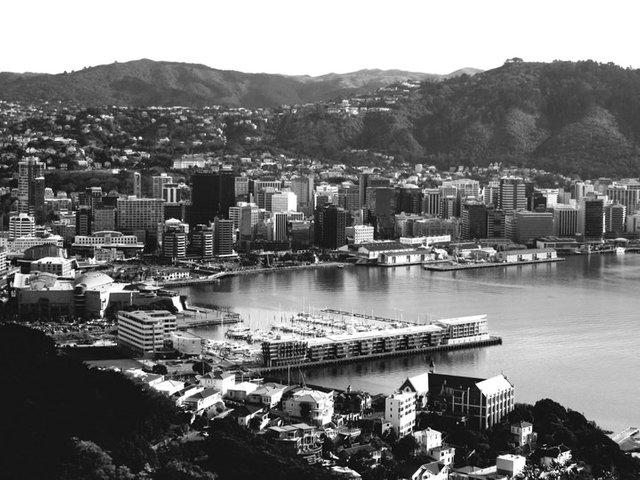 I also have a bunch of websites that can all be accessed through this portal:
http://www.frot.co.nz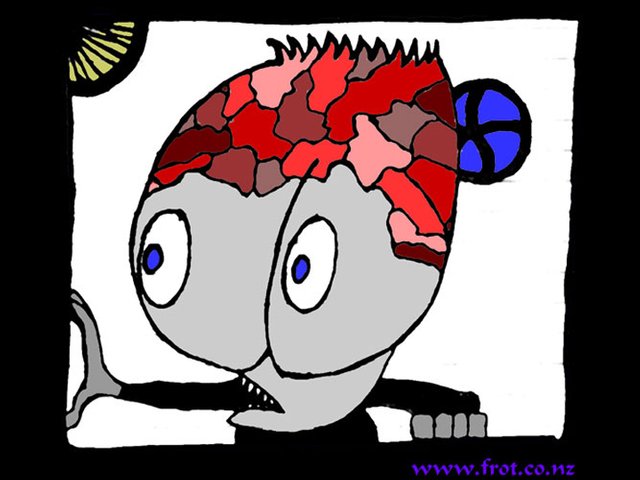 In 2011 I posted a page about using Facebook, and it's been consistently popular since. I've reused several lines from that page here, so I hope the cute cheetahbot cuts me some slack!
http://www.frot.co.nz/design/computing/facebook/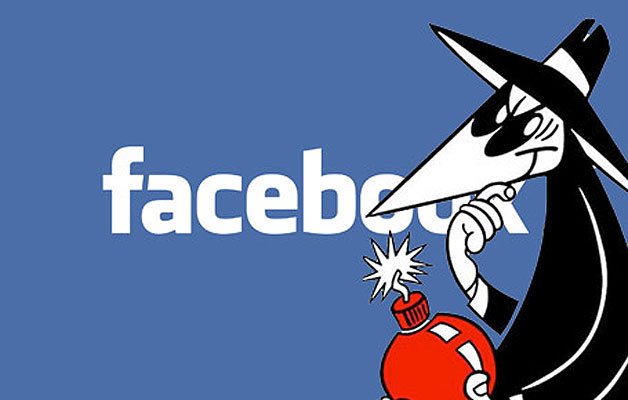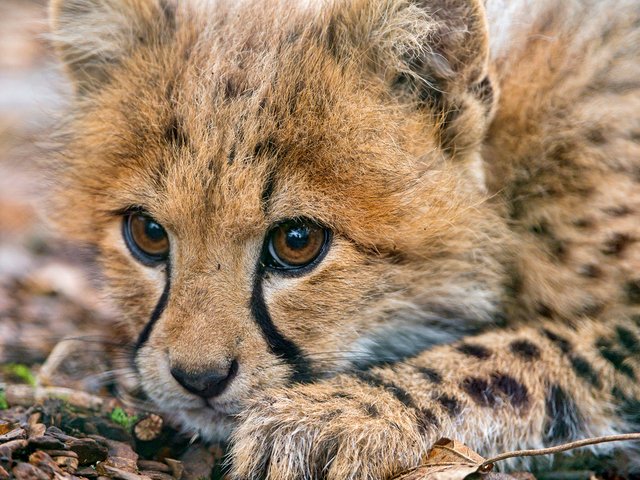 ---
Thanks for reading, and thanks for all the inspiration.