Steemit is a brave new world and i'd love to be a part of it.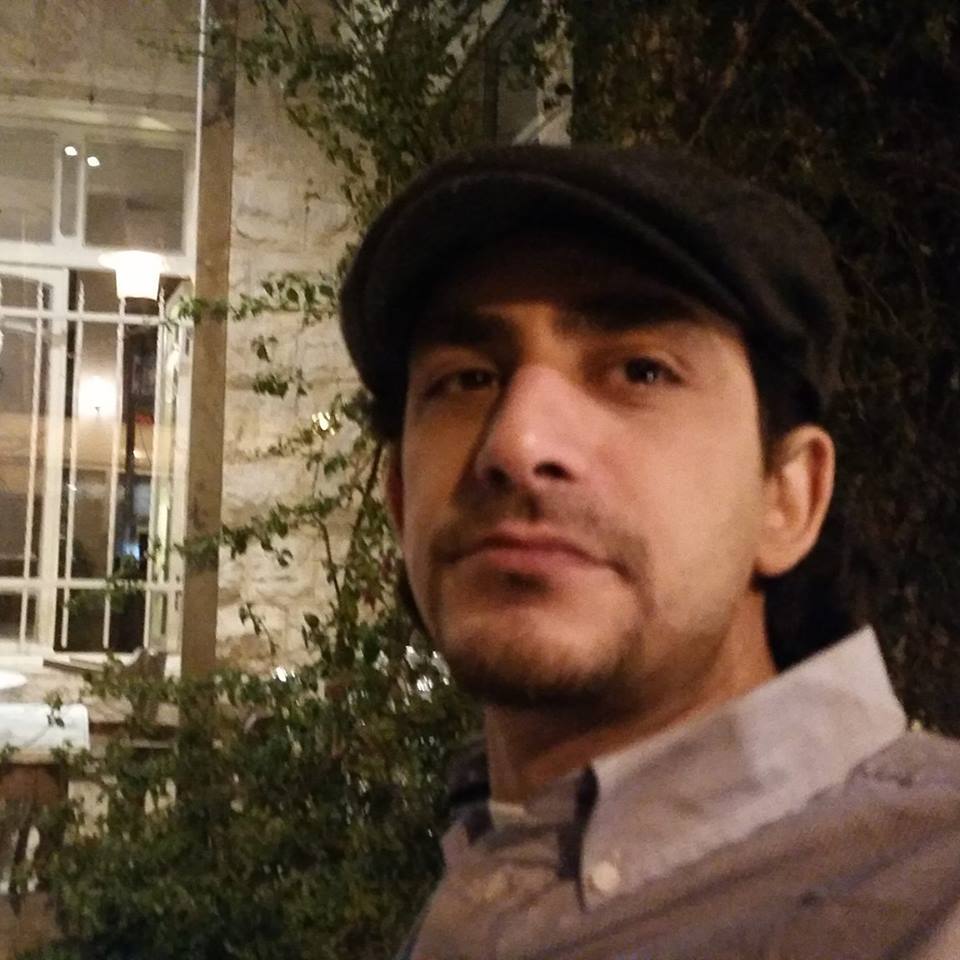 So who am I. Introductions are tough for me but i'll give it a try anyway. On the surface i'm a techie, a nerd, fascinated and inspired by the crypto revolution, cypherpunks, crypto anarchism, distributed systems and all cutting edge and disruptive technologies. The promise of a better future through empowering tools inspires me. Having said that, i can still entertain the views that warn from technology. I like to hold the stick from the middle.I am a humanist at heart. I'm a loving husband and father and that defines me better these days despite my attempts at holding on to my individuality :-P. There is something about the power of love that changes ones view of themselves. In my free time, I like to step away from technology every now and then and ground myself with a bit of yoga, meditation, cycling or Tai Chi.
I'm also fairly interested in subjects such as philosophy, politics, logic, theology, psychology, education and most importantly how all the different spheres of knowledge interact to form and influence individual and group experience. I'm a bit of an activist for subjects i'm passionate about but i'm always happy and willing to listen to the other side. I attribute a lot of my growth to different debates and arguments with close friends and aquaintances.
I used to be a heavy facebook user but I've nearly stopped using it completely in the past year or so. I just got fed up with Zuckerburgs sharing algorithms, sensorship, and selling user data to generate profit through advertising. There is something deeply offputting about being viewed as a commodity rather than a community member. I believe steemit to be a formidable opponent and a good substitute for me and people like myself. I am looking forward to contributing to this amazing ecosystem and to getting to know all the wonderful people on here.