So I just downloaded 1.6GBs of "me" and canned Facebook.
I joined in 2007 and my very first post was this...

I wanted to show the world that I was a thinking, feeling, kind, passionate person, and hide the mean, ugly, shitty parts of course. This came later, but yeah, it happened.
I foolishly REALLY wanted to put "me" online.
It took me 11 years to figure out that this is not only impossible, it is silly.
The nature of online discourse, of "posts" that can be misunderstood and then used to measure the soul is ugly.
The intention of a person is deep and sometimes controversial, if it is beyond say a best looking photo, or a cool story of what one did on the weekend then Facebook is not the place for it.
Why?
It has become to be thought of as true representation of who we are.
Let me say that again.
Facebook is believed to be thought of as true representation of who we are.
Now, let's be real, it is not. The poster and the reader knows this is BS, or do they? For starters it can't be "real". A post cannot contain context of the emotional state of the poster.
Note the word poster.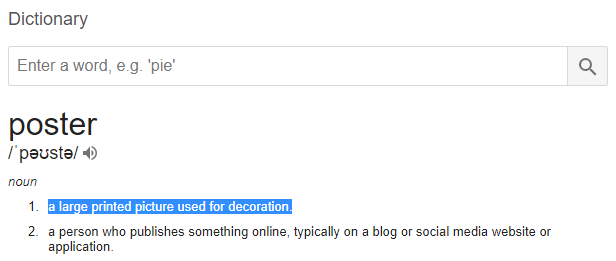 And now, we find that all of this data we shared is being used for reasons like advertising and worse, political manipulation, character assassination, and social alienation.
People are losing jobs and real world friends over words without context.
The world has changed since 2007.
People say things on Facebook that they would not say in the real world.
AND
People don't say things on Facebook that they do say in the real world.
Our online personality is not us. It is an illusion and we have started to believe it is us.
Somehow, this online persona has become weaponized and is now often used against the flesh and blood, and used to measure ones "soul".
This is madness.
This is why I have chosen to separate my online discourse from my real world conversations.
So here I am on Steemit.
I will try to be kind here, but from time to time I will be an ass-hole.
I make no apologies in advance.
I will have a crack at being real, but cannot guarantee you will read anything "authentic".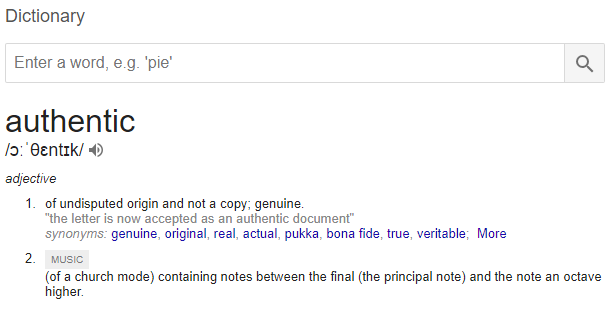 What you see before you is a screen with pixels in the form of words, never forget that.
I am not in front of you.
Am I swapping one devil for another? Maybe.
Time will tell.
Better the devil you don't know perhaps?
Peace.
Question: Is this something you can relate to? I would love to read your pixelated thoughts. :P And don't worry, I will not judge you, because online, I cannot really know you.
This MUST be mutually understood.