If creator want he can make you very special in whole world, So with name of Almighty creator, i'm going to write my very first post on #steemit.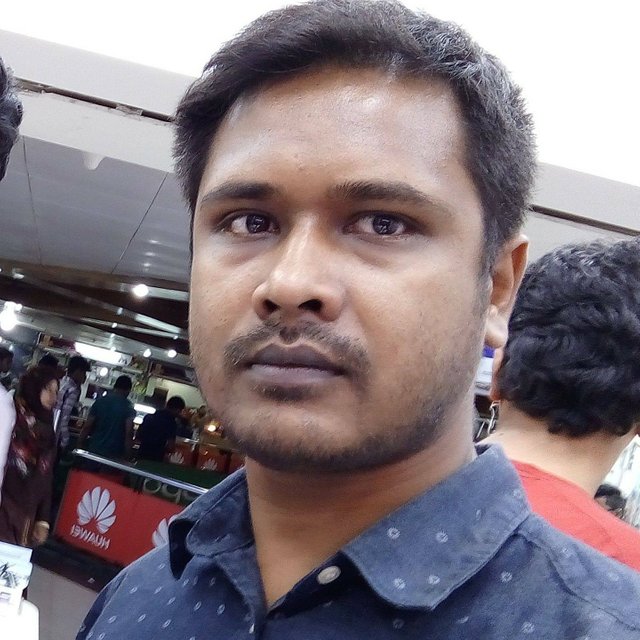 [Myself]
Human being are crazy for power by born & #Steem is the perfect synonym of power. Human being love to use this power in two ways, for good purpose and for bad purpose. This depend on their mentality. There also have only way being powerful, one good way another bad way, in our society second is very popular.
How to i know about #Steem:
Some day's ago i was able to know steemit block-chainbased blogging platform, when i reached https://bounty.fleta.io with a link, it was really boring for me reading this post, Because i just fail to understand anything what want to say, the post was full of very unknown word for me, among many word the word block chain was able to pay my attention, to find out the proper meaning of Block chain technology i just make a search on #Google, For the popularity or best for best skills for steemit platform i was able to find it so easily on my searching list. #Steemit really very attractive word for human being, anybody will attracted by it very easily. My self also. There have very useful tutorial on #youtube platform about #steemit. Started to watch those video and try to make a very clear concept on it. Then i sign up for it, and today i'm writing for the first time for any blogging website.
Why i decided to be here:
With my word somebody will feel like that i'm knowing about #Steemit from a long time. That's really not true, when was use to watch some #youtube video about #steemit, i have only focus on the word #steem, and started to find out the answer of my personal question, on steemit what is the basically #steem, a #youtube video on steemit introduction of steemit wallet give all of answer of my question, then i become very exited about the #steemit.
He is king on steemit platform who have the steem power"
This thing is really make me more exited, because we are normal people always try to lead a very simple life, but being powerful it's dream for us, because in our country being honest it is really very so tuft for us becoming powerful in society. But we all have only power of confidence that we can also do anything if we have real opportunity. Hopefully steemit platform build with this concept, "Only power can make you huge". Hopefully #Steemit is a platform where we can build up our power in various way what we like. Here very easily we can build a very strong community, where we can show power of our talent, creativity, thinking, motivational e.t.c.. In a single word i will describe steemit is a very powerful reflection of our reality. So i'm here with a great hope of making a very strong and very active community who are really very confident with their life.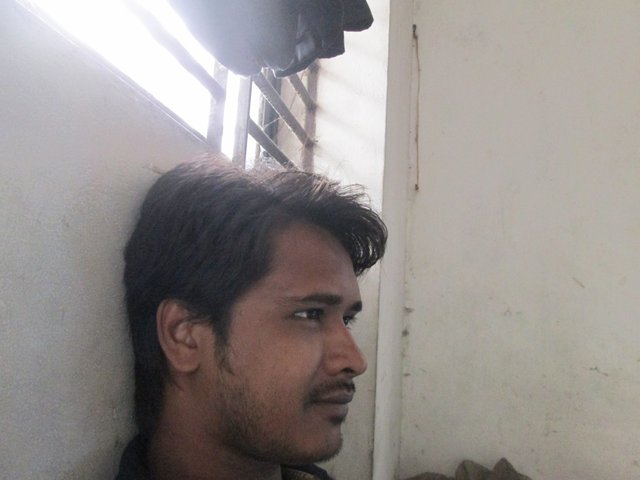 My Aim On #Steemit Platform:
In my previous paragraph in the last sentence there i mention about those people who are really very confident with their life. I just believe the self confidence person are the real steem for any society, and they are inspiration for any one. They easily can motivated anyone, and they are always respected by anyone. My mission on steemit platform is that making very strong community of self confident people.
Hope self confident people will like to comment on my post.
And proving that things once again on steemit platform that community power the best one.
A very simple description about myself:
I'm not very special person, i'm very simple for leading life, because i just love to every challenge in my life, and simplicity is the best think to face every challenge in our life and it is the best option getting love from anyone. Because simplicity makes us pure.
Myself Md. Saju Rahman, I just complete my graduation With the subject EEE from IUBAT university in Bangladesh. Now i'm in a job, love to work hard with passion. Very serious about life and more straight forward.
I just want to lead a very Meaningful life, so i here i will try my very best to fulfill my dream on steemit platform, and i'm very hopeful about my dream for steem.
Please all you people from various country, various society and various community welcome me for my journey on steemit.
Thank you all for reading my first post.