Hello, all my friends. Good to be officially a part of this community!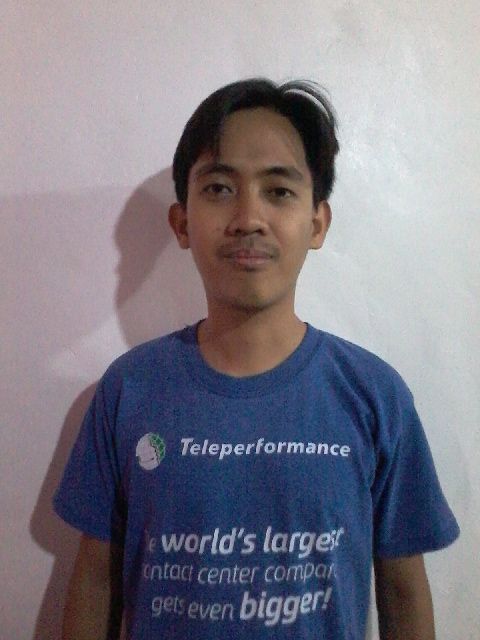 Shout out to all my friends/classmates, especially my manager, @ted7, for bringing me here. This is an awesome online community I love to be part of.
I'm not really that new here. I've been consuming a lot of your great contents here. I love to read and there are tons of stuff here worth reading due to their entertainment value and educational content.
My main interests include education, entertainment and economics.
I haven't fully understood how things work here especially the rewards system. But the experience itself and the knowledge that I will be interacting with real, live and sensible human beings is a great reward in itself.
I'm currently working as a technical consultant in a telecommunications company. Been there for over five years now.
At the same time, I'm also taking up electronics engineering and I'm on my last semester of this course. The future never looked so exciting for me and it is best to share future great moments and milestones with your real friends.
I'm an introvert and usually shy around people but that doesn't mean I don't want to be around them.
I'm not that much of a sharer but I'm looking forward to creating meaningful friendships with as many people as I can.