Hello Steemians - I am grateful to be able to share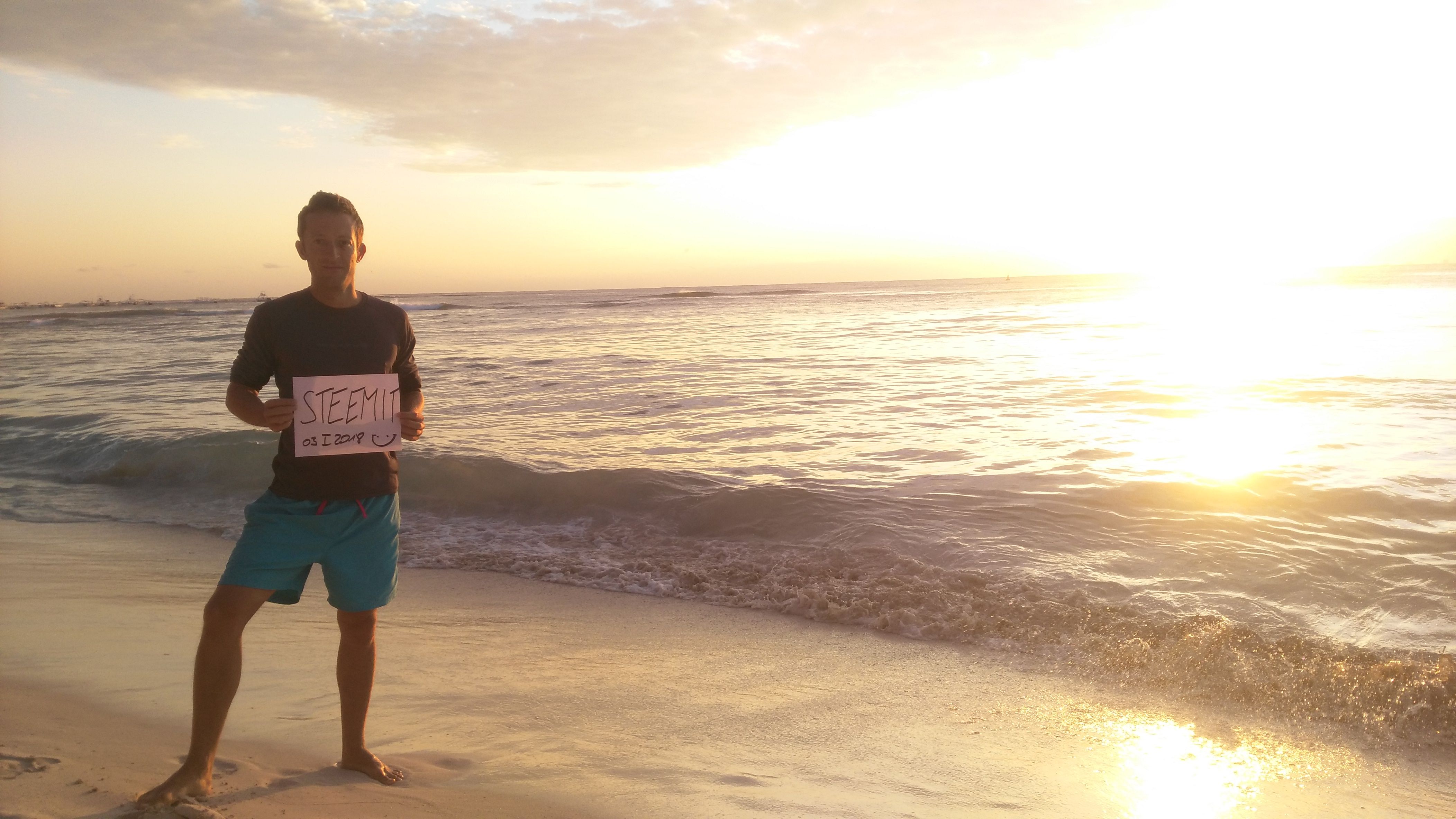 My name is Roman and I am 36 years old. In 2013 my life changed complitely. Almost everything was left behind. With a one-way ticket to Mexico I decided to test what is possible and what is not. This decision had a tremendous impact on my life. I actually started living! Realized a lot of truths about the world. Discovered sources of happines and fulfillment. And most importantly learned how to appreciate every moment.
There was a great number of experiences. Some amazing, some funny, some sad. Others dangerous and other full of hope for the better future. I truly hope that the stories that I am going to share with you will fill you with energy, give motivation and inspiration to do great things. And make the best of the time we have.
I would like to say it was easy, but it was NOT. It was a process which I would like to share with you in the nearest future, with hope that some lifes will be positively influenced :)
Now, back to Mexico (after visiting more than 20 countries in 4 continents), about to continue THE JOURNEY of life I am hoping to be welcomed by the fellow Steemians!
Have an amazing day and I hope to be in touch with you in the next post!