[News] We are looking for new Owls!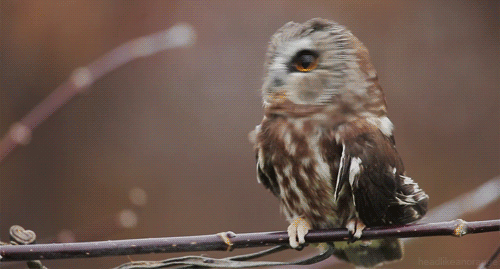 Hello, Steemit!
If you write reviews on books, literature, movies, music, theater, videogames in Russian or English — contact us! There's a good chance that we will publish your reviews in our Magazine, and you, as a autor, will receive new subscribers and readers, as well as 100% payment for your content posted by our account, both on Steemit and Golos. In fact, this is not 100%, but 200% — two payments — Golos and Steemit.
Yes, this is not a misprint! Some changes have been made — and now our authors receive 100% payment in SBD and GOLOS. The earned SP and GP remain with the magazine's account. The posts are pumped with the help of boosters. So what are we talking about? We are looking for new authors! Cooperating with the Magazine has become much more profitable!
In addition to reviews on literature and films, send us reviews on books, movies, music, theater, painting, videogames etc. Contact us in Telegram: @KsseniaK or @hultqvist.
And one more point — from this moment, our account stops voiting automatically for the posts tagged with "review" or "criticism". This point was already discussed in one of the previous posts. Unfortunately, many authors really abuse this tag. Instead of supporting quality content, our upvotes go off-track. So, our upvotes would trade in a special marketplace, and with the money from the sale, we'll buy boosters to promote posts published in our magazine.
Payment to the editor will also be carried out through this money. Previously, the authors had to share, but now the best conditions have come, and everybody has a good time :)
Sincerely, magazine editor, @kssenia.
---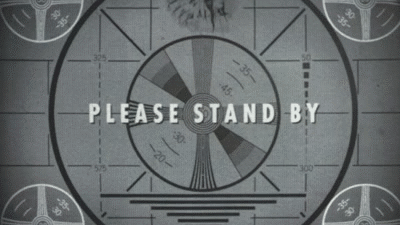 We've opened up the chat for our community: https://t.me/owl_chat,
We also have own channel with reviews from Steemit on Telegram: https://t.me/owl_recenzent.
You are welcomed to participate and subscribe!
Sign up for our Owls! At Golos, Steemit, Litsovet and everywhere!
---