HELLO! I am Cameron your in-house WCM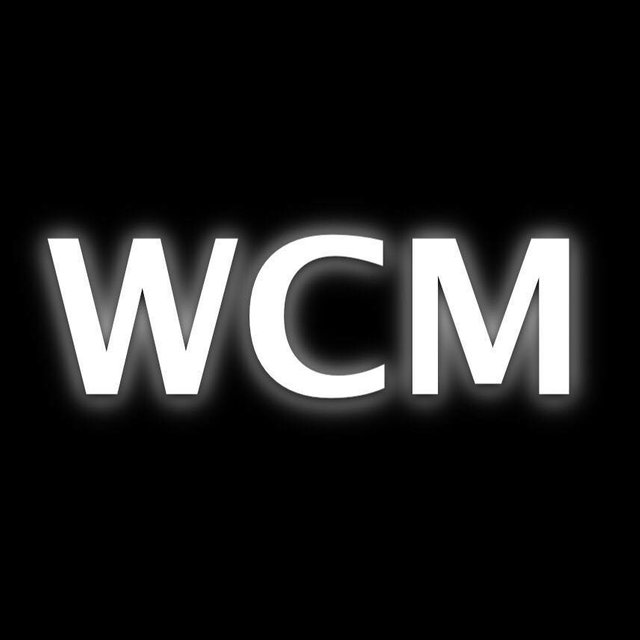 I am new to steemit as of a few hours go, I am enjoying myself and look forward to being a part of this great community. I am doing my part by joining the tag. 
Little bit about me
I am 27 have a wife and a child (4 mo) and I am an anarcho capitalist. Oddly, I support Donald Trump in this upcoming election because I am anti-globalism in the sense of I hate the idea of NO SOVEREIGNTY.
I run a YT page called White Christian Male (WCM) with my best friend, yes - the name is intended to 'trigger' as many SJWs as possible. Though, I do have to admit it is true.. I am white.. and a Christian.. and maybe worst of all I am a MAN!! 
sorry 'bout the mansplaining
The channel is [hopefully] a good balance between reaction vidz and actually good solid info. I have a hard time saying no to doing a reaction video against racist black women but I am also determined to sort through and report all of the George Soros hacks. It's a new channel so subscribers, likes, views, comments all help us get it off the ground.
Things I am not:
I outlines a few things I am but how about the labels in the 'not' column?
R.B.M. - racist/bigot/misogynistic (though we should have a discussion about the 16th amendment)
Republican
Conservative
Liberal
Libertarian
Evangelical
one who gives too many fucks. Sorry Not sorry
Thanks for reading and consider follow at:
Steemit: steemit.com/@RealWCM
YouTube: www.youtube.com/RealWCM
Twitter: @RealWCM
Facebook: Facebook.com/RealWCM
~Godspeed!!