So here I want to share some details about me to introduce myself to them who already connected with Steemit.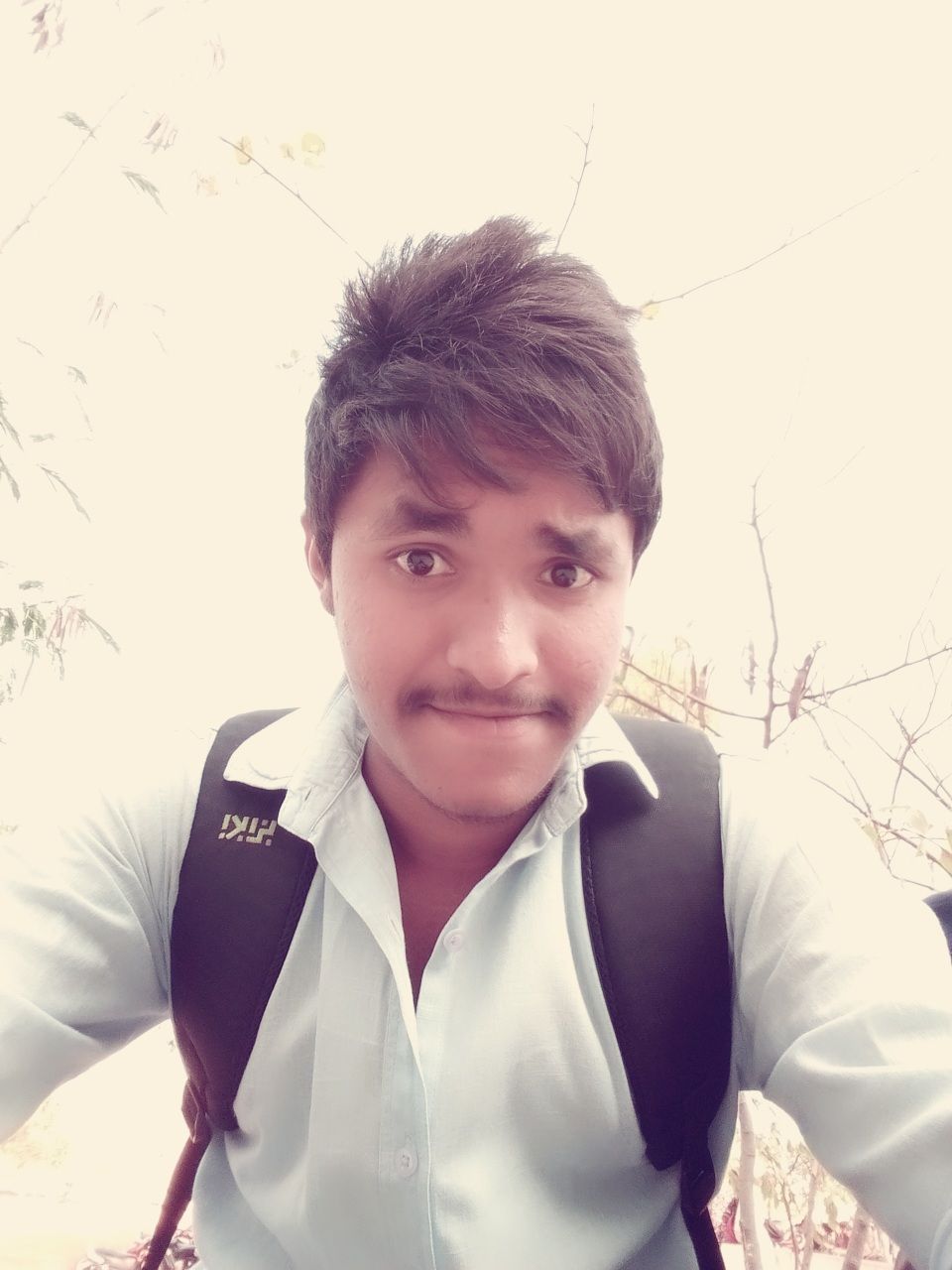 Hello Steemit,
As I heard Steemit is a one of cryptocurrency doing great, I started researching on it and found that it's main campaign not just earning the coins by mining and buying but also earn by votes for their posts on Steemit network.
This is just like any other social media where we can share the post but additionally, you earn for the votes gained which is really a great progress.
And I'm so proud to join this campaign. :)