Hello there,
Not only is this my first post on steemit, It's my FIRST BLOG POST ever. So here goes,
I am a 23 year old engineer from India, Recently graduated, Still figuring what I want to do with my life so taking it one step at a time. I like entertaining people so I started a youtube channel (link in bio) where I upload comic skits. I also like to act, so i've done a couple of plays.
I speak 3 languages fluently - ENGLISH, HINDI and GUJARATI!
I always wanted to learn SPANISH so I enrolled myself in a Spanish class in college, and only I know how i've passed the exams, maybe it just wasn't for me. I'll maybe try my hand at it again sometime in the future.
Now enough with the boring introduction stuff, I don't really know what am I going to write here but I probably think i'll mostly talk about whats on my mind on a particular day and describe it from my perspective and call it "Things on my mind".
ROAD RAGE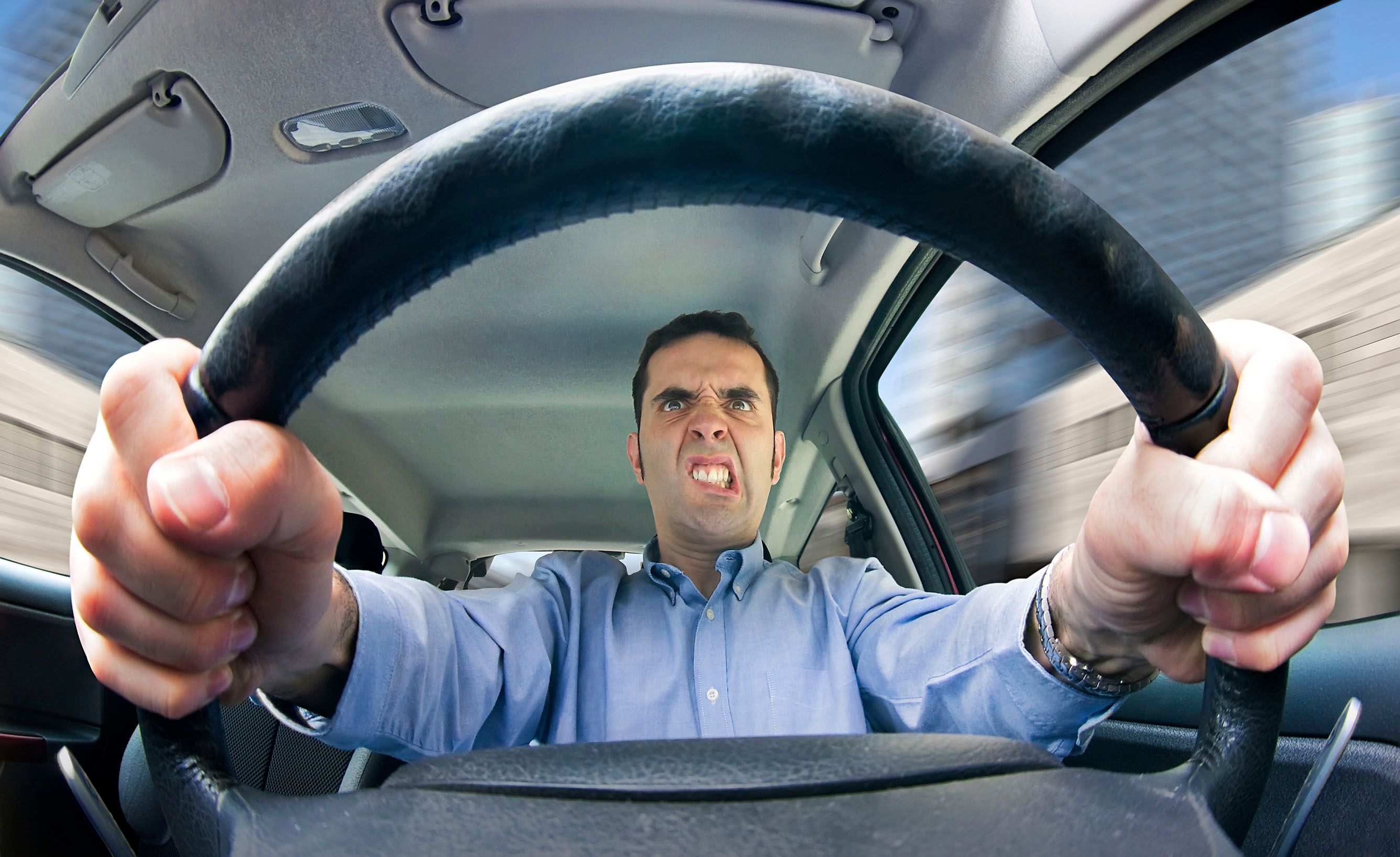 In order to begin, I'd like to talk about my recent experience with road rage and I was on the giving end of it. So basically a guy on a 2 wheeler cut me off from right as I was turning right. I had the blinker on, but he appeared as if out of no where and then stopped in front of my car and started screaming that I was in the wrong and as if an instinctual reaction, I started screaming back. Few minutes later I realized the futility of this screaming match and drove away with adrenaline coursing through my body and only one thought in my mind - why did I get so angry?
I could have handled it a lot better than I did, maybe I could have calmly replied and not screamed, maybe I wasn't paying much attention and I was at fault, I don't know what It was but I felt like a stranger in my own body. I always thought I could deal with situations smartly and wouldn't react in most situations like most people would, but when faced with a situation, I reacted exactly like most people do. Maybe I am not as good a situation handler as I thought I was, maybe there is something that needs to be changed, maybe I need to become a better person.
All I felt like telling myself after this incident was, "Think before you react buddy".
I guess that's it for my first post. THANK YOU for taking the time to read an excerpt out my life.
Cheers!