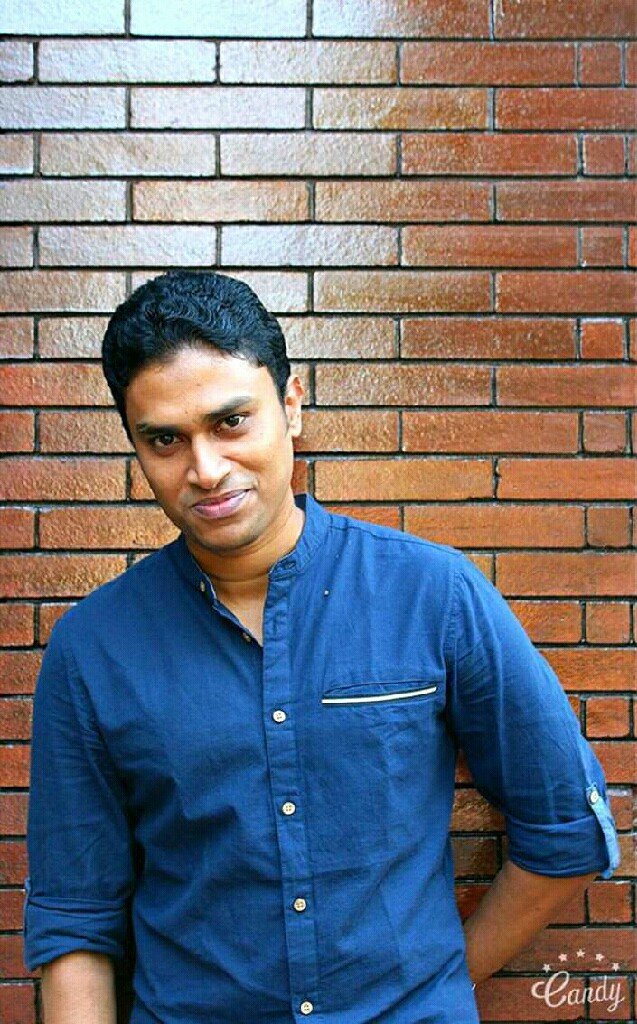 My name is Nahid Hossen Rajan, everyone calls me Rajan. I am not a good student in education, but there is always the interest to learn new things. As a human I am a lazy, more straightforward and indifferent nature, a man less than a self-confidence.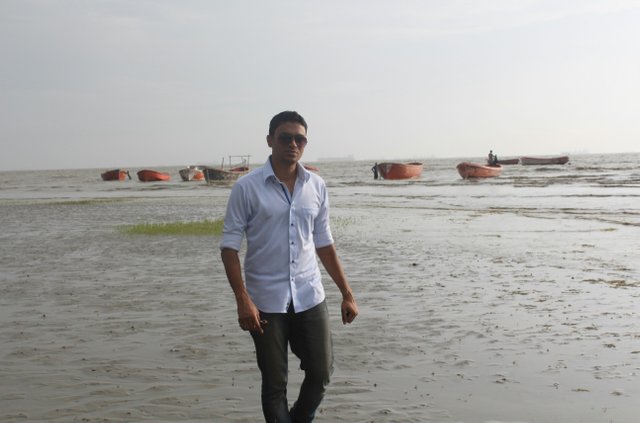 I do not imitate anyone and do not follow. I was looking for myself, trying to find myself. In a word I walk on my own path. Do whatever I want.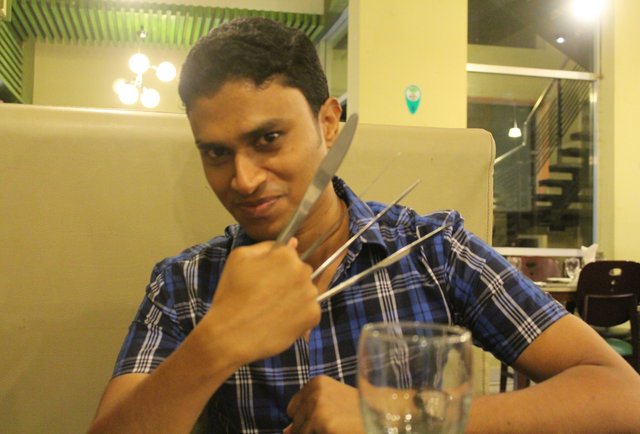 There are very few students who have not written a written life in school. Certainly, someone wants to be a doctor, engineer, businessman, judge, player, pilot and some teachers etc. To tell the truth, I did not write anything like that.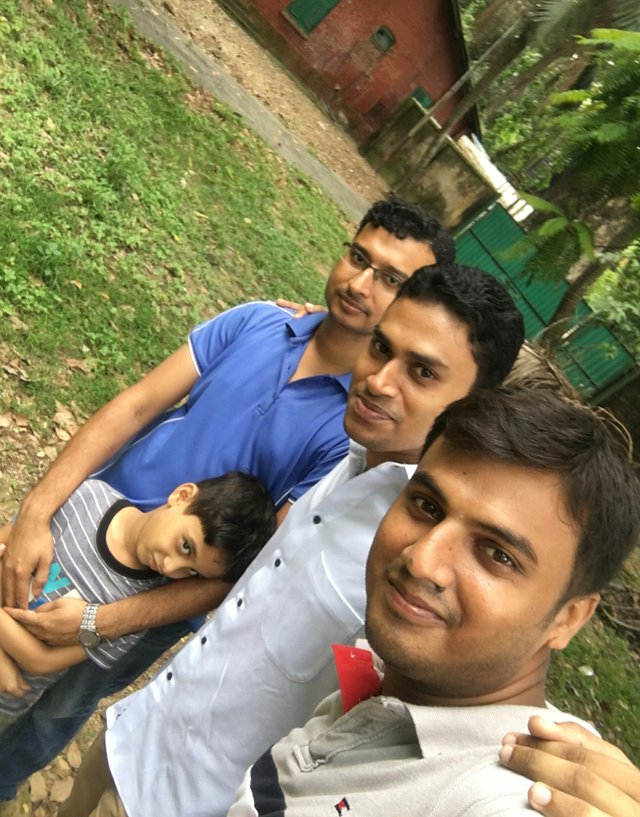 I used to memorize what seemed easy to memorize. And write that.
I love those who love me, too.
This is roughly me, I do not know much about myself. I'm trying to know myself completely .... !!