Hello Steemit. Evolutionary biologist introducing myself and I brought a gift.
Hello all. I've been lurking for a couple of weeks and decided to finally introduce myself. I am a PhD candidate studying evolutionary biology (so whether that means I am an evolutionary biologist or not yet a biologist I am not sure). I am mostly interested in phylogenetics, invertebrate zoology, evolutionary theory, and molecular adaptations. I'm also way into parasites, but I don't actually do research on them. Much of my work involves large datasets, so by necessity I'm interested in Python and R programming. I also have a strong interest in science education and the evolution/creationism political debate. 
When I'm not working I like to get outside and hike. I, for reasons I can't exactly explain, really like taking pictures of turtles.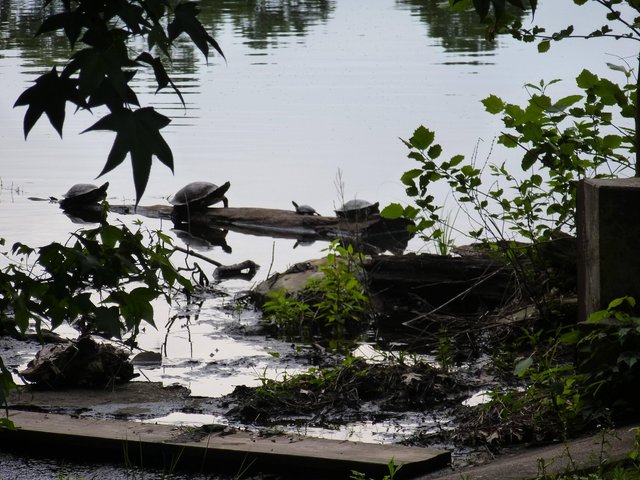 And sometimes videos of turtles.
![Video of turtles](
)
Occasionally I might take a picture of something that isn't a turtle.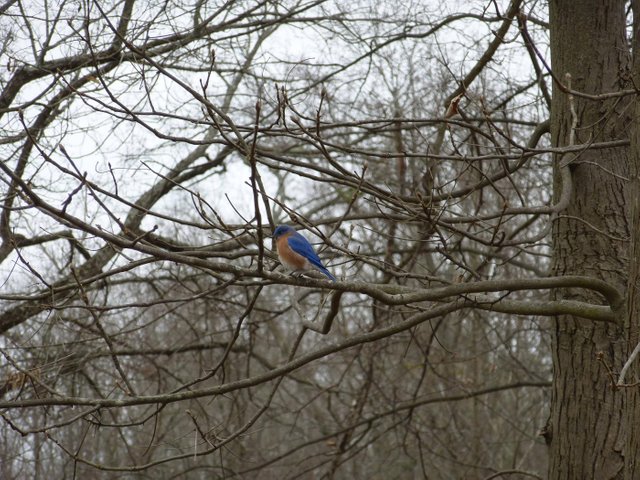 I think I will probably mostly post about recent research articles or news items relating to my scientific interests and offer whatever commentary or insights I can. Recently I've seen several really cool parasite related news items I could have posted about. 
For several months I have been thinking about doing some in-depth blog entries on various topics and techniques in evolutionary biology. I don't think much of that will be of interest to too many people here, but maybe I'll give it a shot anyway.
So we'll see how it goes.  
Also, I figured I would share this, so here is the gift I promised. Here is a link to a free pdf of Denying Evolution: Creationism, Scientism, and the Nature of Science by philosopher of science, Massimo Pigliucci. Dr. Pigliucci shared this link on his public blog so I am assuming this isn't a copyright violation. (And I guess we should say Massimo Pigliucci is offering a free gift rather than me.) If you like this, Dr. Pigliucci also has links to free pdfs of several other collections of his essays [available here](https://platofootnote.wordpress.com/collections/).
Anyway, thanks for reading. I hope I can contribute some content that at least some of you find of value.