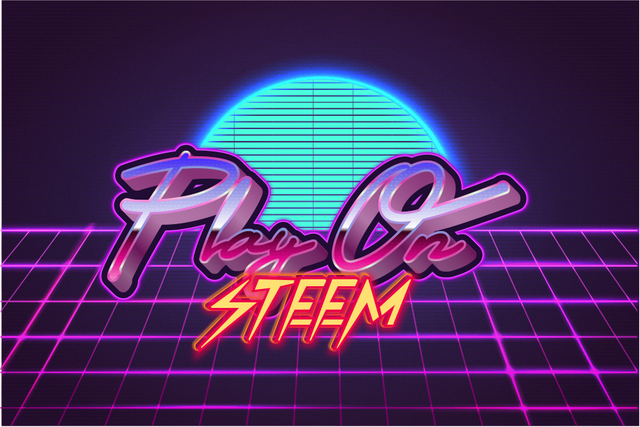 What is PlayOnSteem?

@playonsteem is the brainchild of @derangedvisions, @kaliju and @roundbeargames. We were trying to come up with different ideas that could bring the fun to the Steemit platform. So many people are down right now because the market is down.
Everyone is struggling with earning post rewards in a down market and it is starting to affect the morale across the Steemit platform. So @kaliju and I decided that we wanted to create an account that people could follow that had contests running all the time, which gave people a chance to earn a little extra SBD or Steem.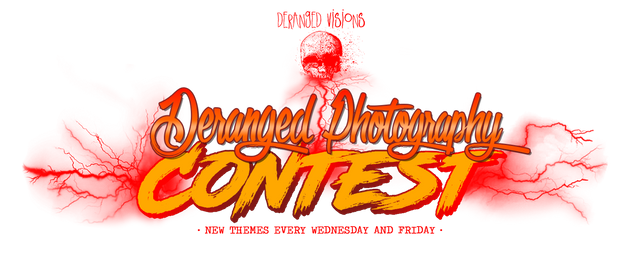 Instead of my normal photography contests that I run on my @derangedvisions account, the contests on @playonsteem will range from a whole variety of topics. There will be art contests, video contests, simple guessing contests (like this one), the sky is the limit really. We want people to be able to come here to the @playonsteem page and be able to check the contests that are active and find something that interests them and participate. Our goal is to make it so people start to enjoy the platform again, instead of coming here and getting discouraged.
We are also working on building a website and working towards integrating games with the Steem Blockchain. @roundbeargames has already developed a lottery system called Slotto that runs on the Steem Blockchain. You can check out the Introduction Post he made and learn more about it. You can go to the Lottery Website and get a few tickets to try and win the prize pot.
We are hoping to get more games added and have a competitive style of play to them, where you can face off against one of your friends in a game of checkers or chess and wager some SBD or Steem on the match and the winners takes all. All of this should be available through the website.
We also know that we aren't the only ones running contests here on Steemit, so we want to have a section on the website that is dedicated to informing everyone about the different contests on the platform and bring them to the user's blog page that runs the contest. We are hoping that this will be a one stop shop of entertainment on Steemit.
We are in the early stages of planning and creation right now, so for now we will be running contests and trying to gather sponsorships to reward the participants of the contests. User retention is a problem here on Steemit but we are hoping that this might be one thing that keeps people excited about being here. There are so many great people in this community and @kaliju and I want to do what we can to keep as many people here.
Thank you all for your participation and your support. Make sure that you follow the @playonsteem so that you can be alerted of the new contests when they are posted.
So what is the contest for post?

Guess the value of Steem when this post pays out
That is it.
Submissions are closed for this contest
Rules, because everyone good contest has them:
Only one guess
Your guess is FINAL - NO editing or it will be disqualified
The contest will close 72 hours (3 days) prior to payout so all entries will need to be in before then.
Closest guess at post payout wins. I will be going off of the Binance rate.
The winner will get 1.5 STEEM. If there are multiple winners, the prize will be split between the winners.
Submissions are closed for this contest
There is no requirement to Upvote or Resteem this post, but it would be cool to help get the word out about @playonsteem. Thank you for your participation.