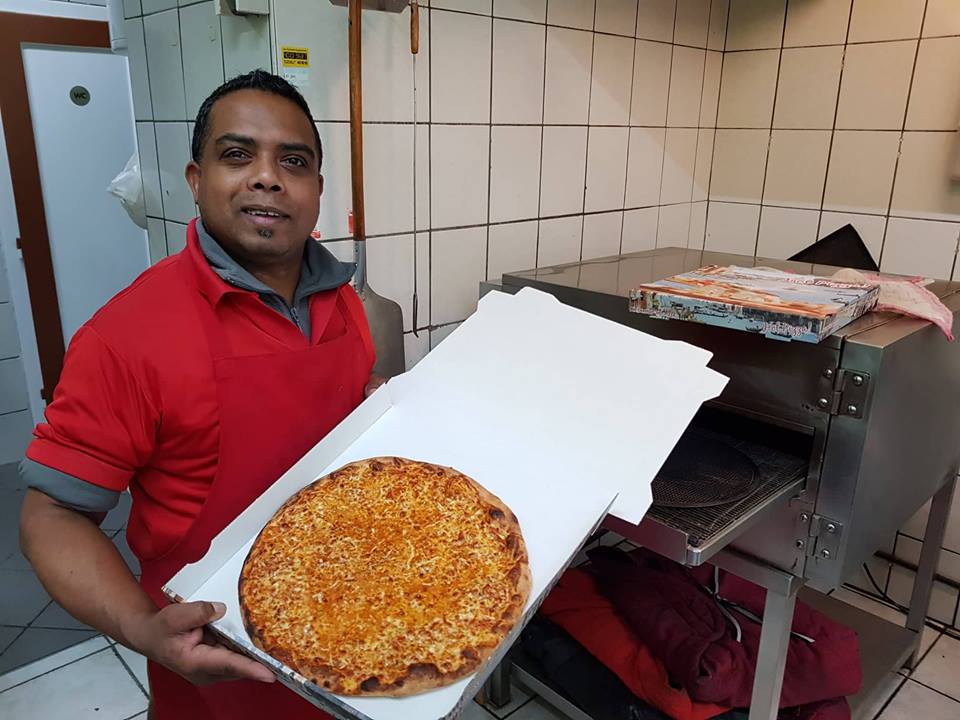 Hello cryptolovers!
If you are in Vienna and you need a Pizza we are here for you. The #steemit-austria community love the Pizza Margherita! :) Thank you for writing about it. We are happy that you liked the 10 pizzas, which we sponsored at the last #meetup.
Especially a big thanks to @smartcoins who wrote an own story dedicated to @pizzajohn in german. He offered also to create a bot to upvote the steemians who order @pizzajohn. This is a great idea! We are looking forward to see how it works.
This is the Pizza Italian. @jnmarteau and @manncpt sometimes order this one.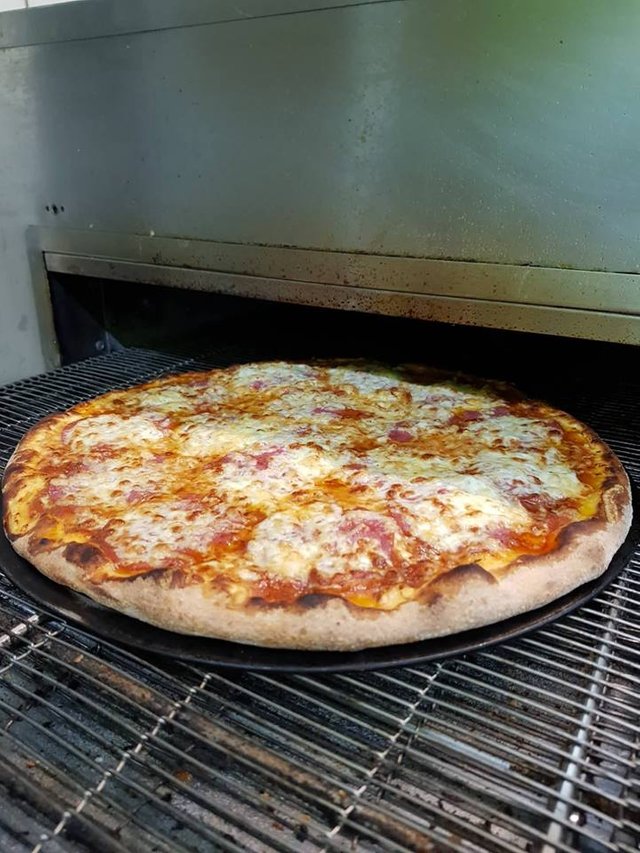 When they are working at the @opt2o HQ, the Hug Inn Vienna, which is right around the corner of @pizzajohn.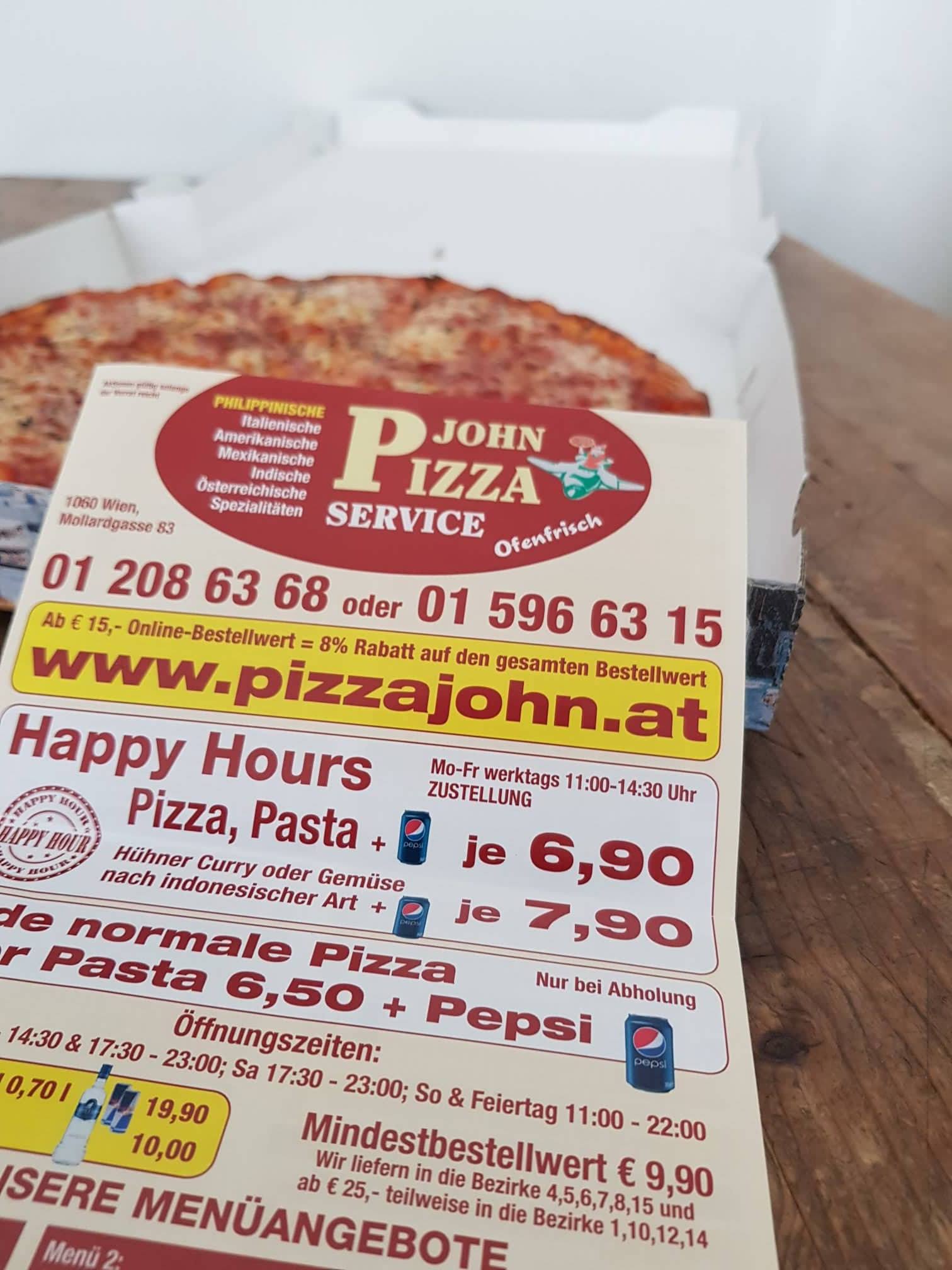 With this blog we will keep you informed about the food we are offering and our experience with the blockchain community. Thank you for your support! :)
More information you find on our homepage: http://www.pizzajohn.at/
Pictures by @manncpt