Self Introduction - Perlia from Hong Kong
Hi, Steemians! This is Perlia from Hong Kong. I love to create, using words and photos to record and share my beautiful life. I love freedom lifestyle in which I won't limit myself by any rules.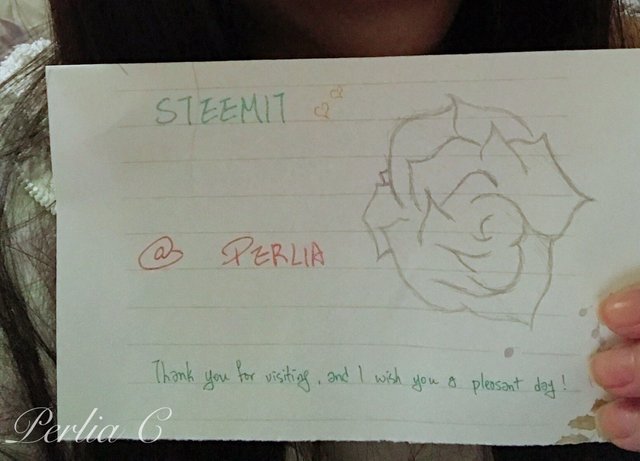 My sweet babies are now nearly 5 years old. I adopted them when they were born. The brother is called Jeffrey and younger sister is called Fiona. They always stay with me and we always think the meaning of life together.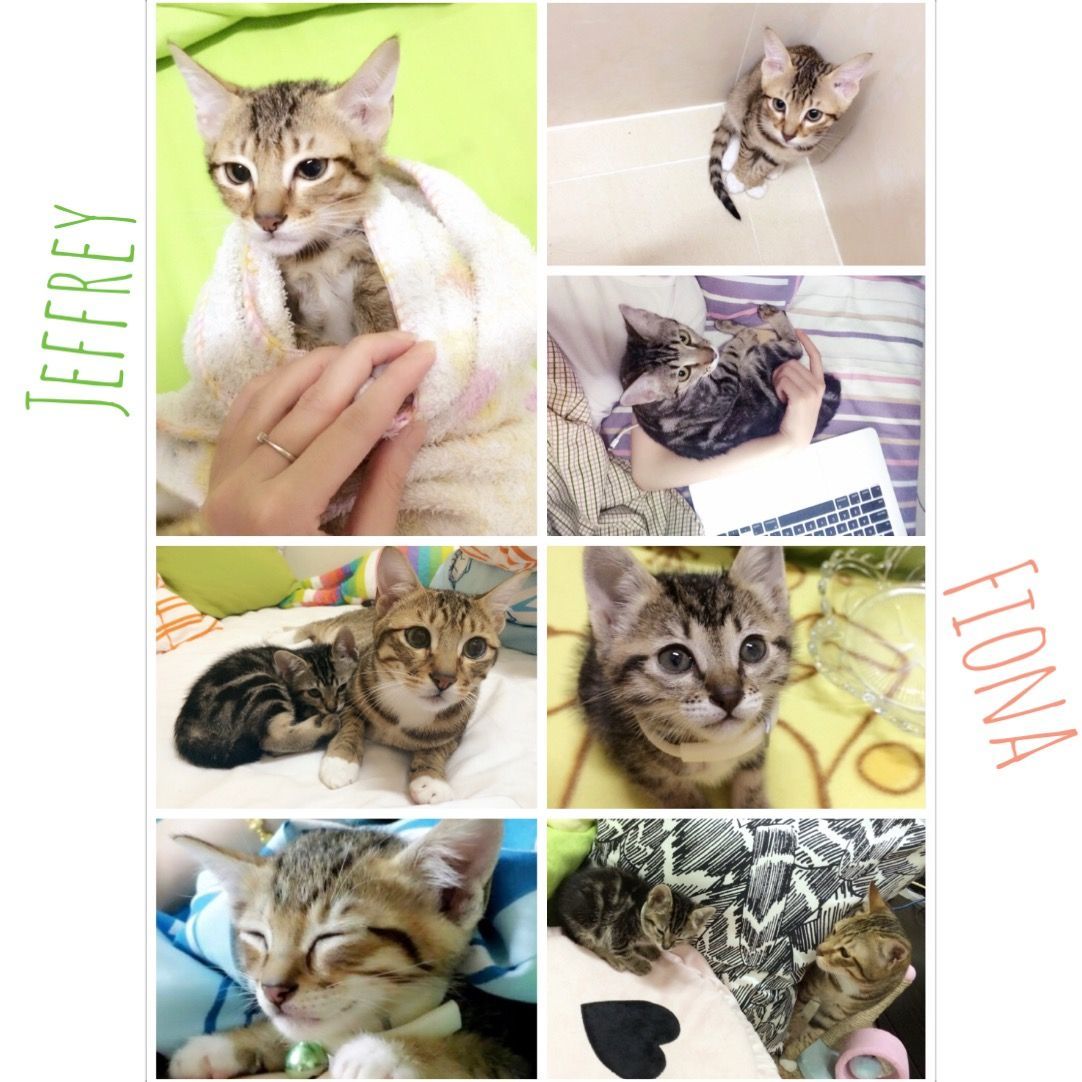 I love sports and is a die-hard fans of Arsenal. I have collected Arsenal Shirts for many years and watch every single Arsenal match.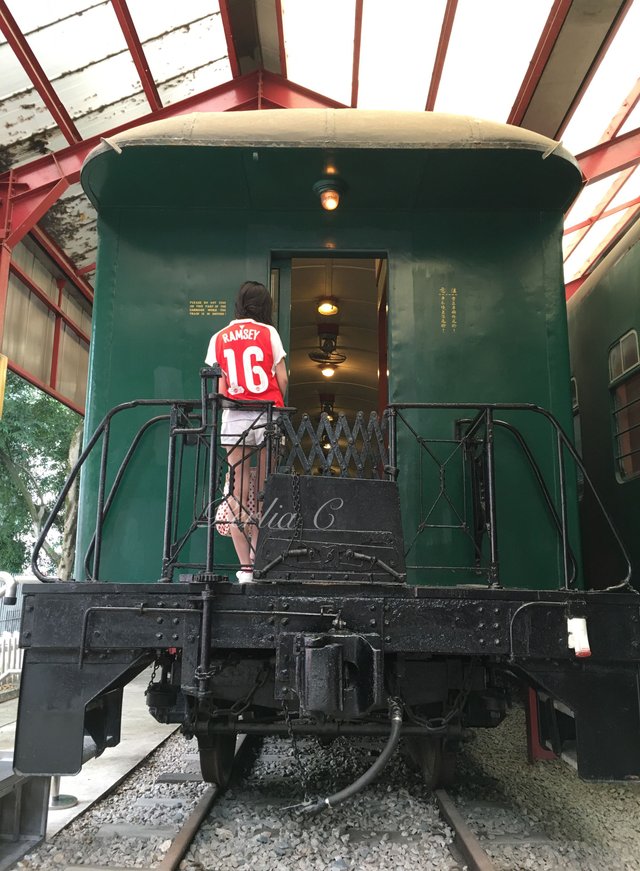 I love to travel, hope I can meet friends from different countries and learn stories from different places here.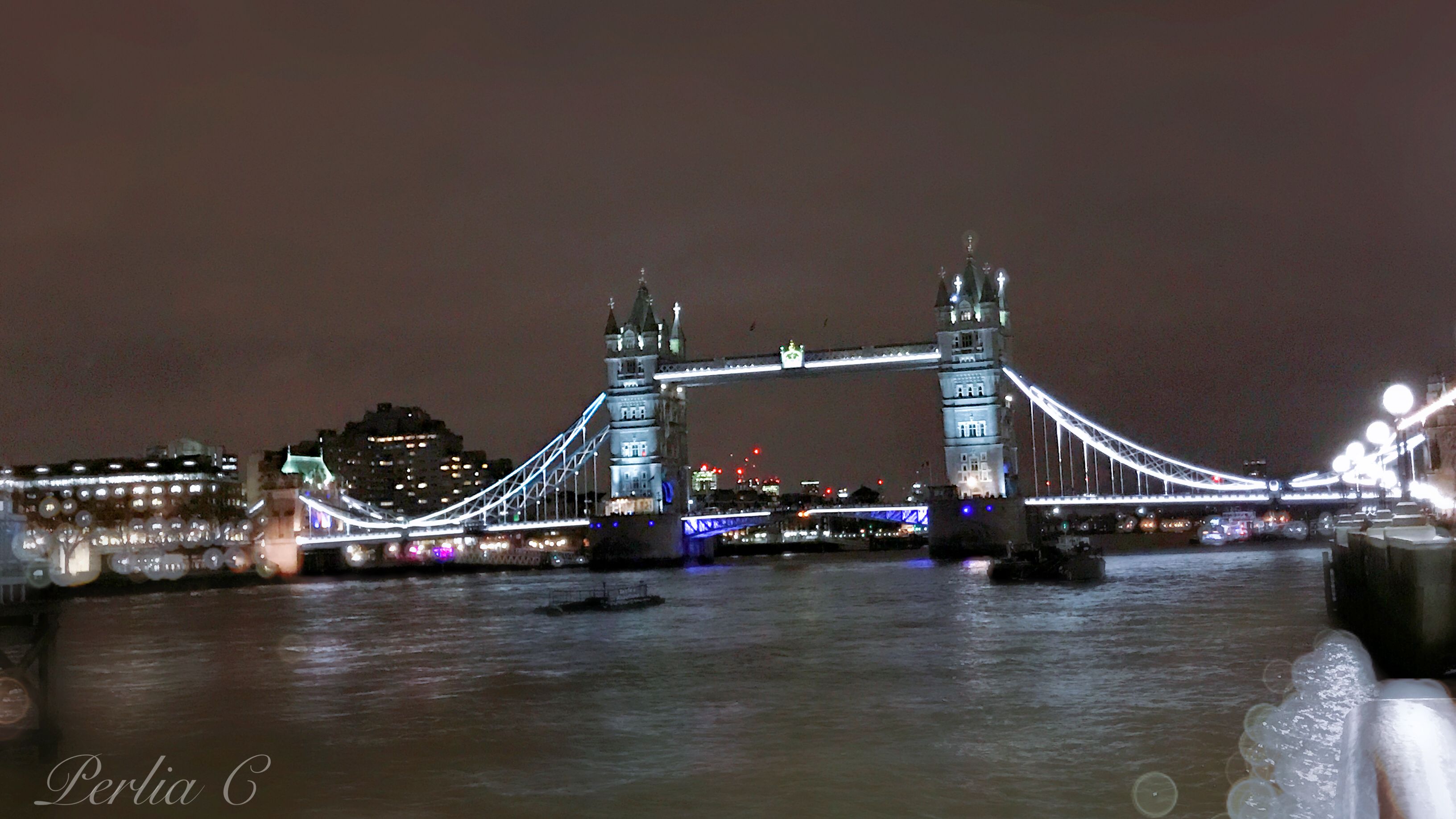 Tower Bridge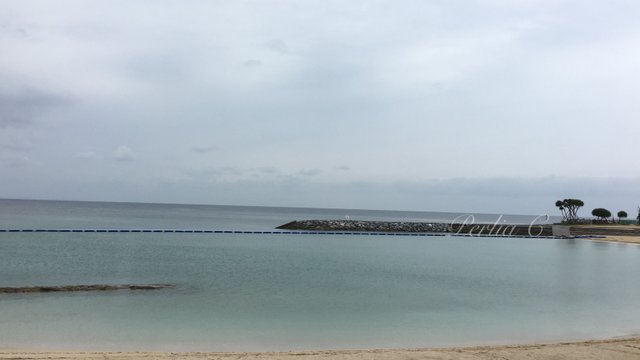 Okinawajima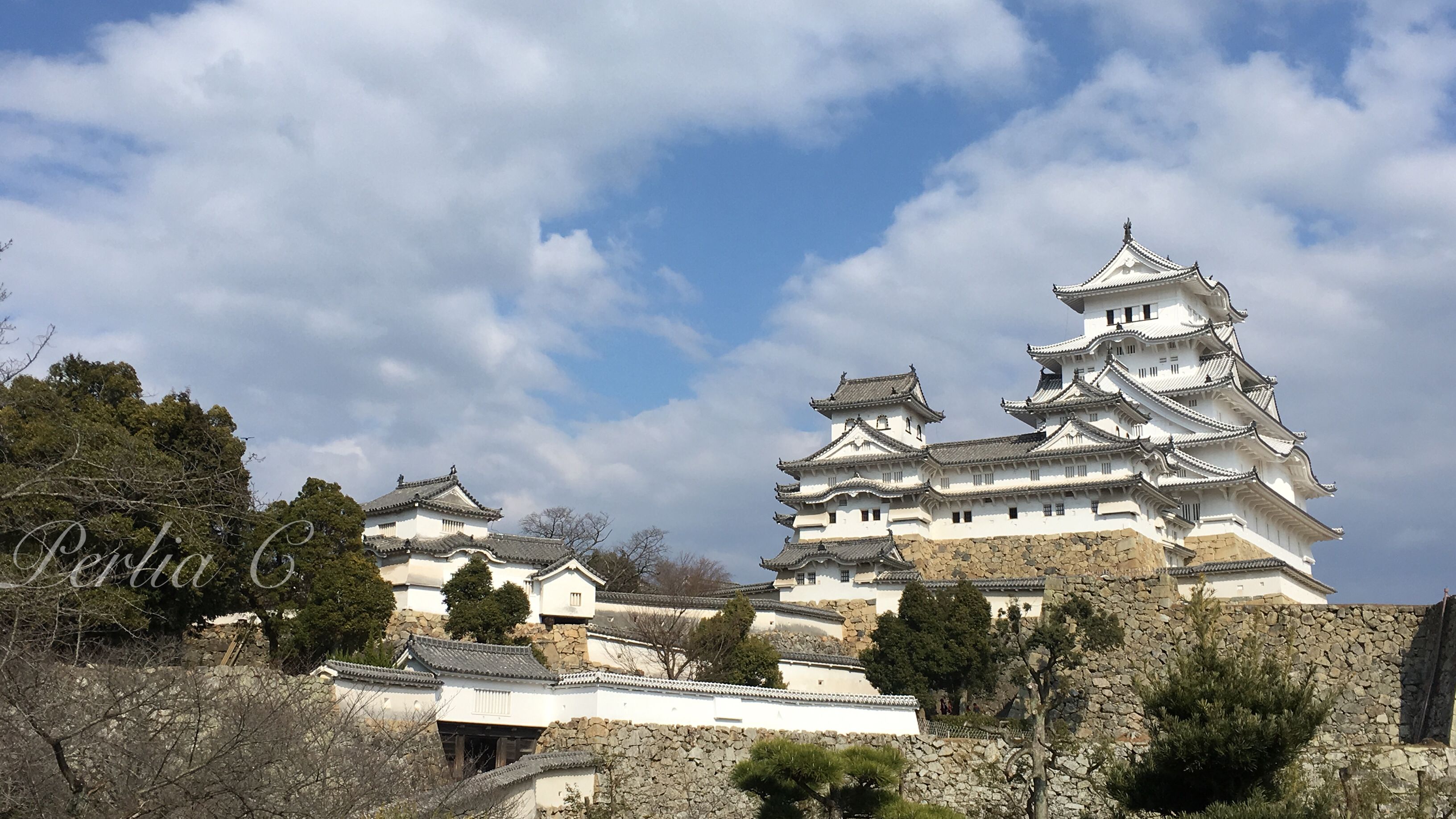 Himeji-jō
I love fine food and wine.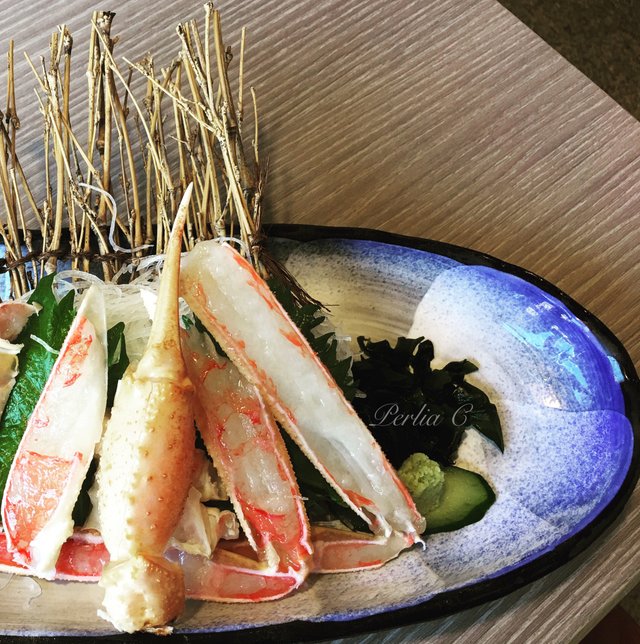 Kyōto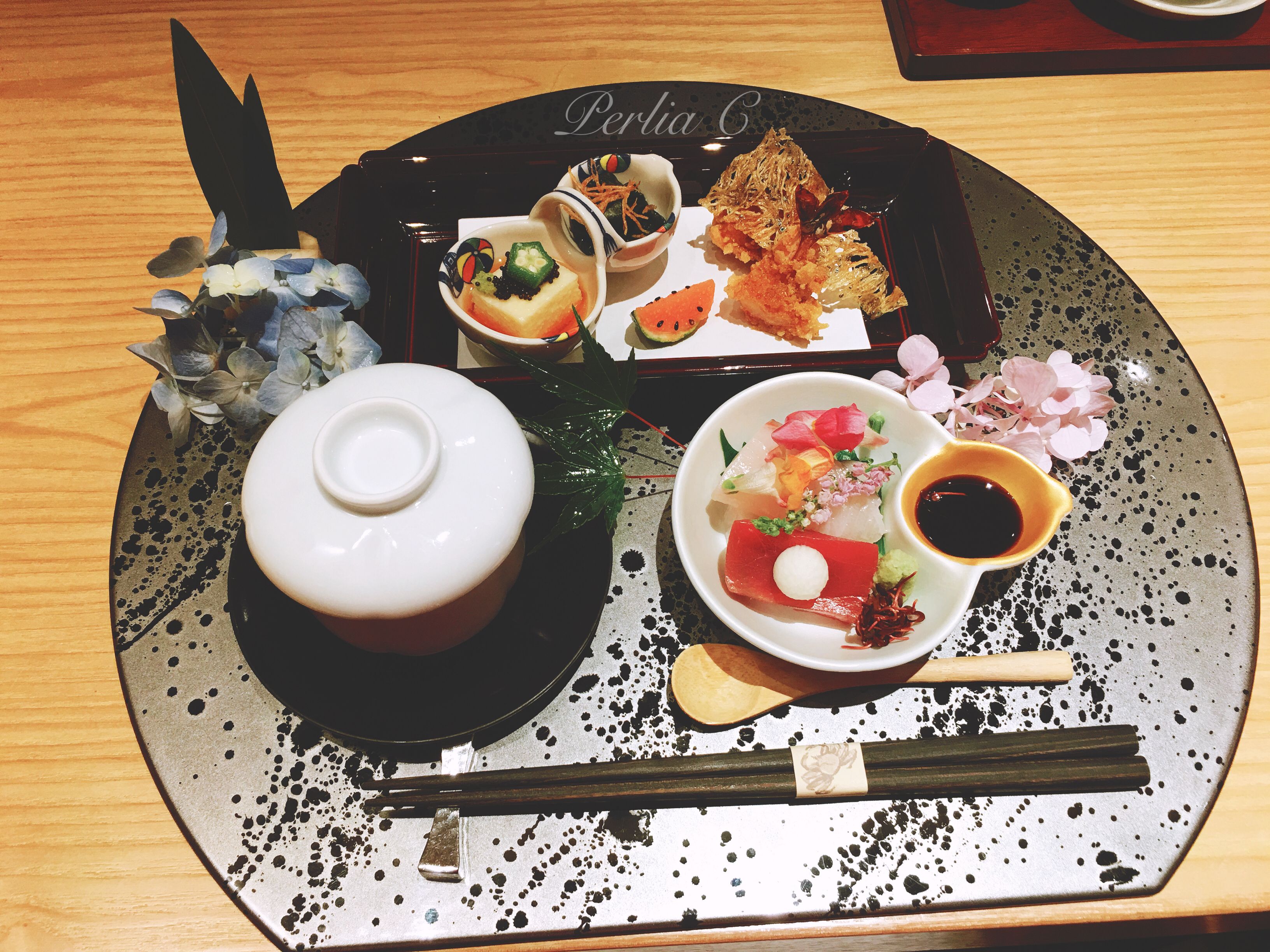 Hong Kong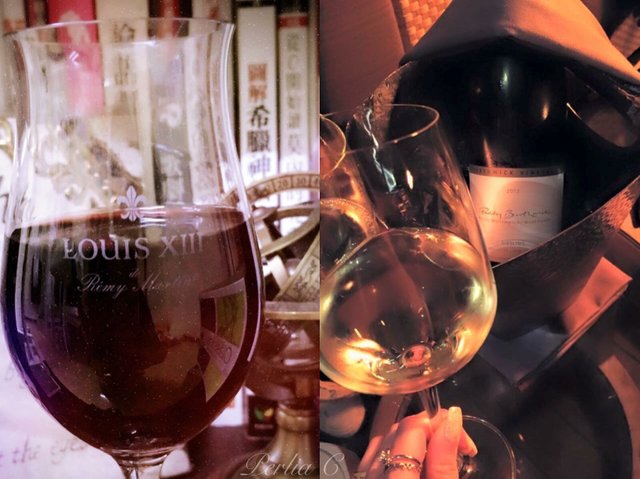 Hope you will enjoy the posts I shared here. I also love to meet new friends from all over the world. Please don't hesitate to leave me a comment!
Thank you for visiting, and I wish you a pleasant day!