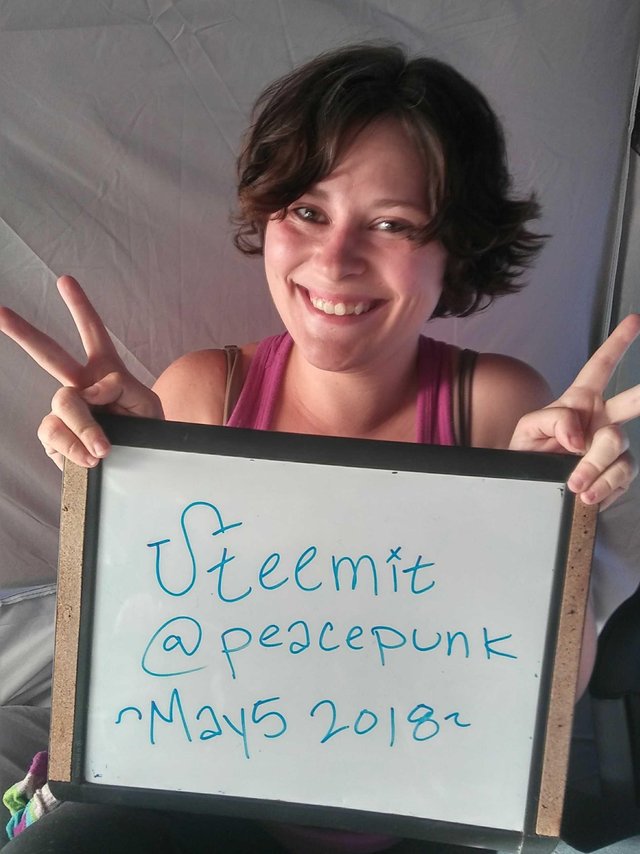 In 2015: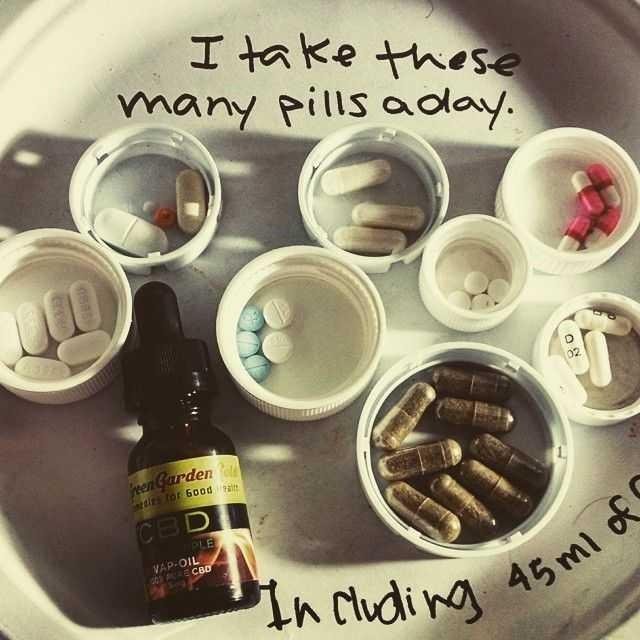 Today I only use medical marijuana: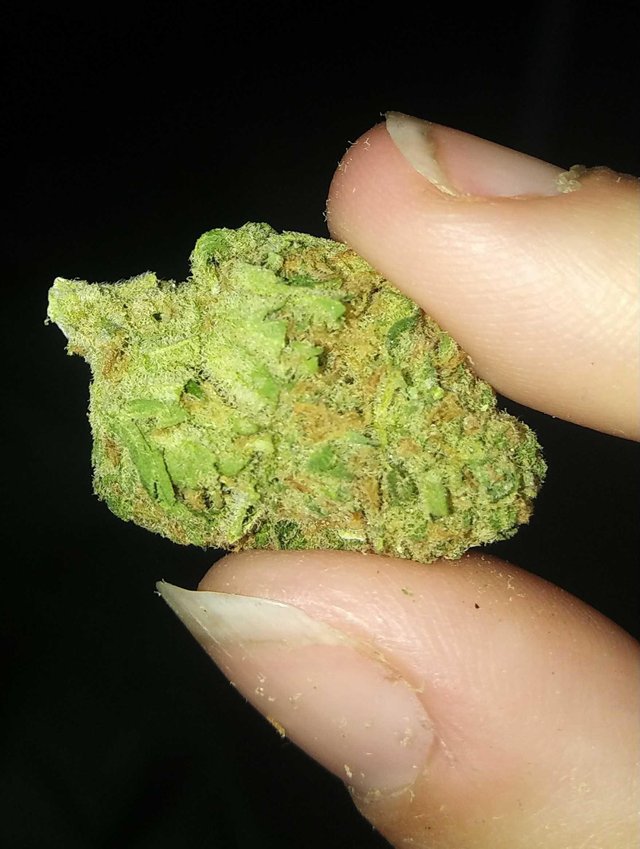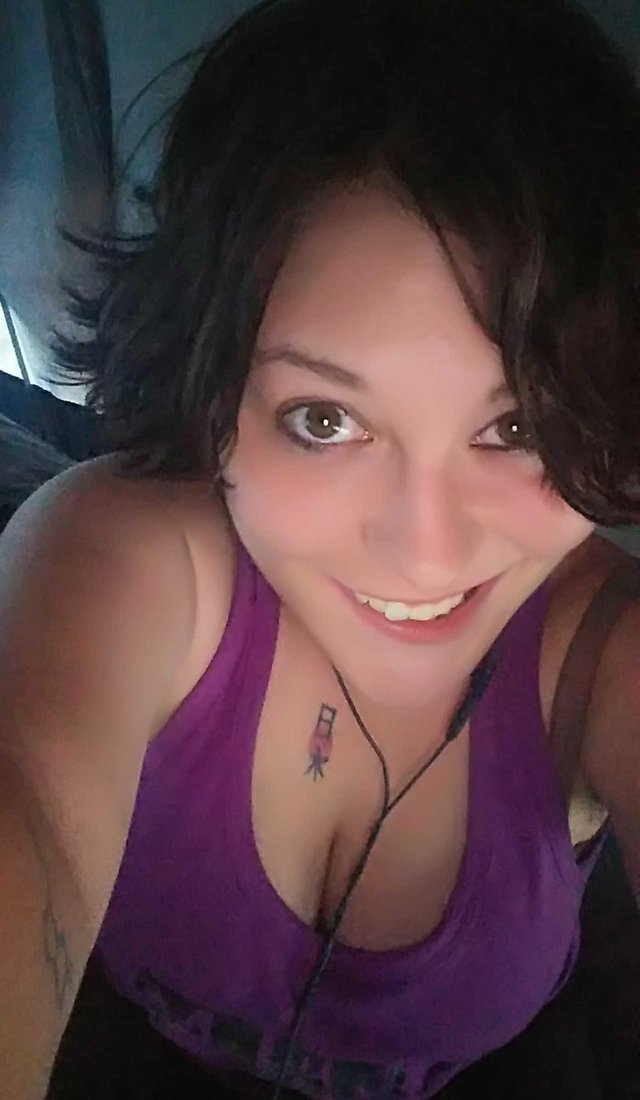 I am on Steemit to help others learn about the dangers of pharmaceuticals and other substances, while encouraging harm reduction and individual freedom to ingest what you decide to. As well as promote voluntaryism and freedom through my writing and art.
I have personally gone through mental health issues, addiction, and dependency too. Due in large part, to the current healthcare system in the United States and its limitations. In future posts I aim to be radically intimate with you about the details of my travels through these strange experiences. I encourage you to read each of them at a time when you need someone to relate to, or if you are feeling disenchanted with the healthcare system...and really government in general.
I am a bit nervous about how this will go, but I am putting aside my perfectionism and those feeling of self-doubt to open up to total strangers and friends alike. Being radically intimate with you will be a journey in and of itself!
Thank you for taking the time to read my introduction, and I look forward to your future comments and input! Peace, Love, and Anarchy!
P.s. my Facebook for verification: Facebook.com/lastlittlepill