To preserve all the memories (photos, videos, etc.) I decided to set up a blog about my daughter.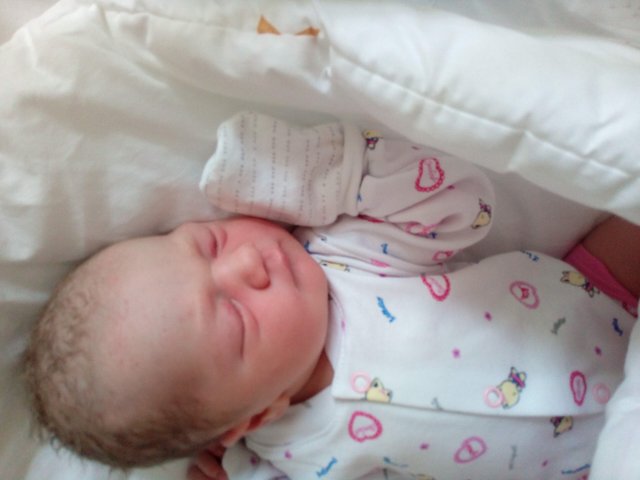 Olivia was born on August 2, 2018. When she came into the world she weighed 3.5 kg, I can confidently say that even a piece of women :)
Here's some photos of Birthday: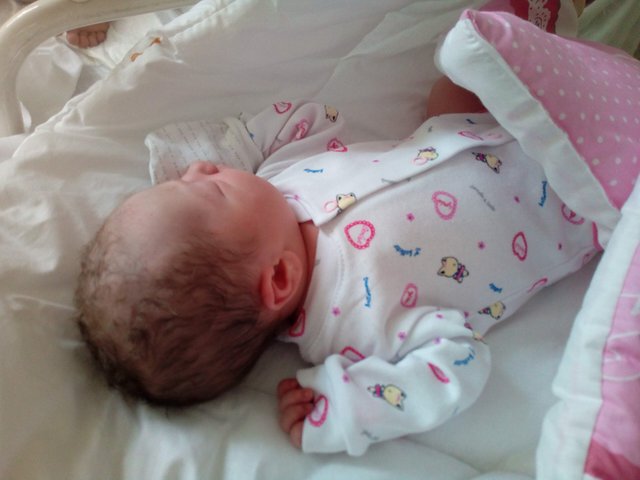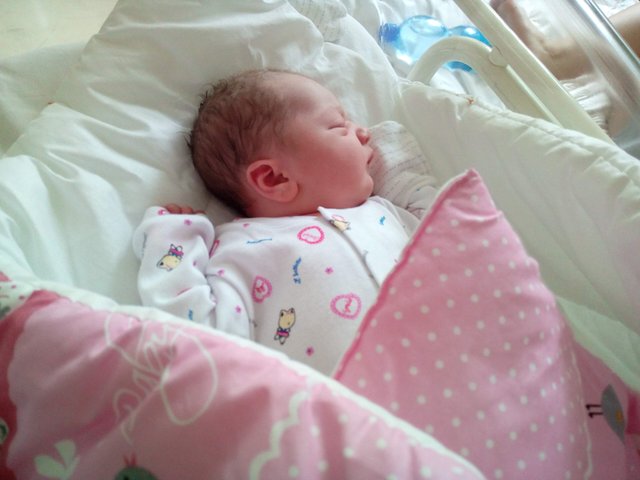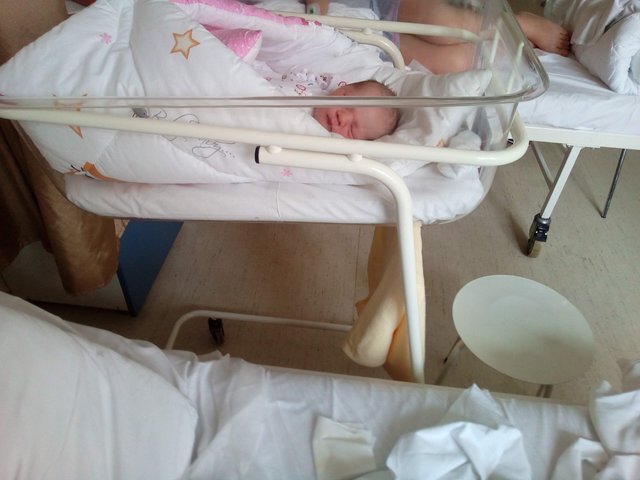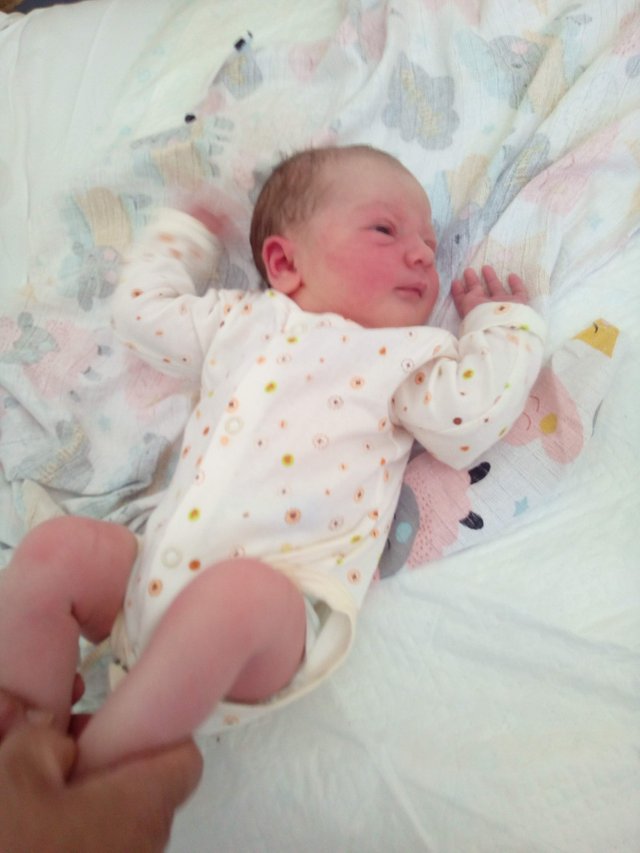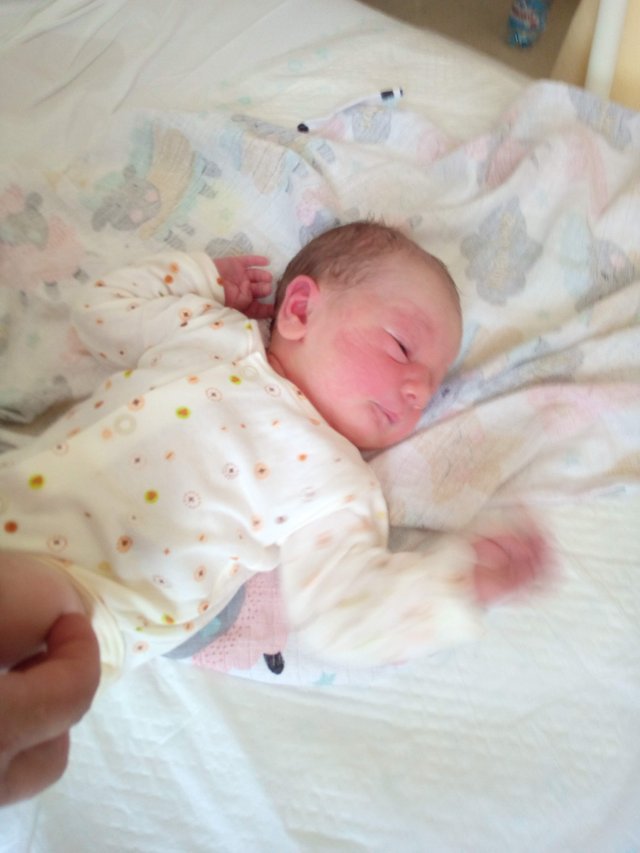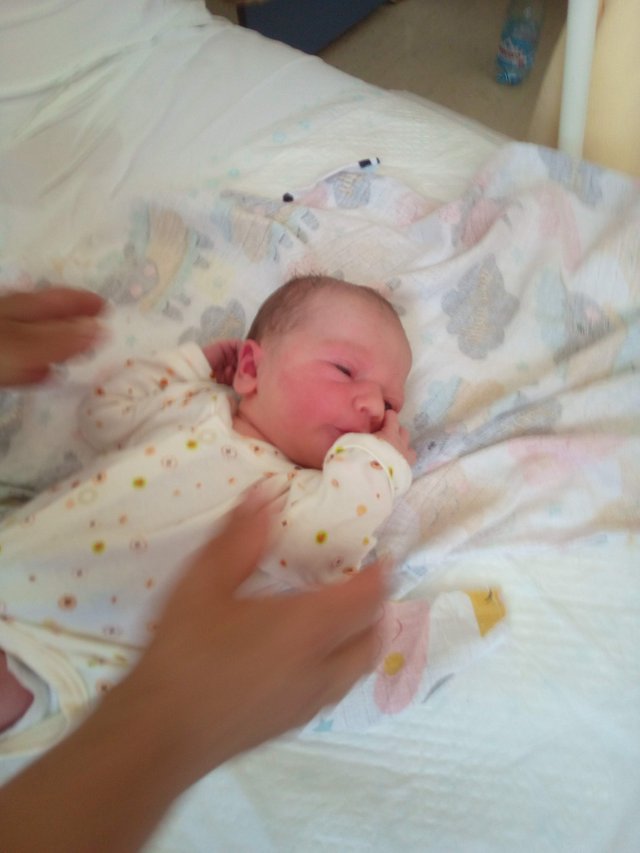 Isn't she lovely ? :)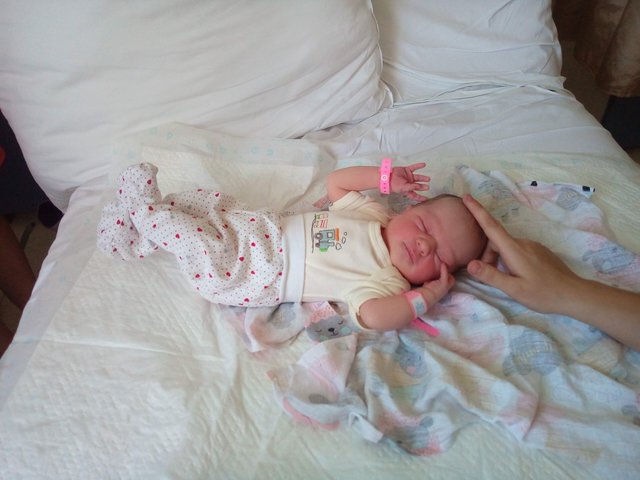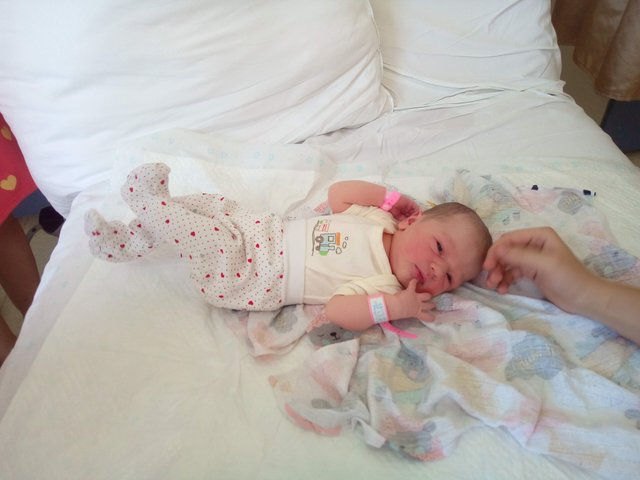 I must admit that she is very calm (at least for now), sometimes when she wakes up, she opens her eyes, screams ... and goes to sleep. But when he yells, uuuu: D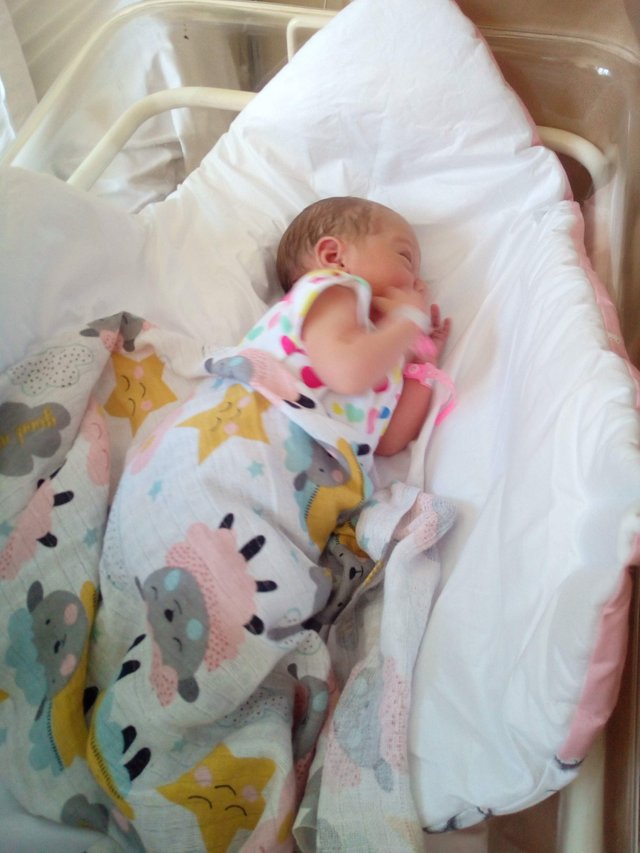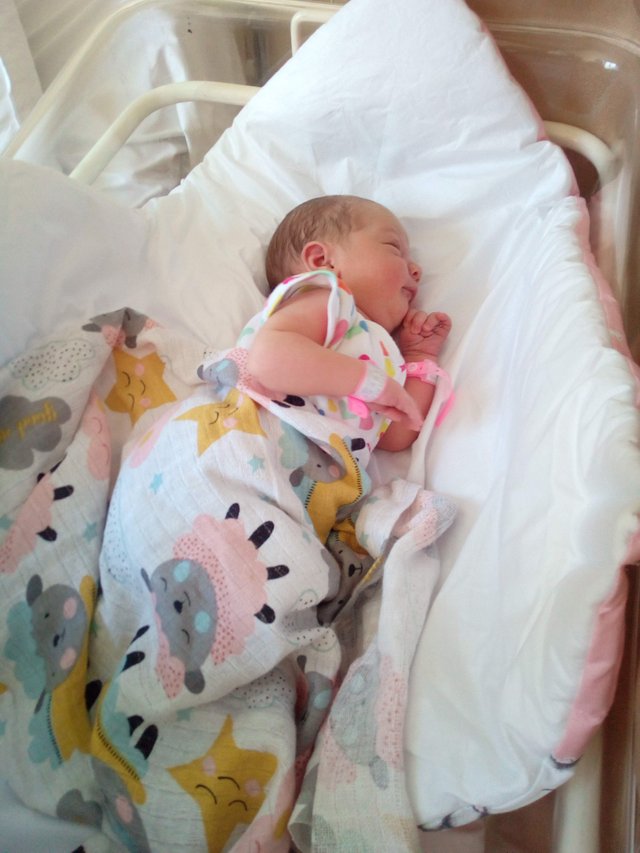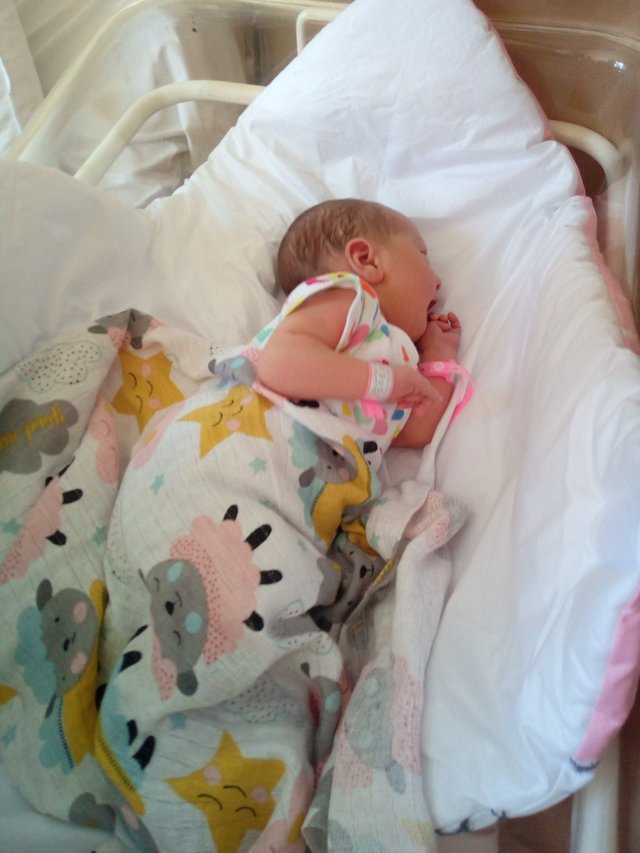 We visited my mother and Oliwa with my sister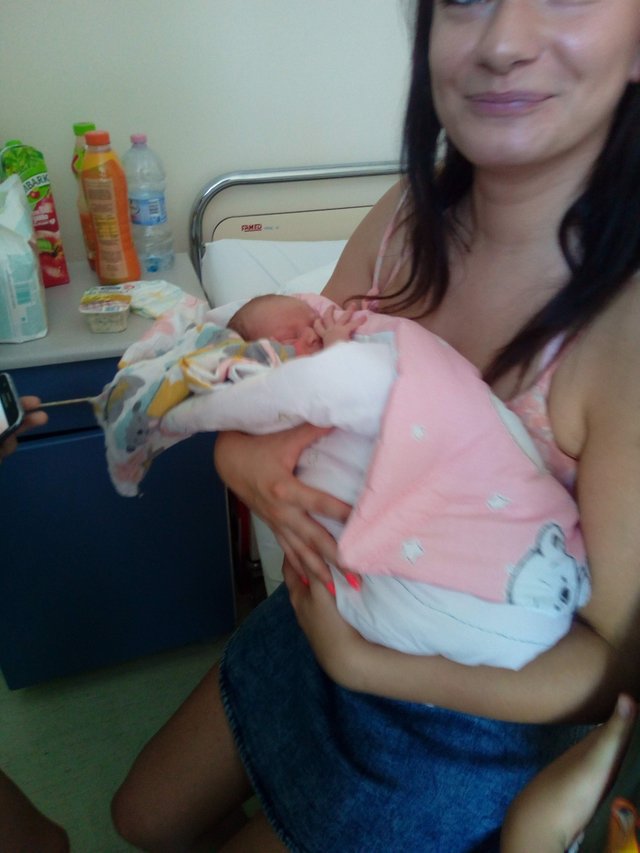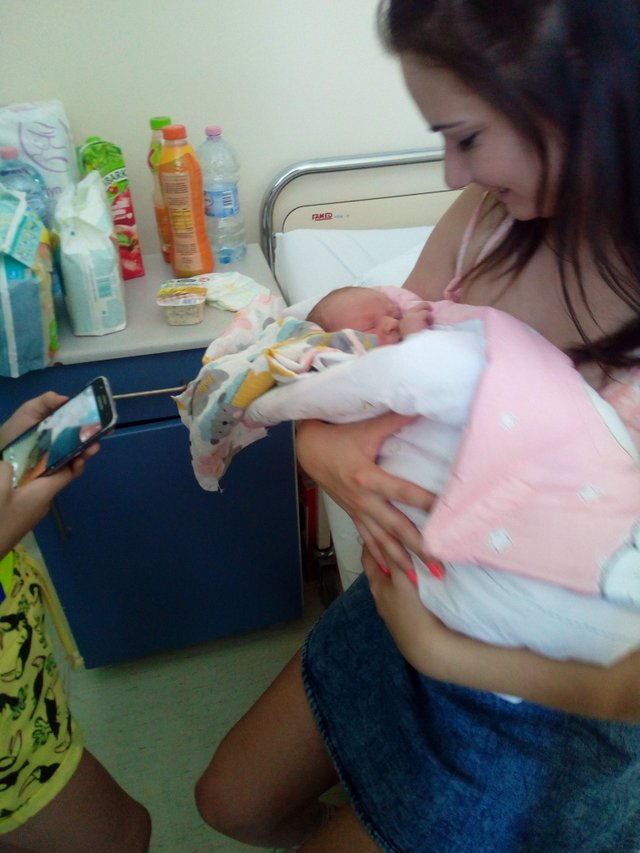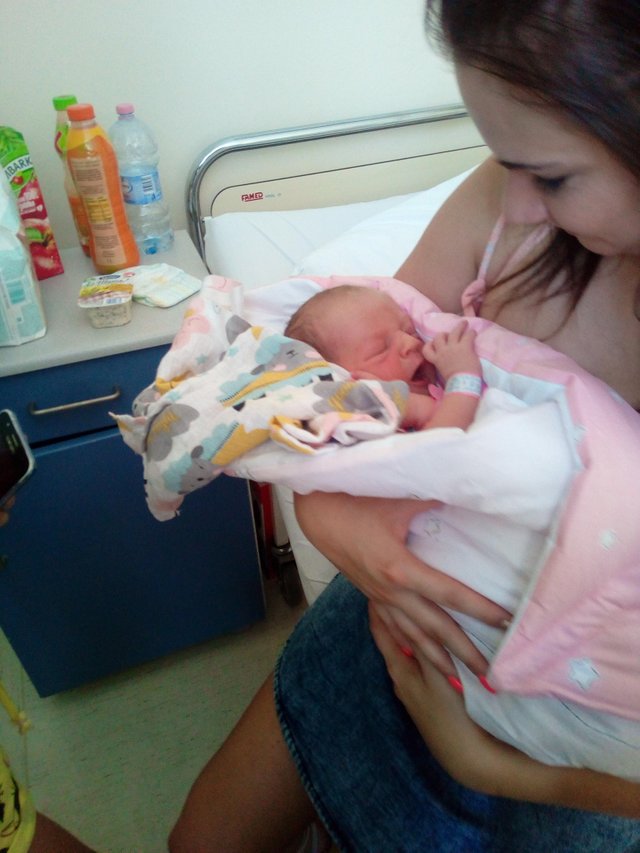 Today, we took her home from the hospital :)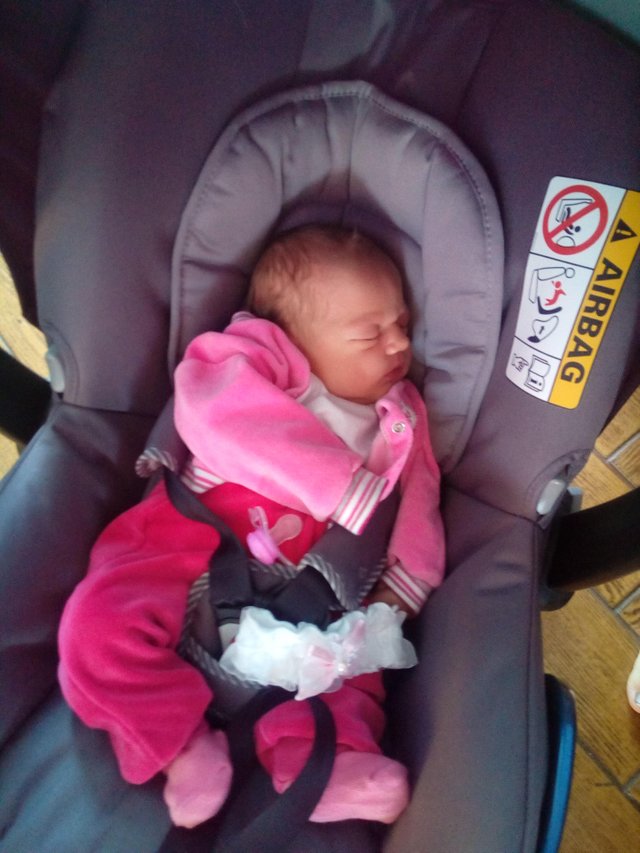 Look how sweet she sleeps :)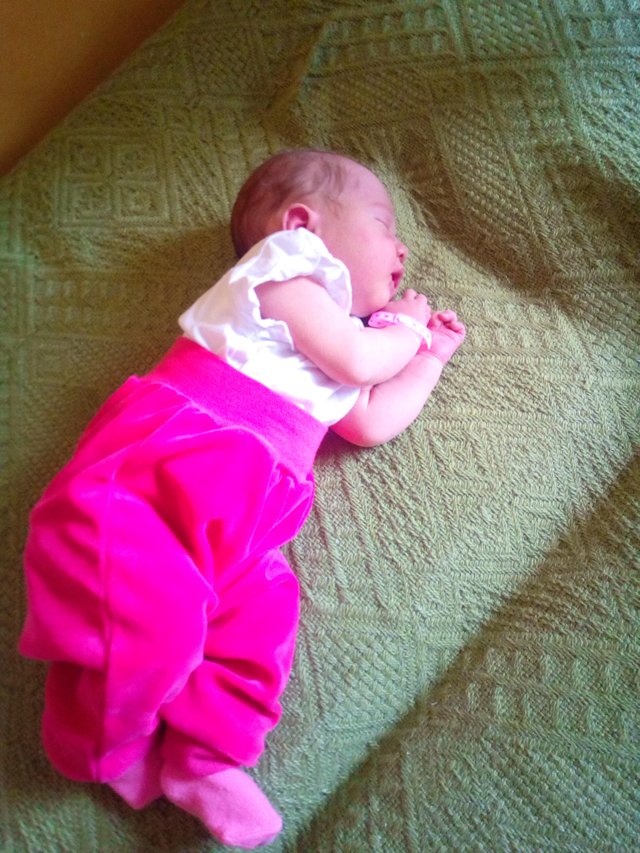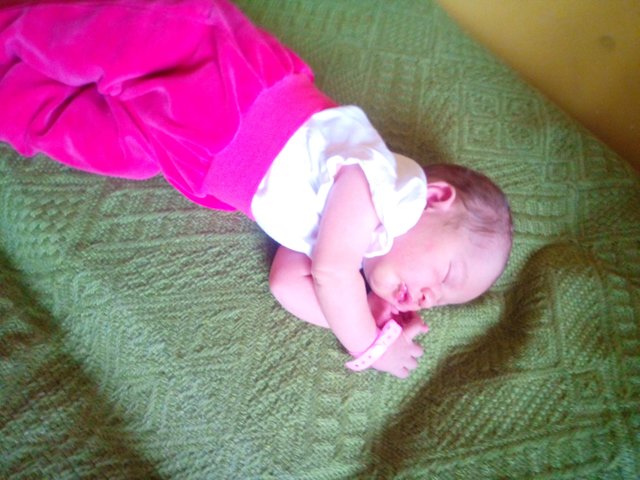 Now she sleeps in his pram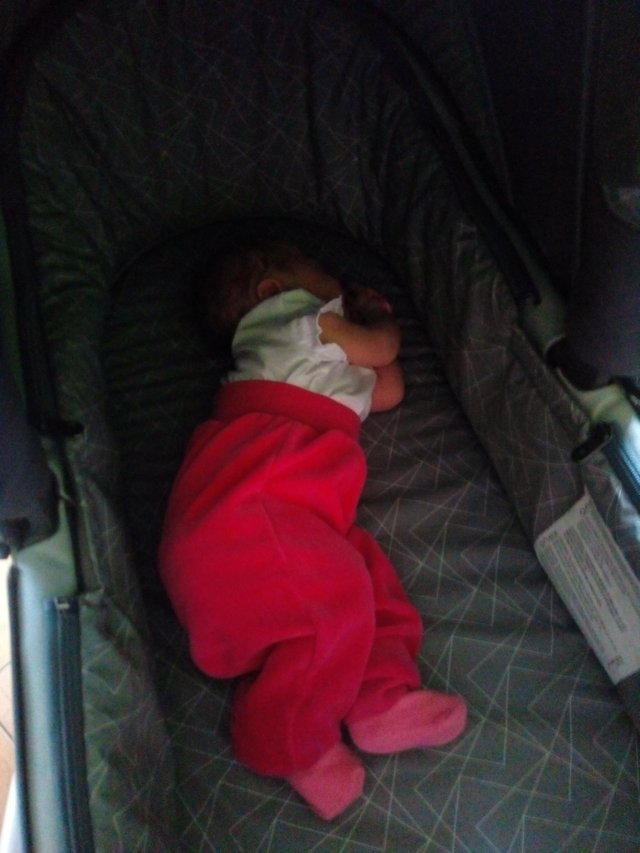 I want to share all the beautiful moments in my life and how to learn new things :)
Here is also the picture that my niece painted for Oliwia :)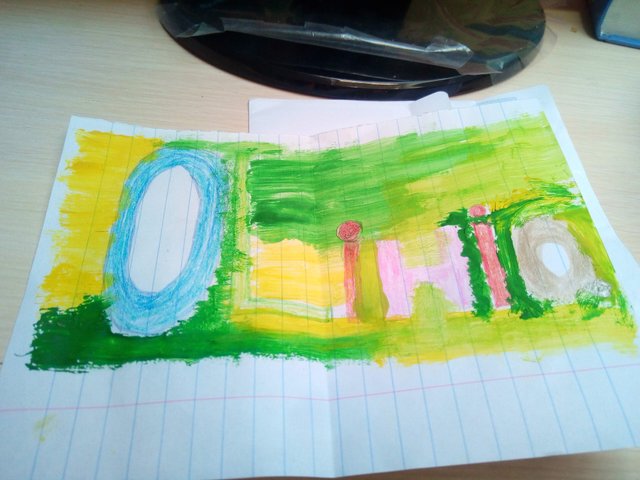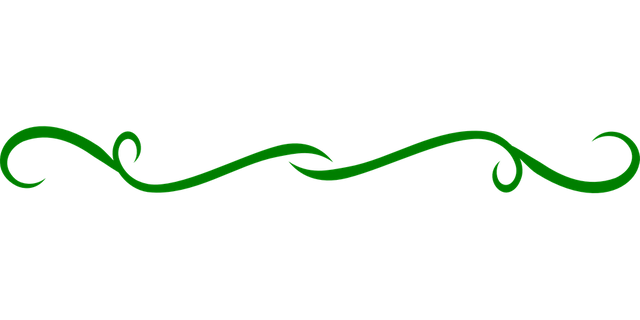 Aby zachować wszystkie wspomnienia (zdjęcia, filmy itp.) Postanowiłem założyć blog o mojej córce.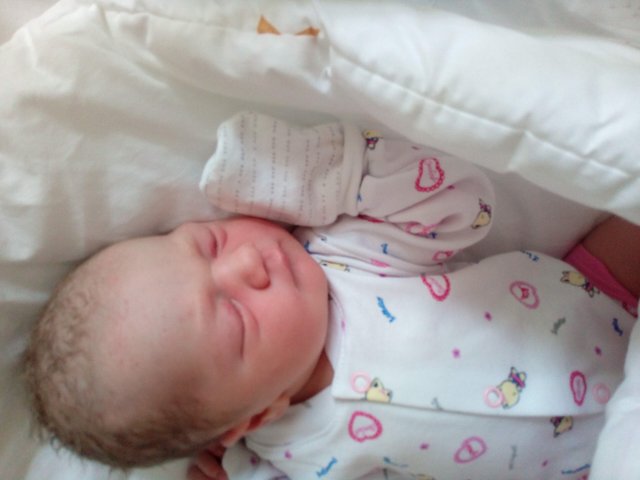 Olivia urodziła się 2 sierpnia 2018 roku. Kiedy przyszła na świat ważyła 3,5 kg, mogę śmiało powiedzieć, że nawet kawałek kobitki :)
Tutaj parę fotek z dnia kiedy się urodziła: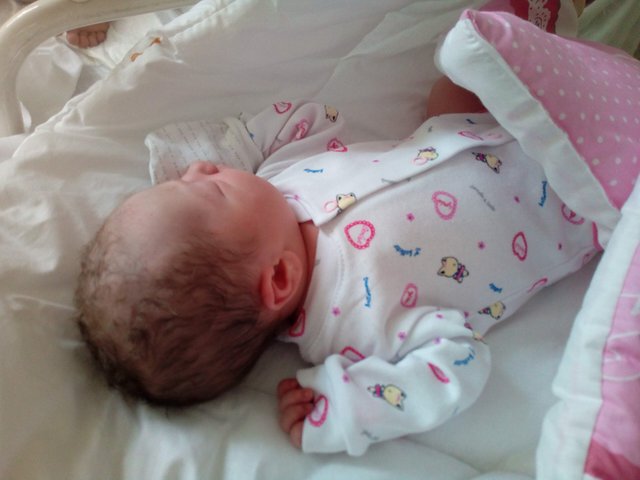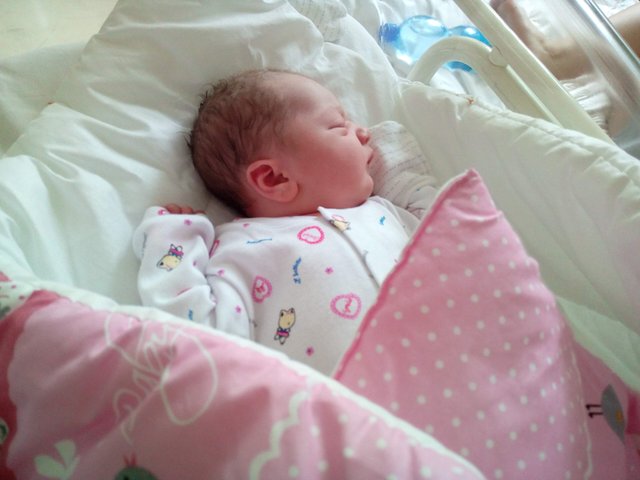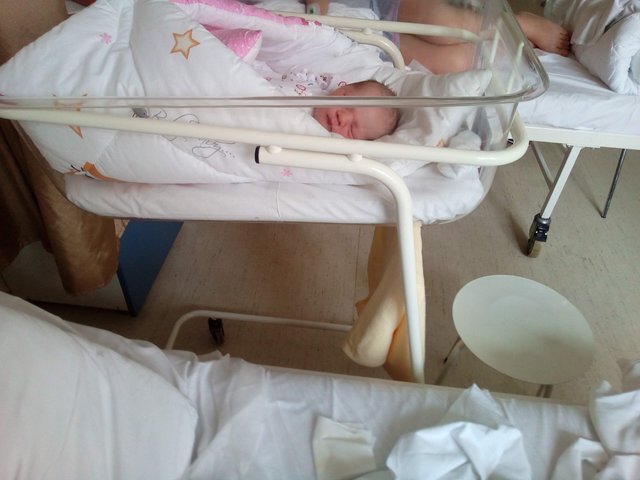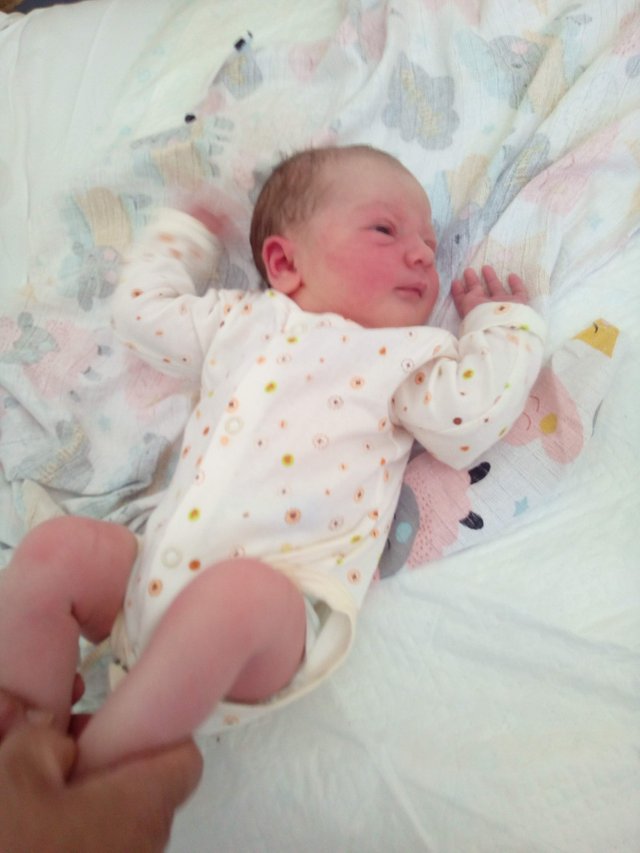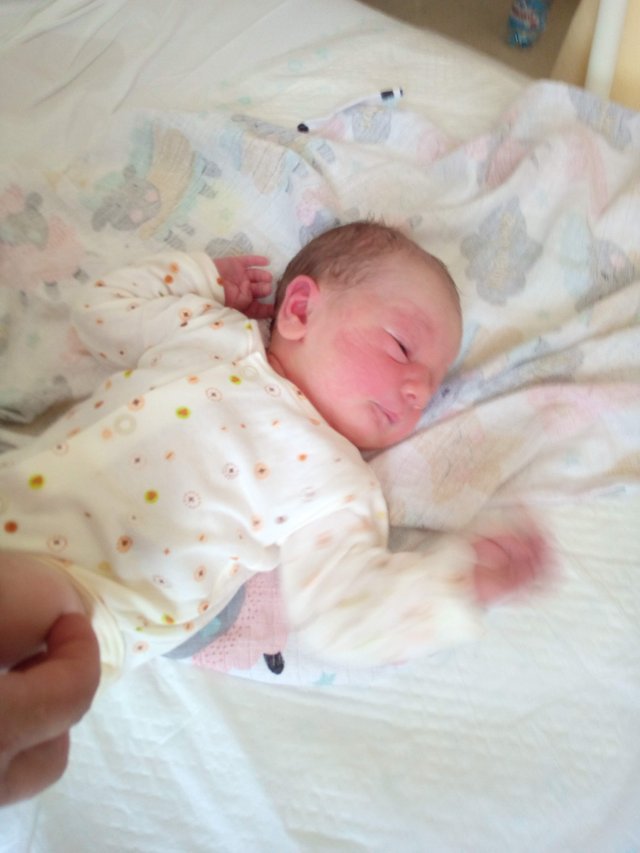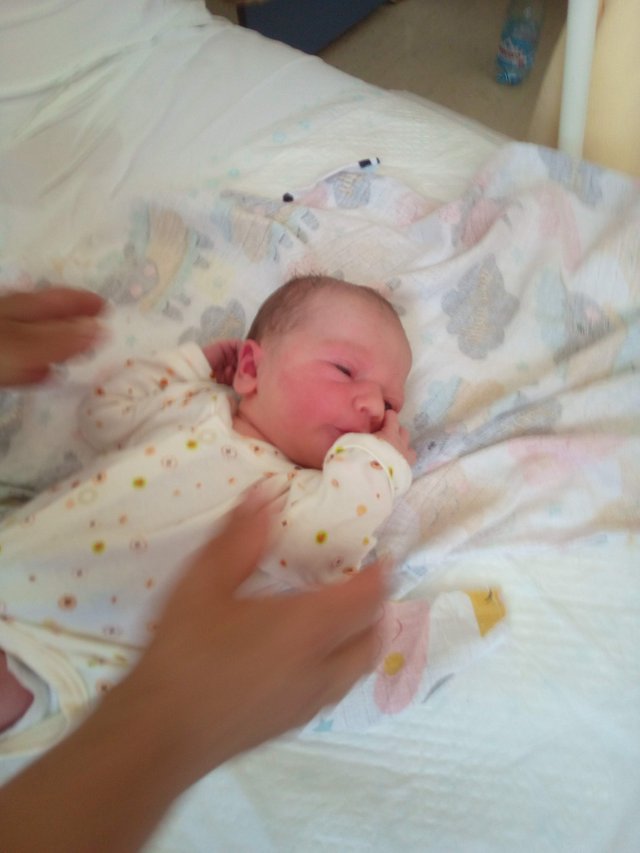 Czy nie jest cudna ? :)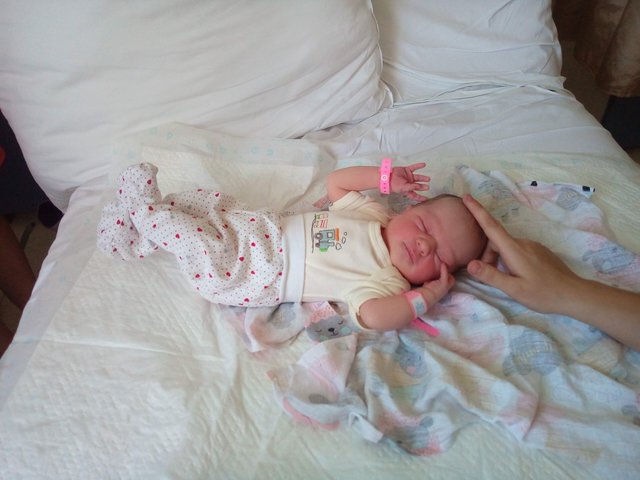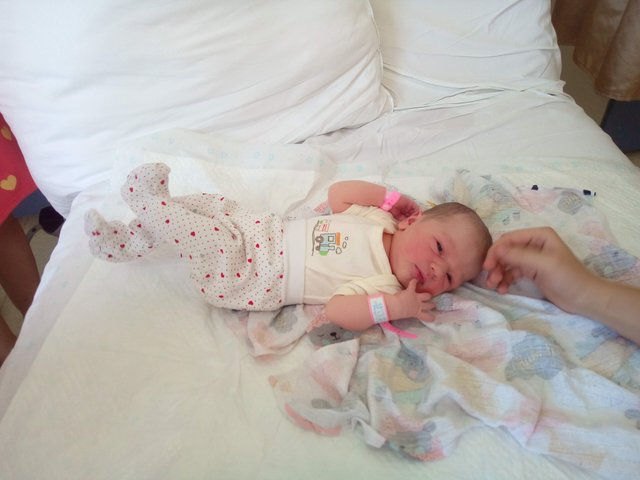 Musze przyznać, że jest bardzo spokojna (przynajmniej na razie), czasami kiedy przebudzi się to otwiera oczka, krzyknie .. i pójdzie spać. Ale jak już krzyknie to uuuu :D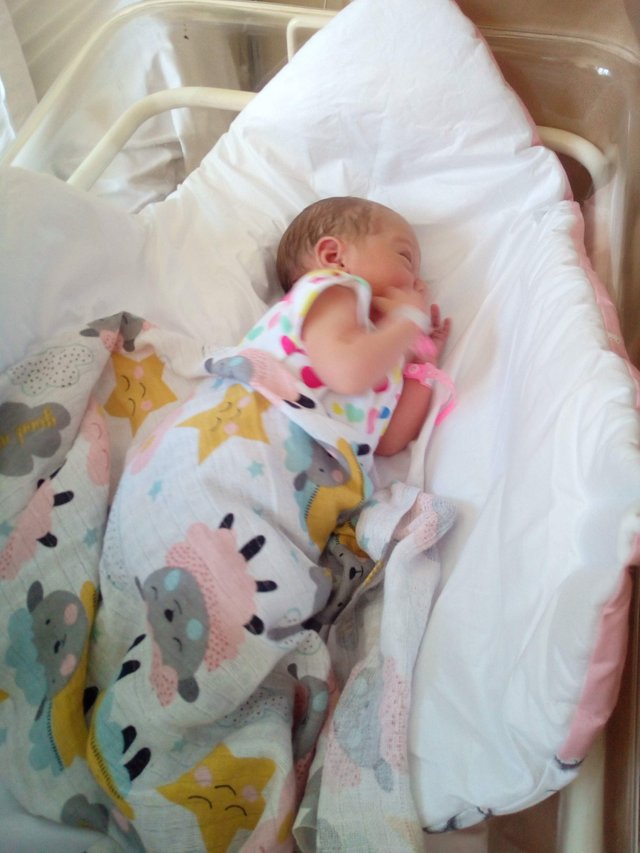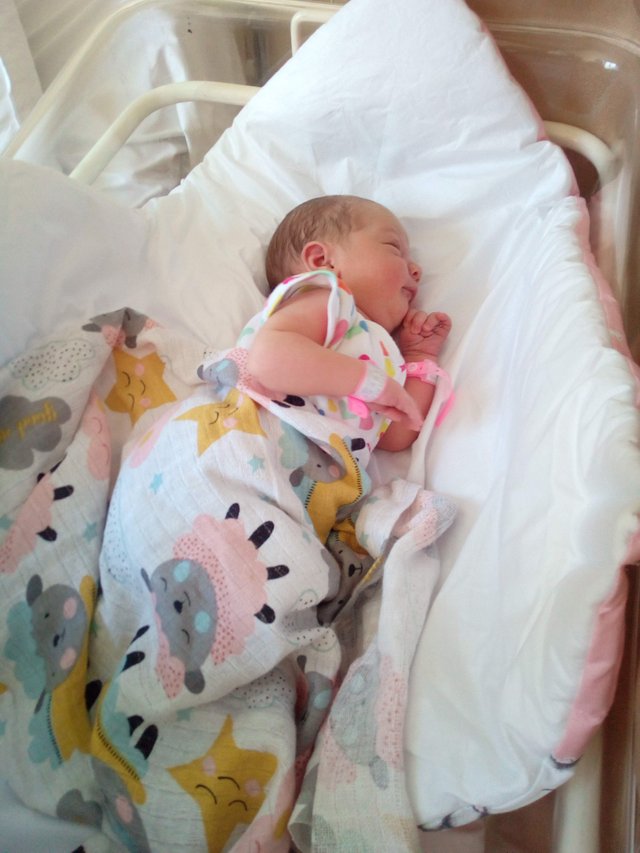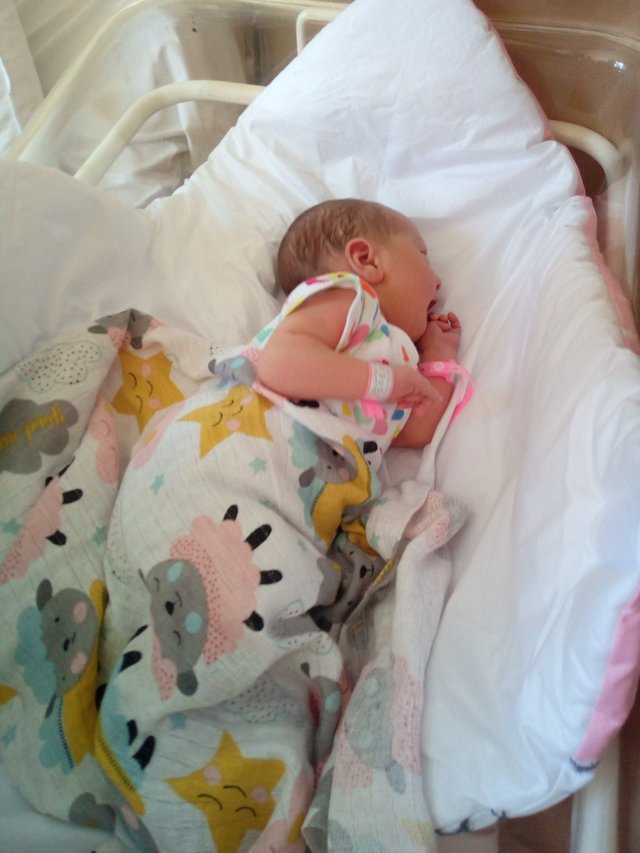 Odwiedziliśmy mamę i Oliwie wraz z moją siostrą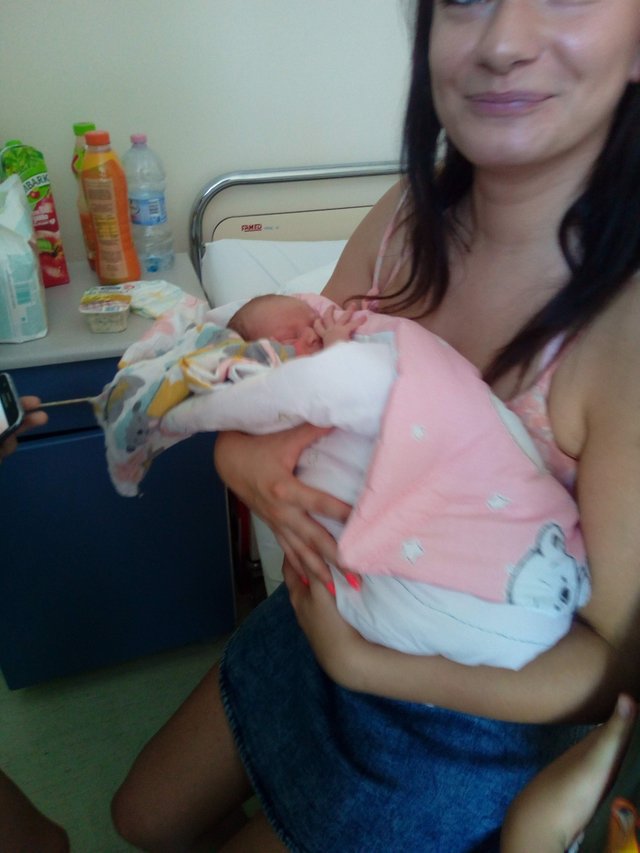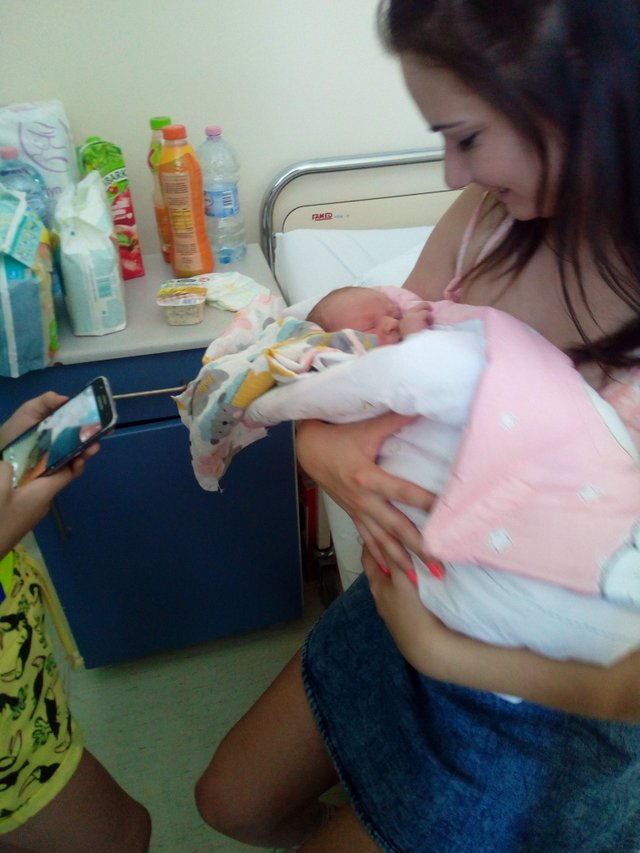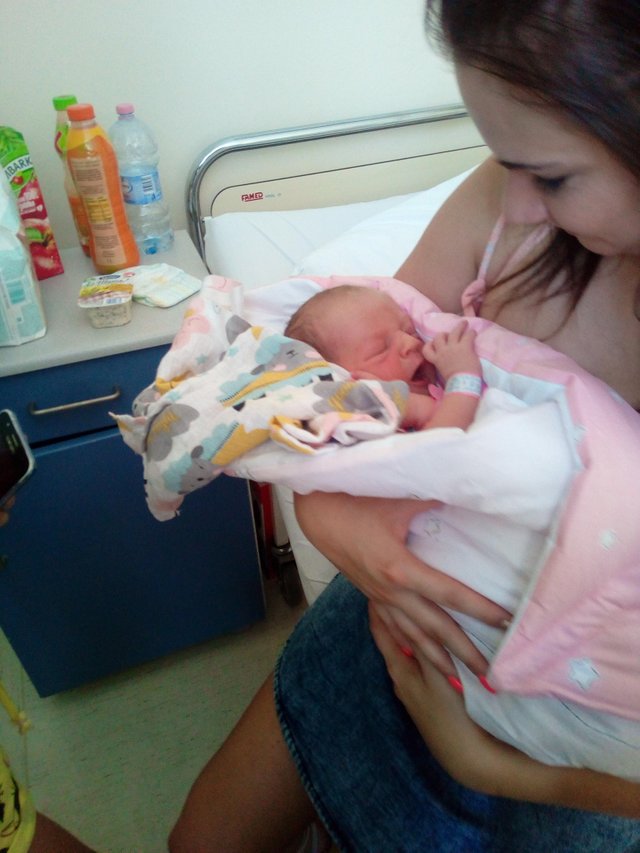 Dziś zabraliśmy ją do domu ze szpitala :)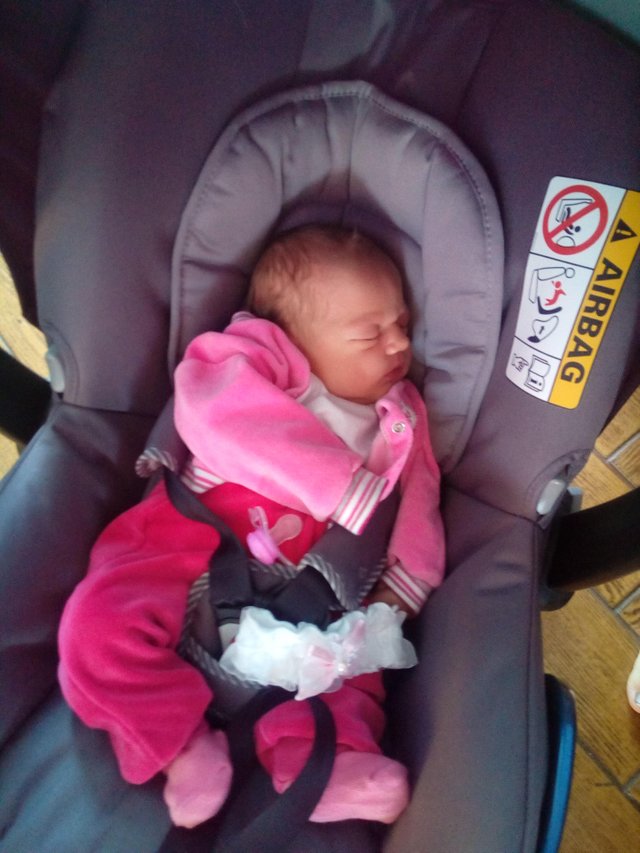 Patrzcie jak słodko śpi :)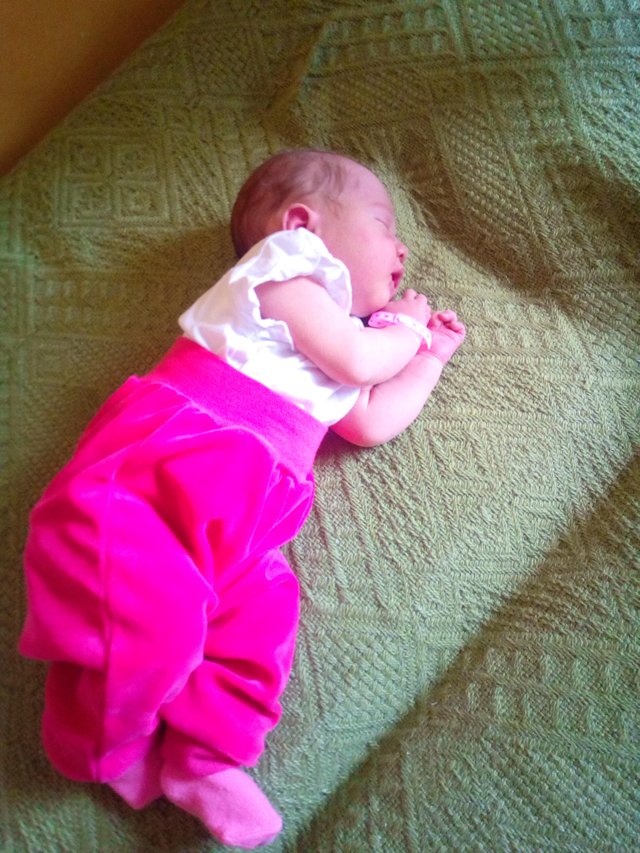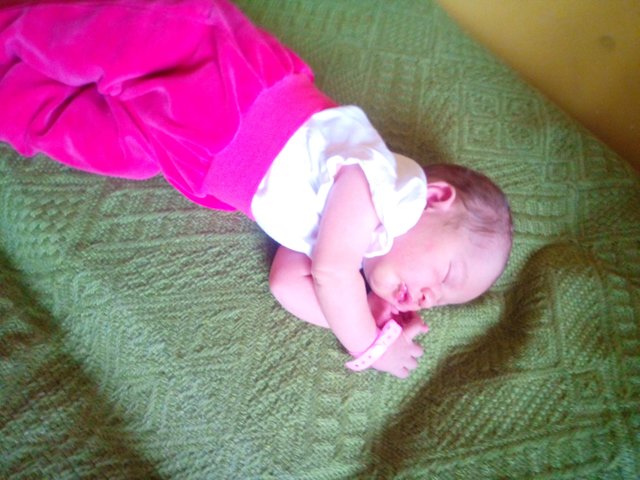 Teraz śpi w swoim wózeczku :)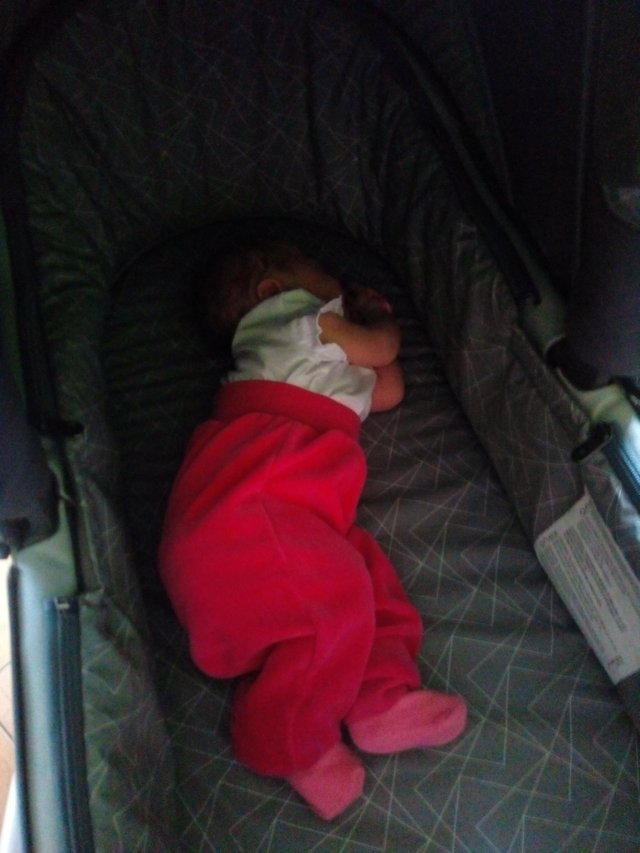 Chcę udostępniać jej wszystkie piękne chwile z życia oraz jak się uczy nowych rzeczy :)
Tu jeszcze obrazek jaki narysowała moja siostrzenica dla Oliwi