So i finally did it, i finally joined Steemit! But who am I? You might ask. Ok my first post! Let me introduce myself.
I write erotic stories. So i will probably be writing mostly about those in the future. (But not exclusively.)

I'm a crypto trader since 2015

I'm a movie buff, I like a bit of every genre but my personal favorites are mindfuck movies. Memento, Inception, Shutter Island, The Game, Donnie Darko, 12 Monkeys, you get the idea.

The same with music, i like a bit of every genre, except country lol sorry

My favorite books are: A Raisin in the Sun Written by: Lorraine Hansberry, The Prince Written by: Niccolo Machiavelli, Song of Solomon by Toni Morrison, 20,000 Leagues Under the Sea by Jules Verne, War & Peace by Leo Tolstoy and a looooot more.

Favorite Tv Shows: Seinfield, F.R.I.E.N.D.S, The Big Bang Theory, How I Met Your Mother, Family Guy, and etcetera.

Sports: Basketball, Boxing, A bit of Baseball, and a bit of Football.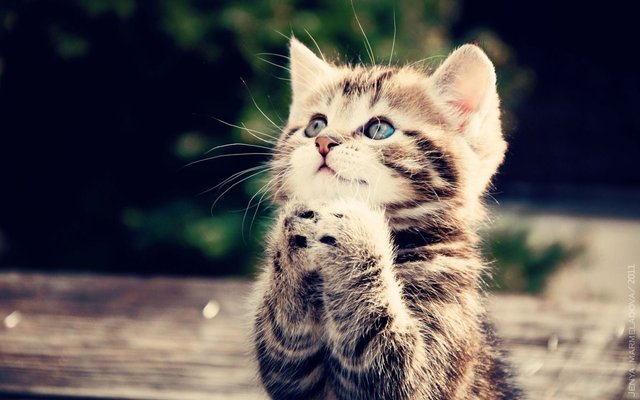 FUN FACTS ABOUT ME:
My blood type is coffee.

An Internet nut.

Sometimes it takes me all day to get nothing done.

I like my bed more than most people.

I don't believe in chain messages, pass this to 10 people if you don't believe on it too.
My Steemit Mission
My first impression when i found out about Steem is that it's a good way to make a quick buck. But as i investigate about how the site works, that initial impression was replaced with the sense of community. I am looking forward to meet new friend, like minded people that i can share my interest and be geniunely happy about it. Not just because of the monetary value of someone's account.
I don't want to bore you about myself so that's it for now. If you want to know more about me, feel free to ask in the comment section. Peace