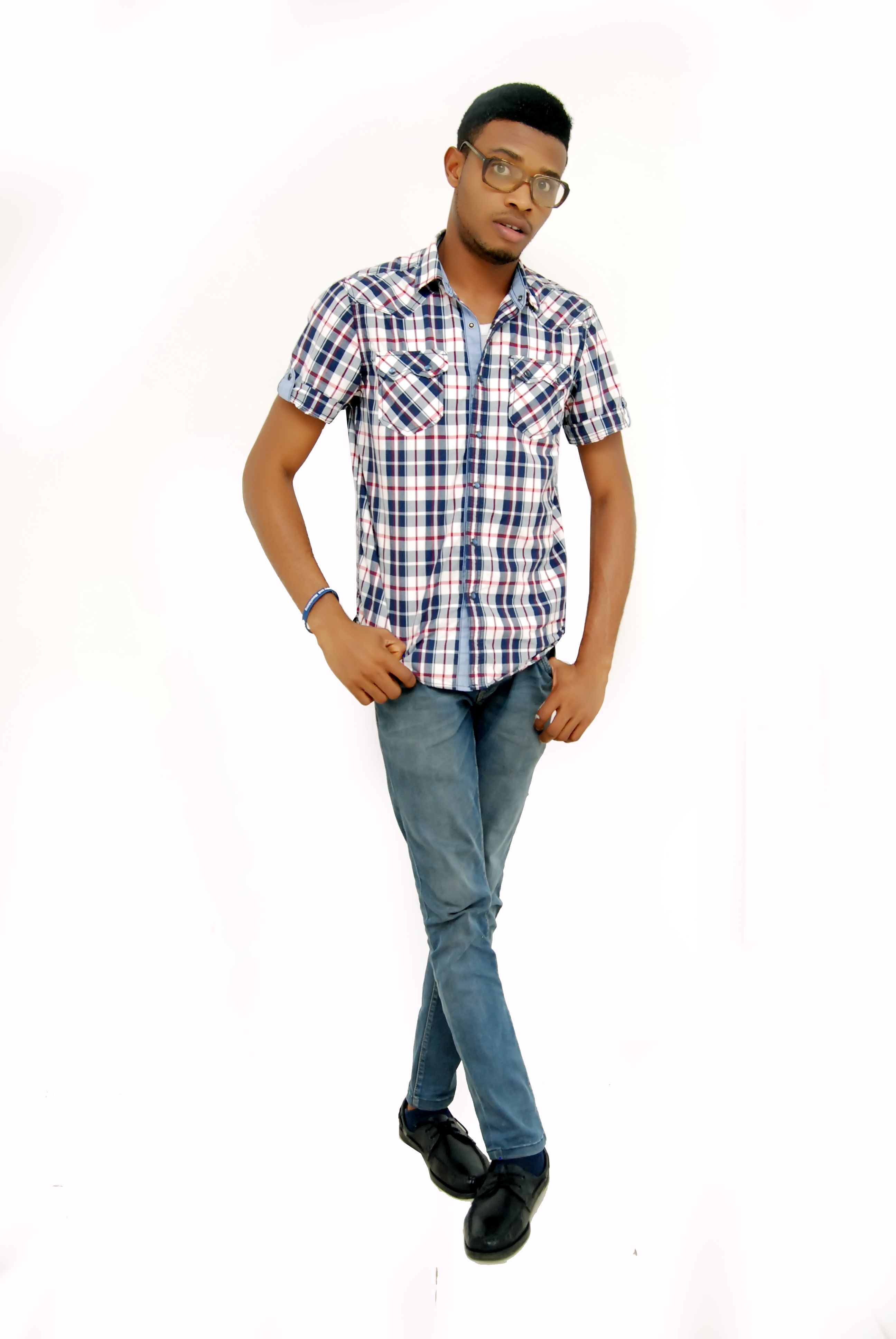 Hello everyone My name is Ned Henry from Nigeria, i am 20yrs old and graduate of Biochemistry from University of Nigeria Abia State ( Abia State Universty Uturu).
I just have few things to say about myself. I'm a family of 7 my parents inclusive in which i am the last.. I had fun growing up knowing that everyone cared and loved me. I think that's the privilege of being the last child. I love meeting new friends in as much as I can be introverted sometimes but i needed to push out from my comfort zone just to face the realities of life squarely.
Apart the profession of a biochemist, i love to do other things that make me happy such as writing, photography etc. Currently I'm an up and coming that is into manufacturing of some household products. I am also into public speaking and human development.
HOW I HEARD ABOUT STEEMIT (@steemit)
I got introduced to steemit by @sheriffakin, then I did not understand what it was all about, I was thinking its one of those scamers, but I decided to give it a try when I realized that most of my colleagues were on steemit. I registered after about three weeks, my account was confirmed. I met another Friend @smartcash who told me that steemit is not all about the money but about creativity. I realized that i am in here for a real business.
HOW I SEE STEEMIT
From my own point of view i see @steemit as a platform that gives talented people the opportunity to explore and discover who they really are, get inspired, meet new persons and yet get paid for their quality content.
From my background research I realized that steemit was based on originality.
Steemit was not for greedy personalities who wants to get everything for themselves, but for persons that wants to help support other people.
MY OBLIGATION TO STEEMIT
• I pledge to abide by the rules guiding, to this platform
• To provide quality content in any area of my expertise
• To inspire readers with my articles
• To let the world know about steemit.
APPRECIATION
I really want to appreciate steemit for the wonderful work that's been done here that even though I'm new; I still have a lot to learn.
I still want to appreciate some few mentors i have here on steemit such as @smartcash ,@surpassinggoogl @henchmotion @sheriffakin @dimimp @scaredycatguide @snubbermike to mention but a few.
Do have a nice day