Did you earn more then $100 from your first steem?
Just curious..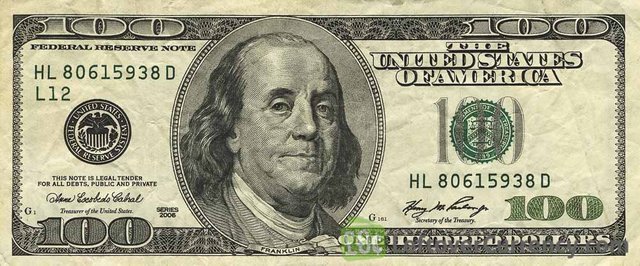 Is it possible earning more then $100 from first post..
Any prodigy to make it happen? Want to know and link of your writing..
Or what do you think how much possible one can accumulate from first post?