I guess I never did an intro to steemit . So here goes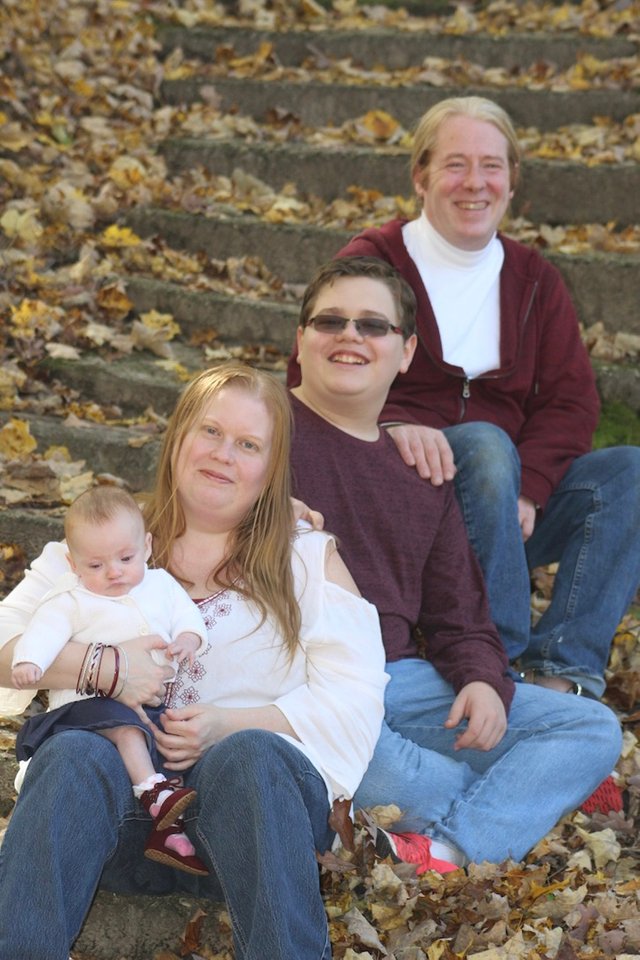 My name is Michael and i live in Michigan . My lovely family consists of my best half Leslie and our two little ones . Alexander is the oldest he is going to be 15 this year . And his little sister Michaela who was born premature . She just got to 10 months .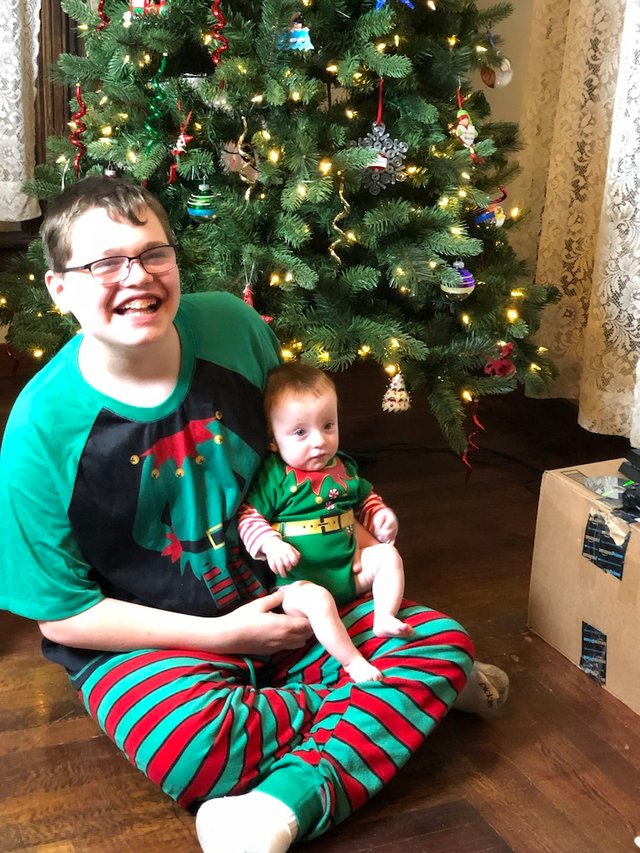 The fun part about that is they are both born on the same day . Alexander thinks it is cool that they share the same birthday .
For now that is all I have have a wonderful day :)