Greetings Fellow Users... Please Let Me Introduce Myself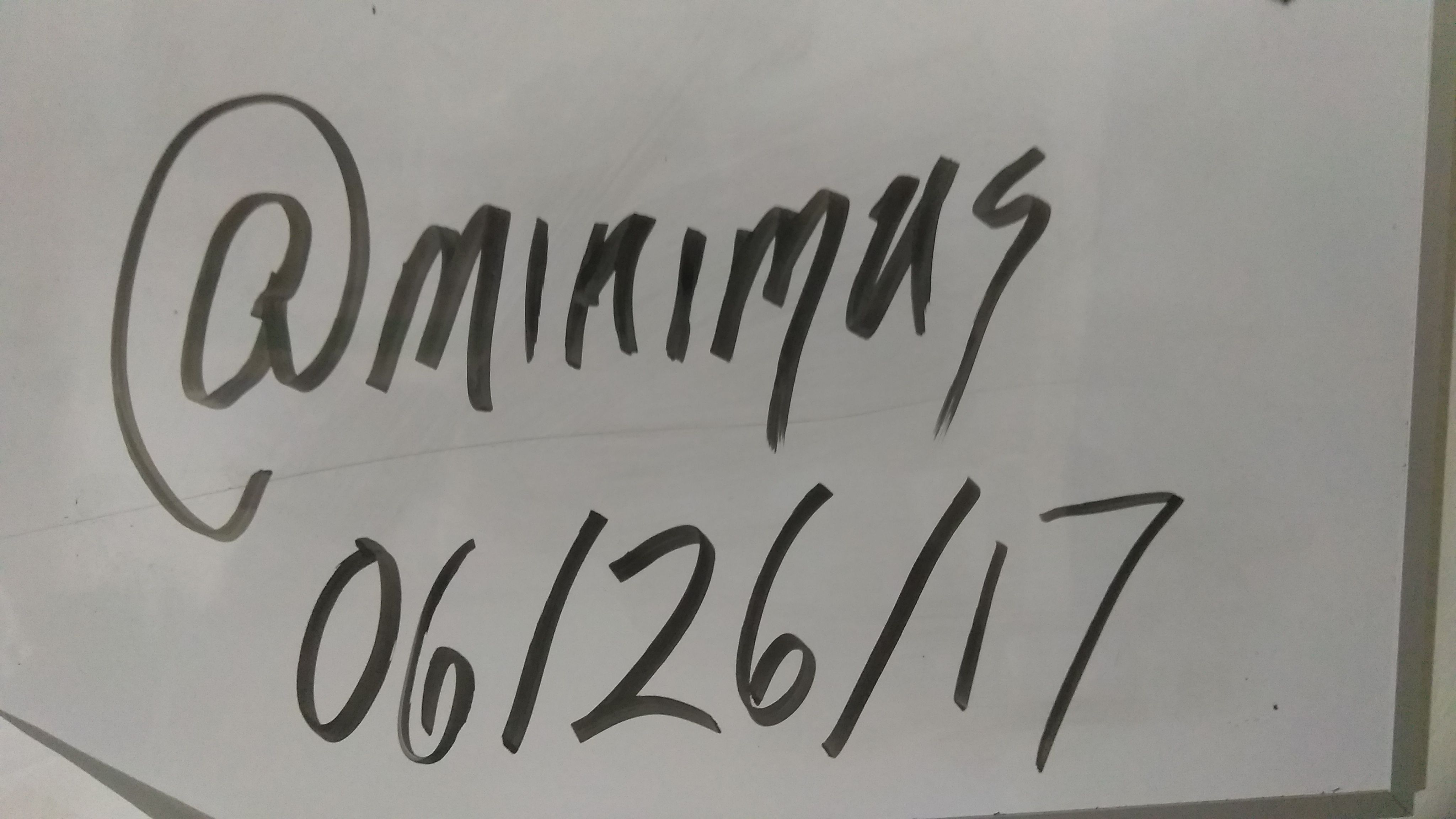 Hello STEEMit, my name is

pleased to meet you. I hope we can have a fun time together. Let me tell you somethings about me.
I am a human who wishes to remain anonymous. I wrote on a whiteboard to show I am a sentient being capable of rational thought.
I came here to begin a new journey. One that is based on my creativity and not my personage. I don't want to be brought down by gender, stereotypes, race, beliefs and political, ethinic, or corporate motivations.
I enjoy photographing stuffs
I wander outside a lot
I celebrate humanity not holidays
Anime Rocks if it is dubbed.
If it sounds good I will give it a listen.
Compassion helps the world around.
I am a big fan of animals.
---
If you are yourself, you are always in style. - Author Unknown
---
I am excited to see me and the community learn and grow together.
This markdown language is really neat!
I am excited to meet new friends and read the articles by other creators here. Hopefully in time other Users will be excited to read my stories too.
:)
Thank you for your time, be well and have an amazing experience.
I am powering up this post to make my voting strength better.
Upvotes, Comments, and Donations are always welcome. (Unless they are designed to attack and teardown another individual.)
Until next time...
Victory Over Oppression!
---
---