Hello everyone...My name is Melissa-
In a few words I am a mompreneuer, holistic approach, wife, mother, and community supporter.
My passion lies mainly in helping and supporting people be their better self (whatever that may look like- no judgement). I like to focus on children as it is my belief that if you raise healthy emotional, physical and mentally strong kids you won't need to worry about fixing the problem as adults.
My goal is to reach out to as many people as possible to help (through different modalities) by teaching moms and dads tools to raise emotionally healthy children. I am in the process of growing a community to create a foundation for less fortunate children to provide these type of tools as well. (Teach yoga, meditation, life skills, garden growing for food, communication, social skills.. and many more)
I am a Theta Healer practitioner and also work with many to holistically work through any emotional blockages or beliefs they may have.
My second passion is my family. I love them and they are my rock. I am a mom to a beautiful 17 month old and stepmom to 2 beautiful pre teens. My husband, my best friend, lover, and travel partner is definitely my main rock. They push me to be my better self every day.
Love photography, traveling, and food... it is a must!
I am very happy to join Steem and start sharing this journey with you guys!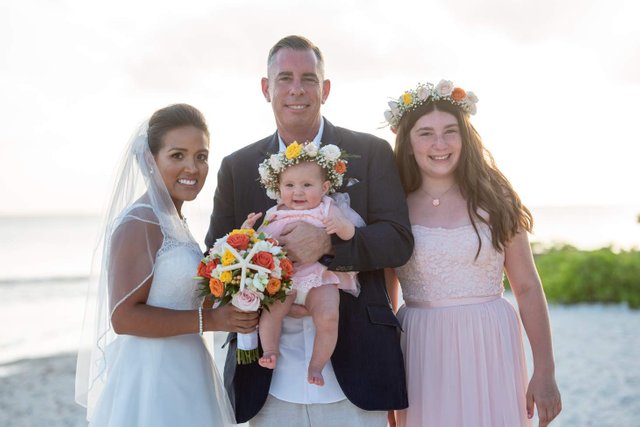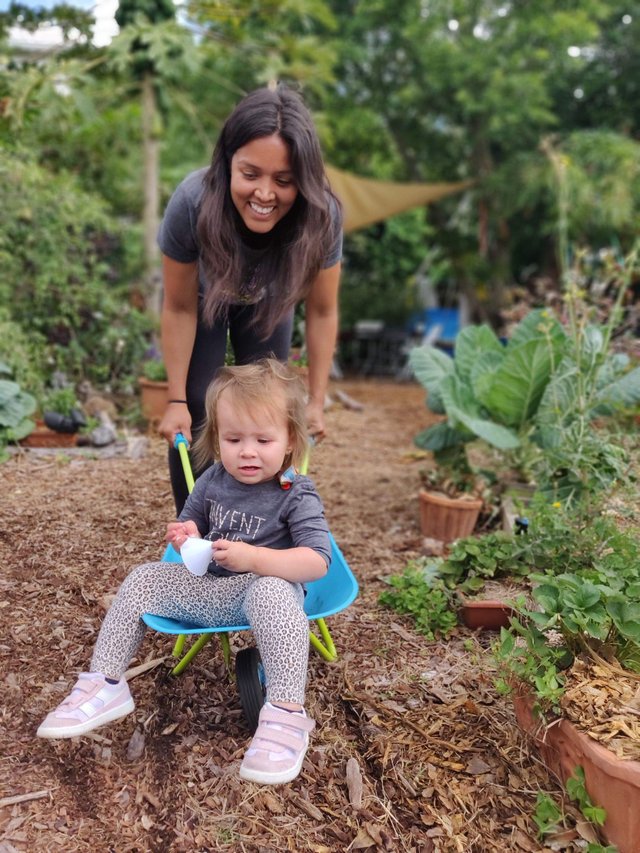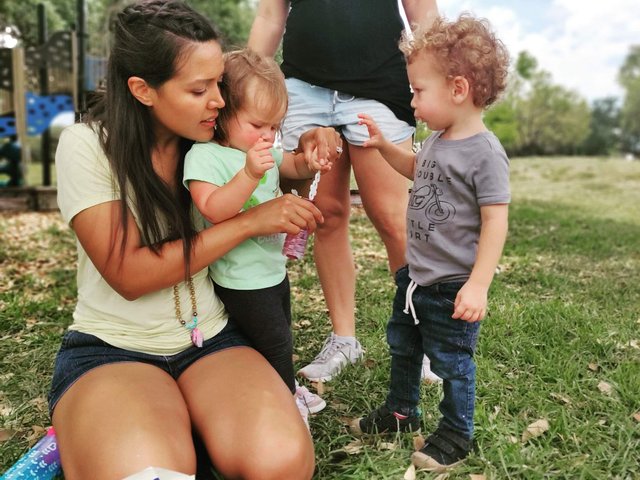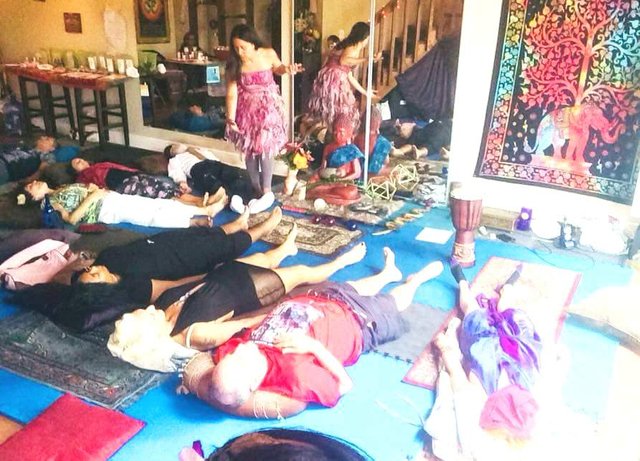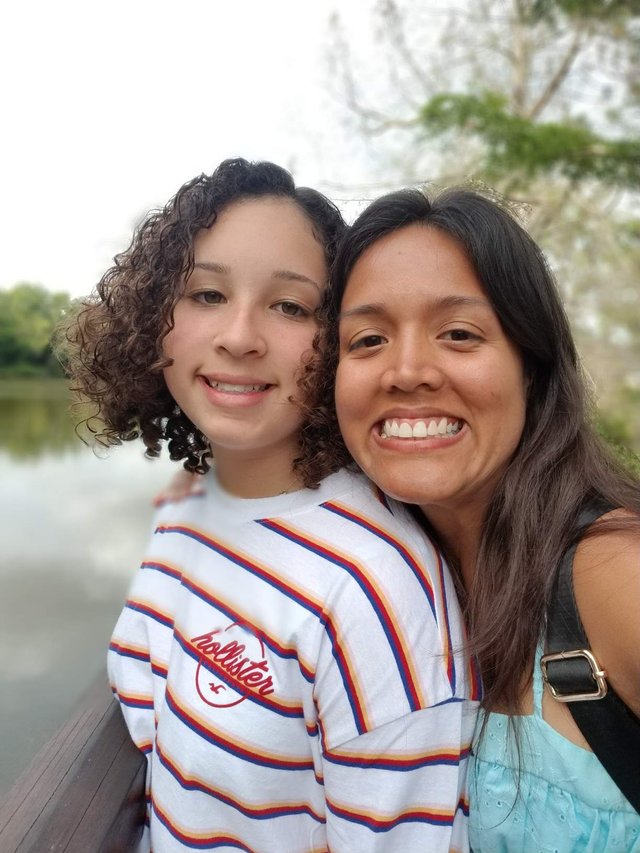 Posted using Partiko Android