I had a very difficult life situation, which was resolved in the most fabulous way. To be honest, it was a sense of the intervention of miraculous powers. It so happened that I got married and moved to another country. She lived there for 5 years and gave birth to a sweet daughter. However, all these years, my mother-in-law lived next to our family, who, for some reason, disliked me.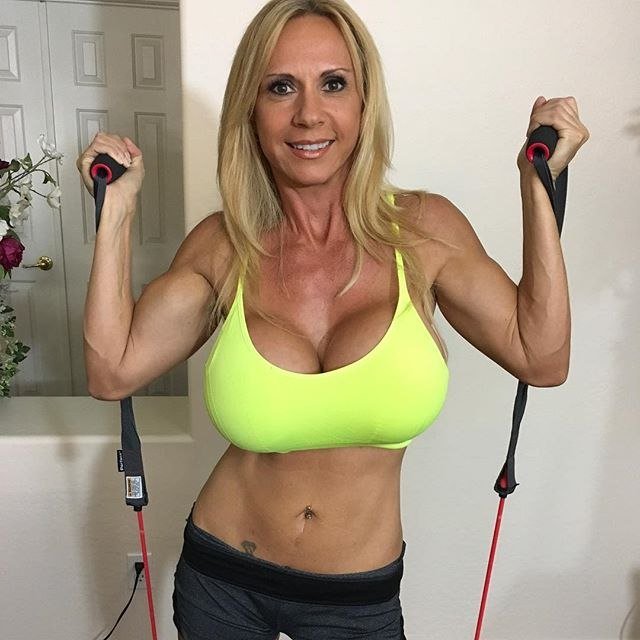 The thing is that her mother-in-law always found a "daughter-in-law" for her son and brought her home to us. As she said:
Sergei! This girl is beautiful, smart and she has a good job. Another great inheritance. Let's divorce you and marry her.
My husband always calmed me down and said that he absolutely does not need it. That I'm his only one and he does not need anyone. So every day I lived in hell, but my husband loved so much that I tried not to pay attention to what was happening until Rita came to our house.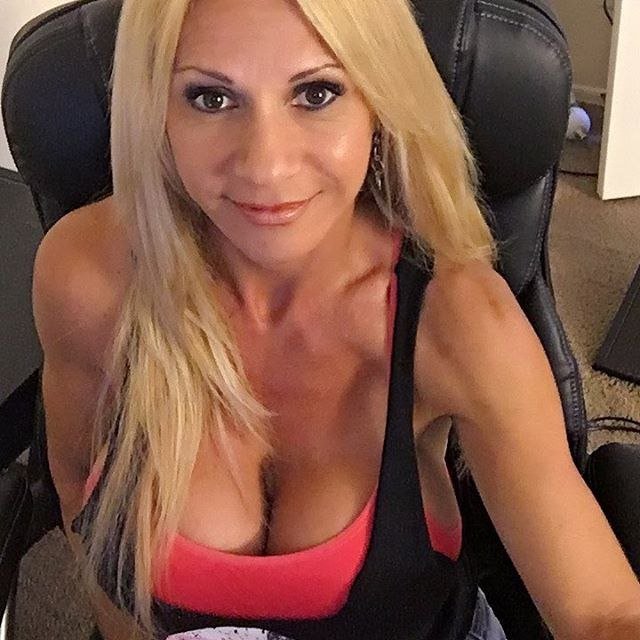 She was led by the same lady, and I felt that her husband began to look at her strangely. After that, Sergei began to linger at work, and one day I saw how he drove this very Rita and even kissed her. At that moment, my hands dropped ...
My mother-in-law has achieved her! I was far from my homeland, but at the same time I did not have to go back to where. The husband said that he gives me 5 months to make my life, and for now Rita will live in our house. Well, I already could not stand this!
I fell into hysterics, I cried and did not even want to live. At one point, I realized that this impudent person I do not need. It was decided - to hold on to the daughter! All I could do was different crafts: bouquets of sweets, different beautiful trunks, scrapbooking, and making interesting ornaments.
My friend advised to spread everything into the social network. In 15 days I already beat off orders! Every time I needed materials, and I bought them in the same store. I met Christian there. Each time our meetings grew into something more ...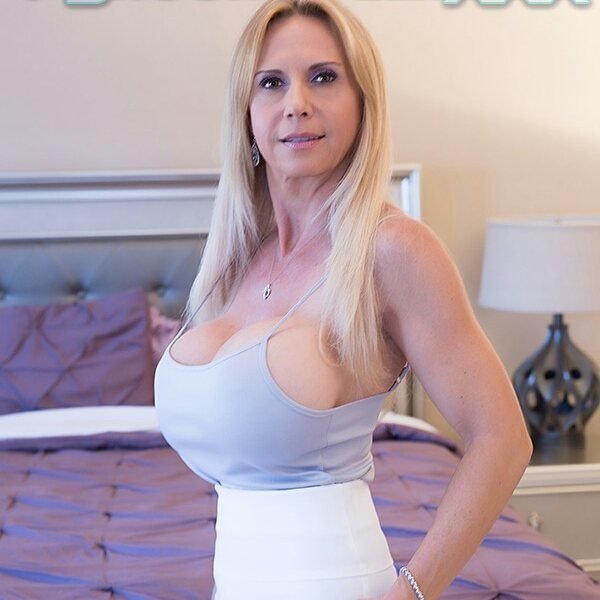 After 2 months, I moved from my husband and daughter to Christian. After 5 months he made an offer to me, and in two years we were going to leave this country! He wanted to do everything so that I never again crossed over with these terrible people from my past.
The retribution happened almost before our very departure to England. I got a call from my mother-in-law. She asked for a meeting.
"My dear, my little girl." Return to Sergei. They go to the clubs every day with this Ritka. In my opinion, they use some kind of muck. Help me get him out of this loop awful. Forgive me, I was wrong! I realized that you were the best of all daughters-in-law I knew.
Eleanor ... You'll excuse me, but I'm married - this time. Two, tomorrow I'm leaving for another country and I do not need anything from you. You yourself created all this. Behold with your creation.
I remember when I left the meeting. I felt sorry for the woman, but at the same time there was a sense of victory! I was able to survive all this and life rewarded me for not dropping my hands. Dear women, be strong! Even if the life path brings a lot of suffering. Higher powers are always just.