Just a few weeks ago I started deeply exploring cryptocurrency environment and soaking up information from all possible resources and just a few days ago I heard some recommendation about Steemit social network and I jump on it straight away.
In last 5 years, there wasn't one single day I would feel good about being a slave in this corrupted system which is surrounding me. No matter what country are you from "The system" is still there. Maybe running on different, more acceptable level but it is still a huge part of our society. I found myself in the middle of economic battle and slavery game.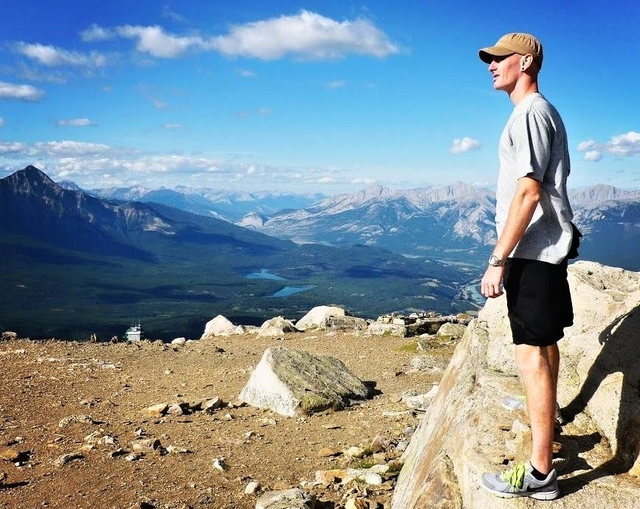 So, let me introduce myself a little bit. I came from a small country in the middle of Europe, with no connection to wealthy or powerful people, without knowing how the actual world really works and that most of our news and mainstream media are distracting us from reality. Therefore, my chances to have a good life in my home country or anywhere else were very low. Until the moment I decided to take a risk.
I was sick and really tired of people telling me what to do. I quit my University studies (which were not leading anywhere in the first place) and start my new life in Canada. I remember very clearly how I told myself, "I will better become homeless abroad than stay at home where I have no future". Back at home, I studied English for almost 12 years but at that time I wasn't able to speak at all. Looks like 12 years in 3 different education institutions were not enough to learn the language. I realized very soon after I left how much time I wasted in this educational institutions and how weak I felt to start a new life on my own.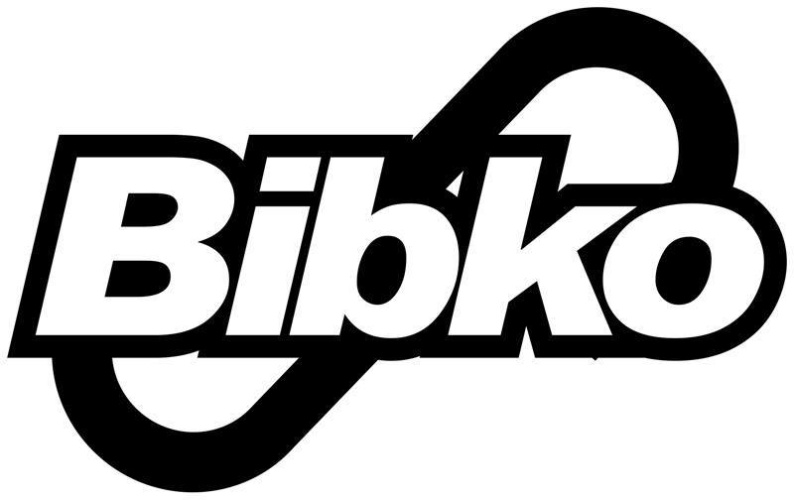 And here I'm. 5 years later with a huge progress in my skills and much clearer view on today's world, I decided to start writing and sharing my stories, knowledge, and opinions in online space. I could do it on the other social networks or on my personal blog. However, I believe in the Steemit Network and that's why all my articles, reports or personal stories will be posted here first.
I believe that many topics will be very upsetting or controversial for some of you. On the other hand, I'm a pretty straight forward person and over these last few years, I got a decent image of unfairness, desperation, and bullshit which surround us on the everyday basis. That is just one of the many reasons why I decided to speak out, tell everybody what I think. In fact, I truly believe that for most of you, my experiences and views will be beneficial.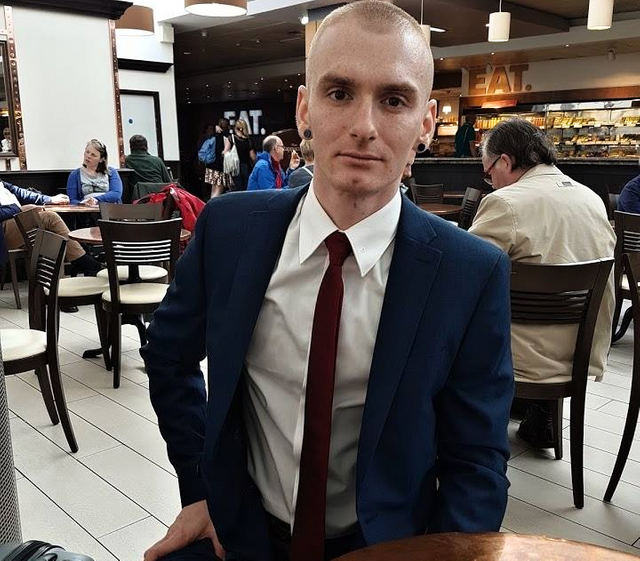 So HELLO my new family, my wonderful Steemit community. Stay tuned and follow me if you feel like it : )