Hello Steemit
I am NOT from a previous Fascist-book account running from ham fisted hobnail boot policies. Nor am I from a de-funded Looser-Tube channel or, even from a speech monitored free speech Twitter account. I have had very little interaction with any of that. I saw the inherent corruption in them from the start. I also am not that co-dependent so as to NEED to be a part of it all. I'm OK with me! Course, I'm also an introvert.
However all the extreme and I mean extreme abuses of power by these so called hubs of equality love peace and freedom not to mention the apparent mental emotional breakdown of various pockets of my country, I feel compelled to join steemit to begin voicing my thoughts to the hopeful endgame of provocation of honest thought about well,... knowing my ADHD ass, any number of areas hopefully without being blocked, banned, censored, defunded, hushed, or hated for my own opinions. Just know that I promise to contribute honestly, and from the heart with all intention of growth and recovery for all of us willing. I am late (I think) in this life task for helping others with my philosophical talents; I am truly sorry.
I hope this platform will serve to help me catch up and, I hope my late start social media hermitized retardation doesn't keep me from being able to utilize it to help me to the best of my ability, to help all of you.
So in conclusion
As I've admitted, I've so far been a bit of a social media hermit and my typing sux... Mostly, I have no idea what I'm doing with how to use ALL of this!! I'll likely make many mistakes and many of you will likely think of me as some bastard love child of Tommy Boy and Happy Gilmore... I'm light hearted as often as is allowed and many times even when not but, I bow to no man(!); To quote the character, Riddick. I'm big hearted but not a puppy on a string and I don't lie not even for civility. Though I do believe there is usually always a way to say "Yes, hon... that dress does make your butt look fat" But not with those words. :) Truth is important even when it's ugly.
I'm new to Steemit and social media so, my responses may be late, sloppy, and clumsy My typing sux soo bad, and I understand so little of all that is, in social media BUT,... I will do all I'm allowed to do to positively help anyone that asks for as much as I'm able to. I am here to help people in philosophical/personal growth. Nothing more nothing less. My info, my business is mine to do with as I please; ask for nothing more of me than what I've offered and I will give you the same respect. Please remember; Though I am a big hearted introvert, I still am an introvert. However, regarding my contributions; I promise to be honest and vow to contribute to positive growth " from the heart" for as much as I have it within me!!
"Everyone thinks of changing the world but no one thinks of changing himself"
Leo Tolstoy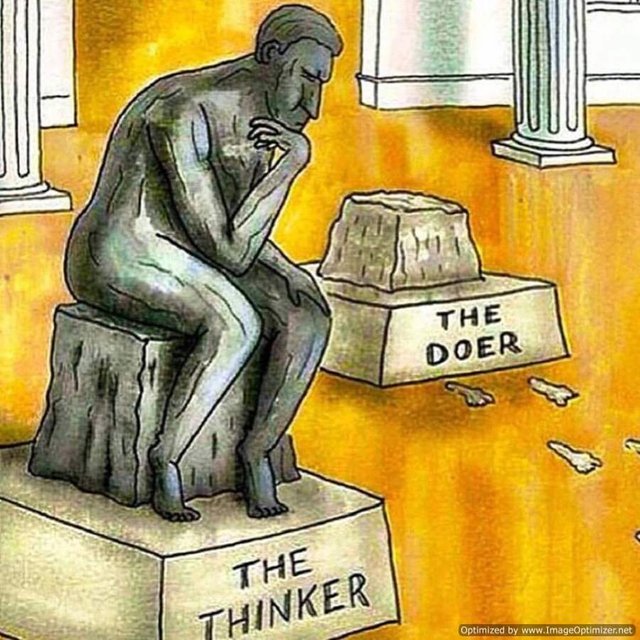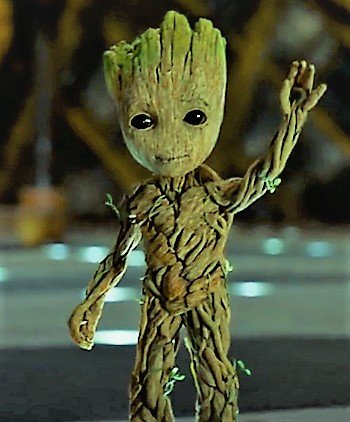 I am GROOT! - Have a good day, have a better one tomorrow...
Max...!