¡Hello Steemit! I'm Maria Gabriela and this is my presentation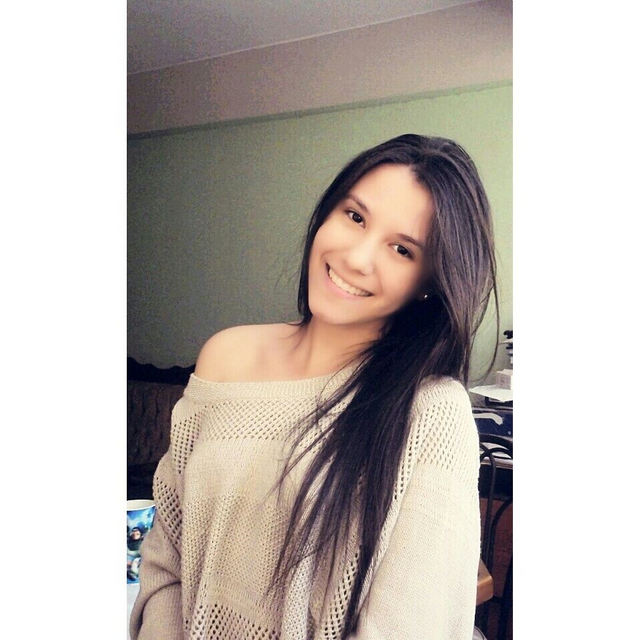 I'm Venezuelan, born in a beautiful city called Maracaibo. Represented by its Lake, its bridge, it's food, it's music, it's people, and especially our protective mother THE VIRGIN OF CHIQUINQUIRÁ "The mother of the Zulianos".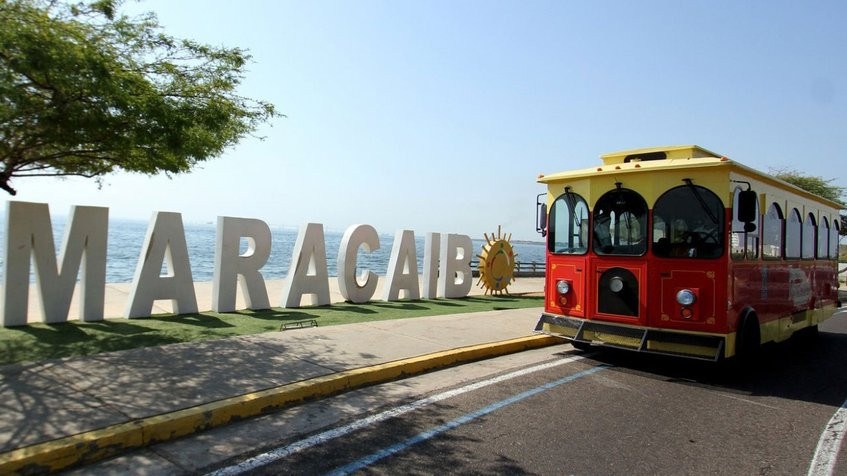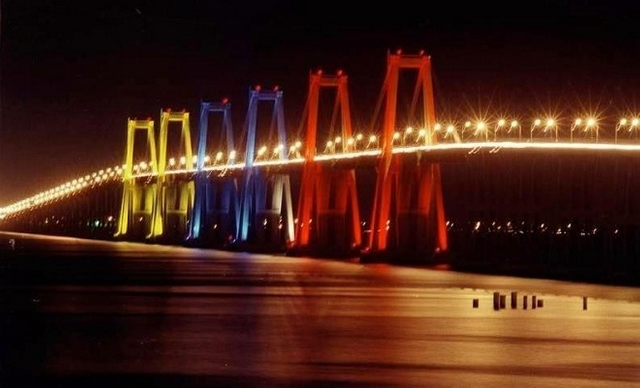 Lake Bridge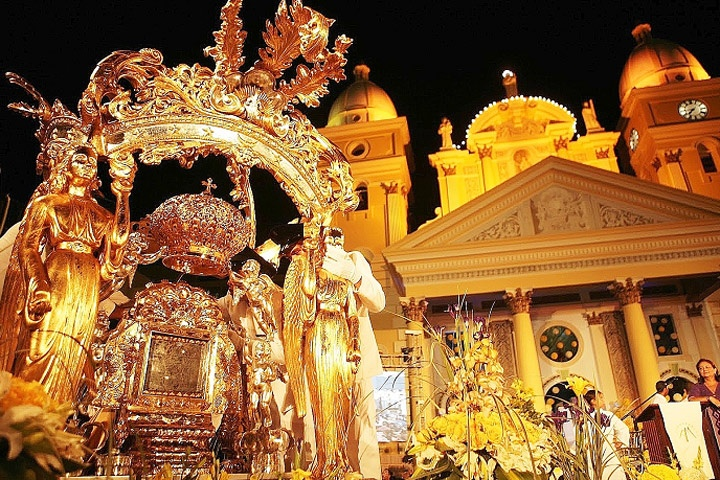 Our church and Virgin of Chiquinquirá
I'm a student of Dentistry, a Paramedic and Holistic Therapist in training. As you can see I love the health and I apply the balance between our body, mind and spirit. To be physically healthy we must be healthy mentally, emotionally and above all spiritual. Holistic is a beautiful world that we must all know to grow as great human beings.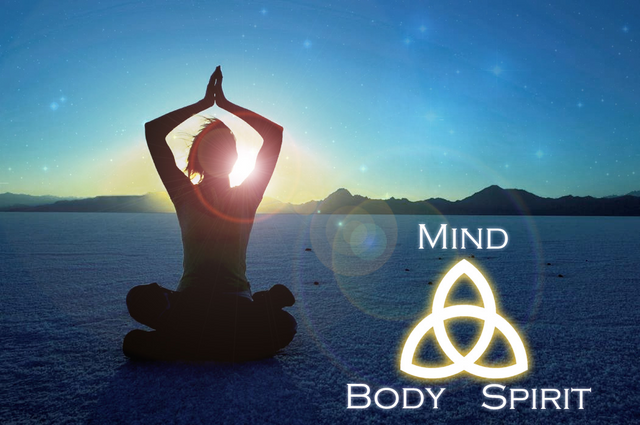 I love poetry, cooking, singing, acting, loving life and knowing everything that surrounds us. In my blogs they will be able to know and learn a little about Holistic, Odontology and about my beautiful country VENEZUELA.
Here I am ... To know and learn from you, and in the same way to share everything that I love. I hope you like it very much. A huge hug!