Hello my friends. You read the topic and you know what I am going to do. Before that let me introduce a little. Sri Lanka is a beautiful country. Not only the country is beautiful but also the people who live there. You will see it your own eyes with my posts.
Sri Lanka is a South Asian country and it is an Island, shaped somewhat like a mango. You can see it in a world map below India. I am telling you this because all of you know how beautiful the Indian women are. Sunny Leone is an example. haha. :P Sri Lankan women are also beautiful like them. Because we are neighbors and we are related since the beginning of civilization.
Okay. Enough of the history and everything. Lets get you some proof.
Model - Buddhi Jayawardhana
Titles - Miss Srilanka for Miss Eco International 2017 winner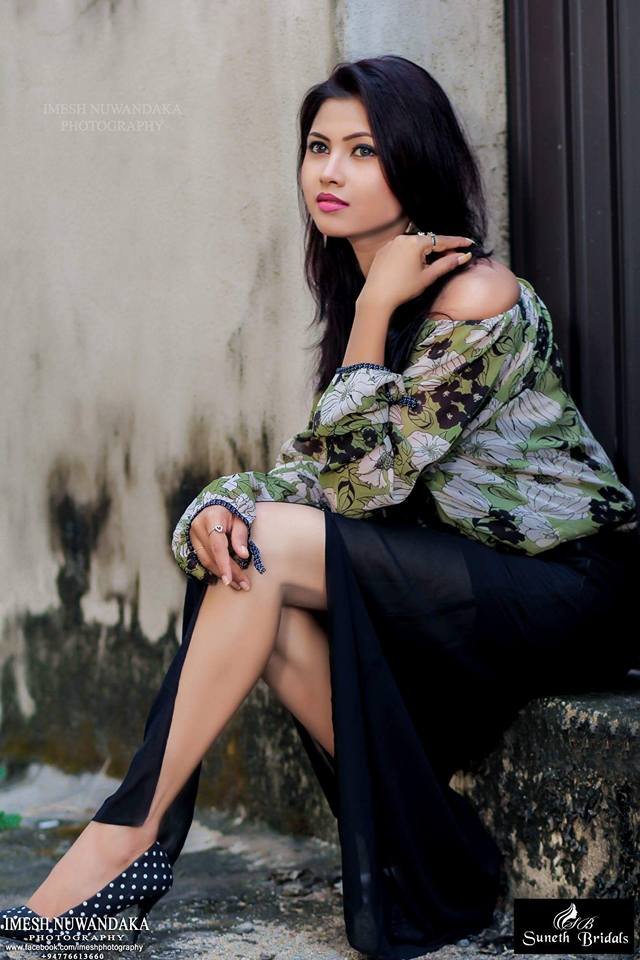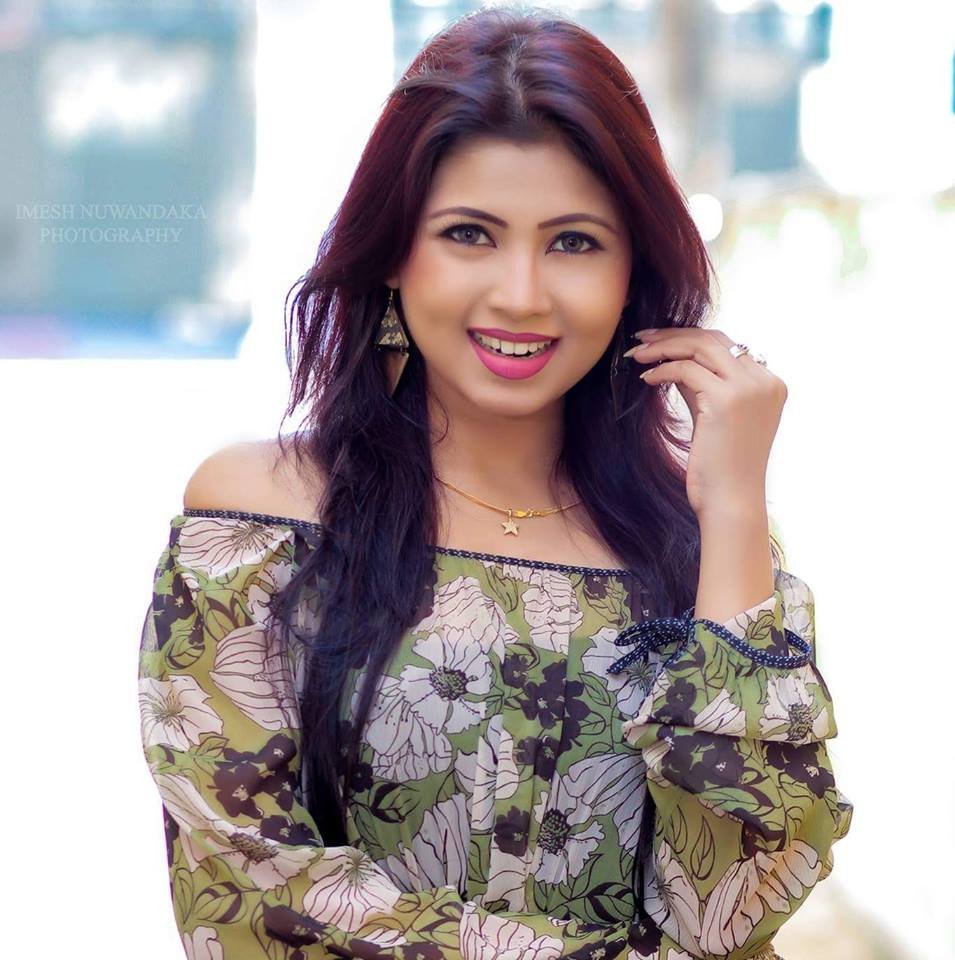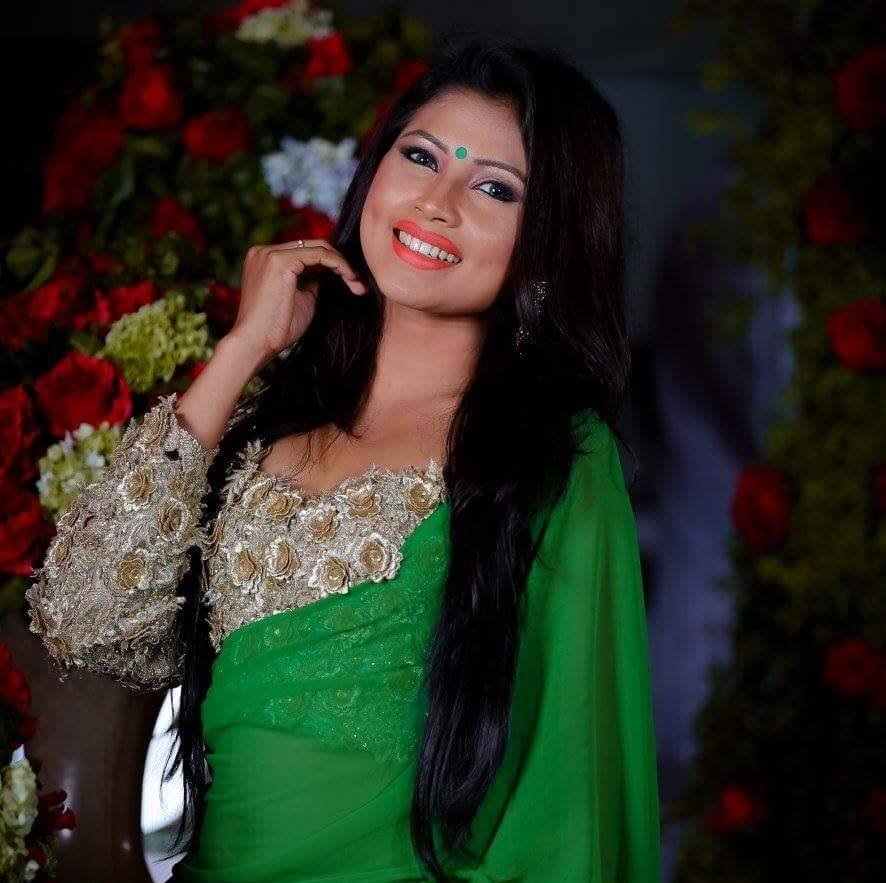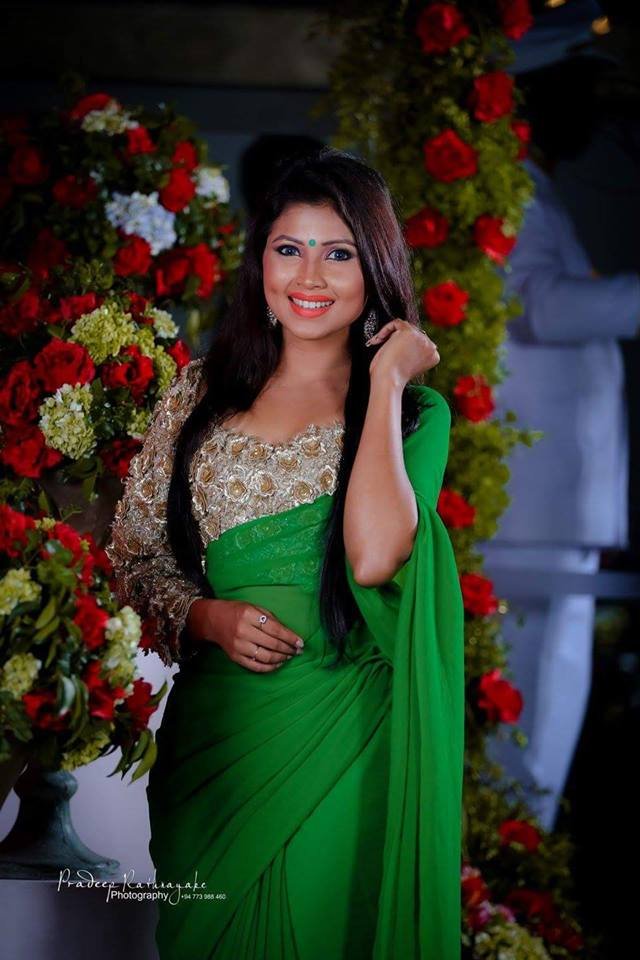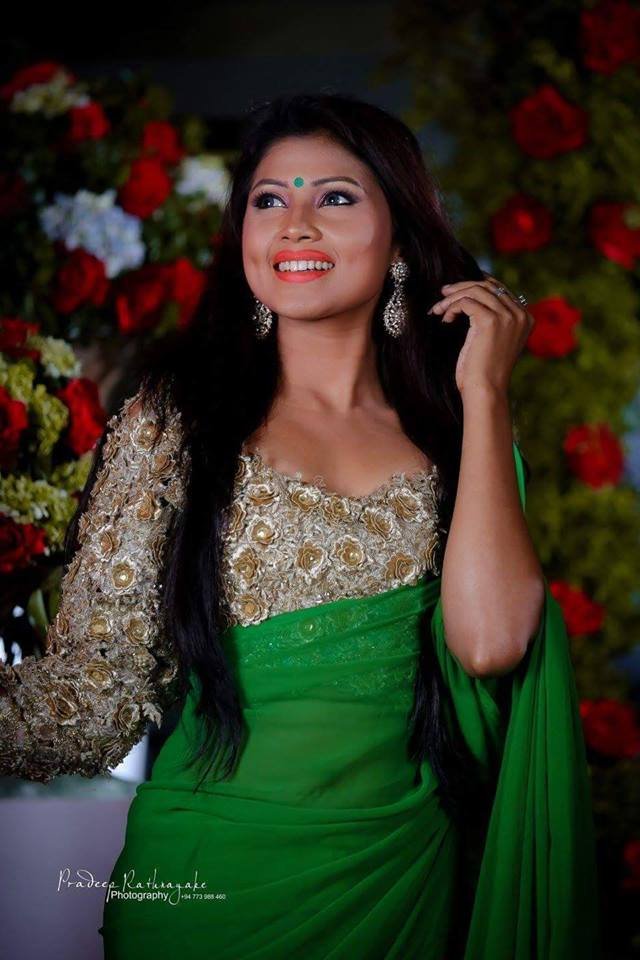 This is my introduction post and just a sample of what to come. If you like to enjoy more of these beauties don't forget to follow.
PS : Photo credits goes to all the photographers.