Two Months in Steemit !!!
Two Months in Steemit !!!
Hello dears!!!
Today would be two months that I integrate in this incredible platform. The reality is that it has not been easy this month because of the number of deliveries of practical work I have had in the university, which has led me to leave aside my activity on the platform. The good thing is that you can always take back what you like to do .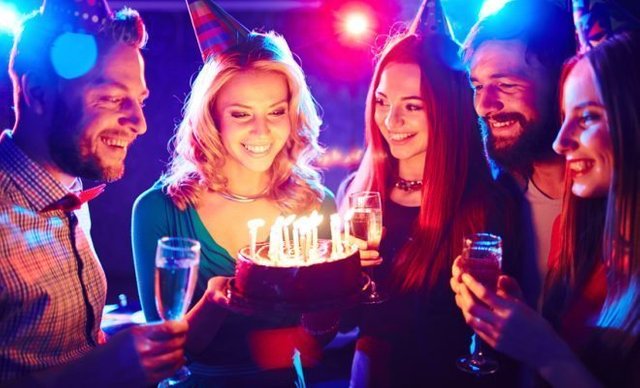 Due to my activity in the university, as I commented before, I would like to talk about something that many people are interested in and it is study and concentration techniques. It is not easy today to sit in a chair and read and memorize content, and this is because we are easily distracted, at least I speak personally, I spend a lot, I often desconcentro with my environment. So I would like to present some tips for those who are studious or want to spend a few hours reading what they like so much.
Tips to achieve a Study concentration.
1. First of all, it is important to determine the schedule in which you will need to study, and make a schedule of it. It can be in the morning, nap or night. Personally I usually choose the night because it is when there are no noises and that helps my concentration. Everyone must find the right moment.
2. It is important that you know that all experts in psychology, scholars say that it is not recommended to study more than two hours, since the brain and the mind is usually tired, try to take 10-minute breaks every hour, take a tea Take out the dog, take fresh air, everything that clears your mind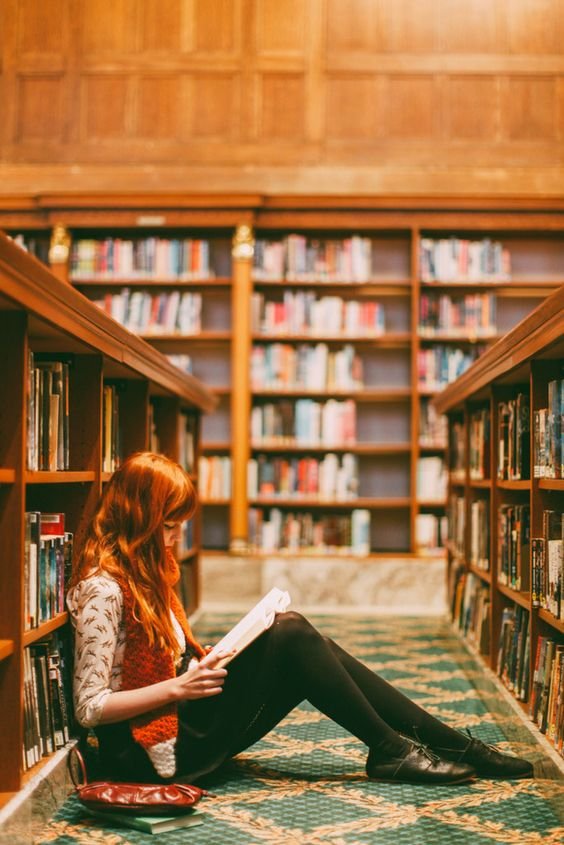 3. Make a sheet to determine which subjects you will study first, which are more complex that require more hours, etc. It is important that you be organized in your preparation, it will help you a lot to have a study schedule.
4. During the hours of study, avoid technological devices such as cell phone, tablet, computer because it generates a lot of distraction and makes you lose focus of what you are studying.
5. Finally devote yourself to study things that you love, otherwise you just get frustrated, trying to be something you do not want.
I say goodbye with a big greeting !! And thanks to those who always leave me a vote of support for my publications. !!