Hello Steemians,
I am a newbie on Steemit, an though I was active in the past few days - practised writing posts and commenting - I have not introduced myself so far, so here is my introduction.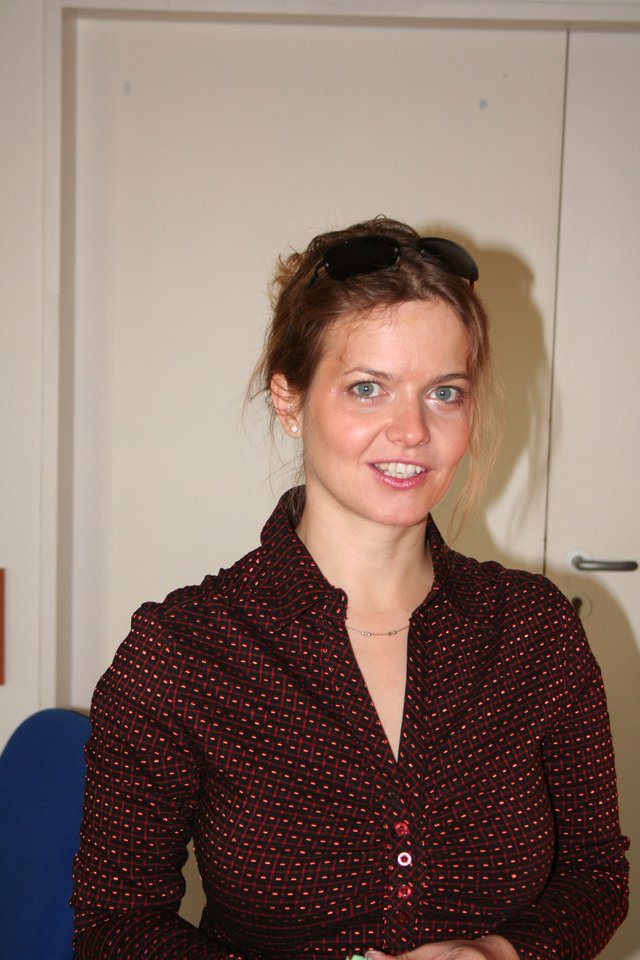 I am Kriszta from Hungary. By profession I am an economist and psychologist. I am engaged in leadership development, coaching and project management consultancy.
I truly believe in development: I think everybody is able to change at any age if he or she is given motivating goals and a supporting atmosphere. I am also a fan of self-development, I like experimenting with new techniques, I read and go to different courses. I have a passion for communication. I think learning to communicate properly is one of the hardest things in life. I also enjoy developing personality: this is the major asset of everybody, we get in touch with others, attract them, cooperate them through our personality and this is also something that develops with us until we live.
But besides working I certainly have a lot of hobbies:
I am a mother living in a big family, so obviously I like cooking and eating: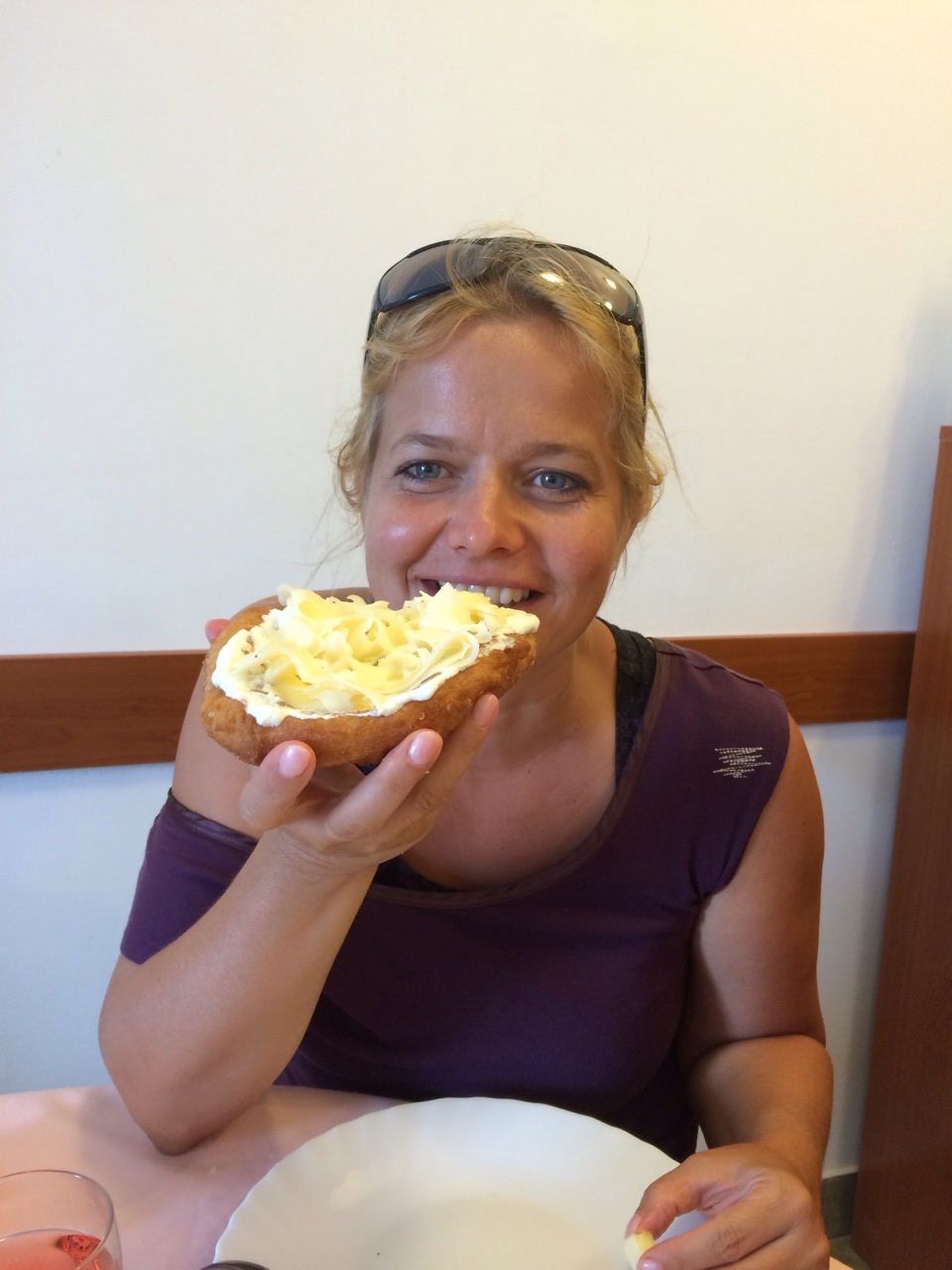 I like travelling: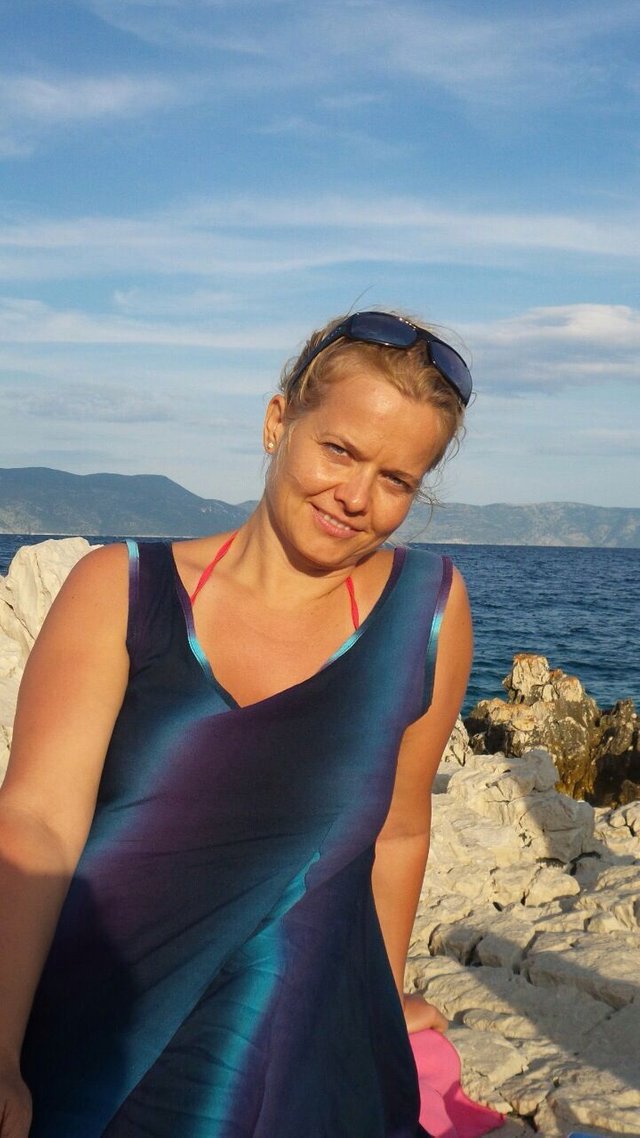 My sons play waterpolo so I am an enthusiastic and dedicated fan of the Hungarian waterpolo team: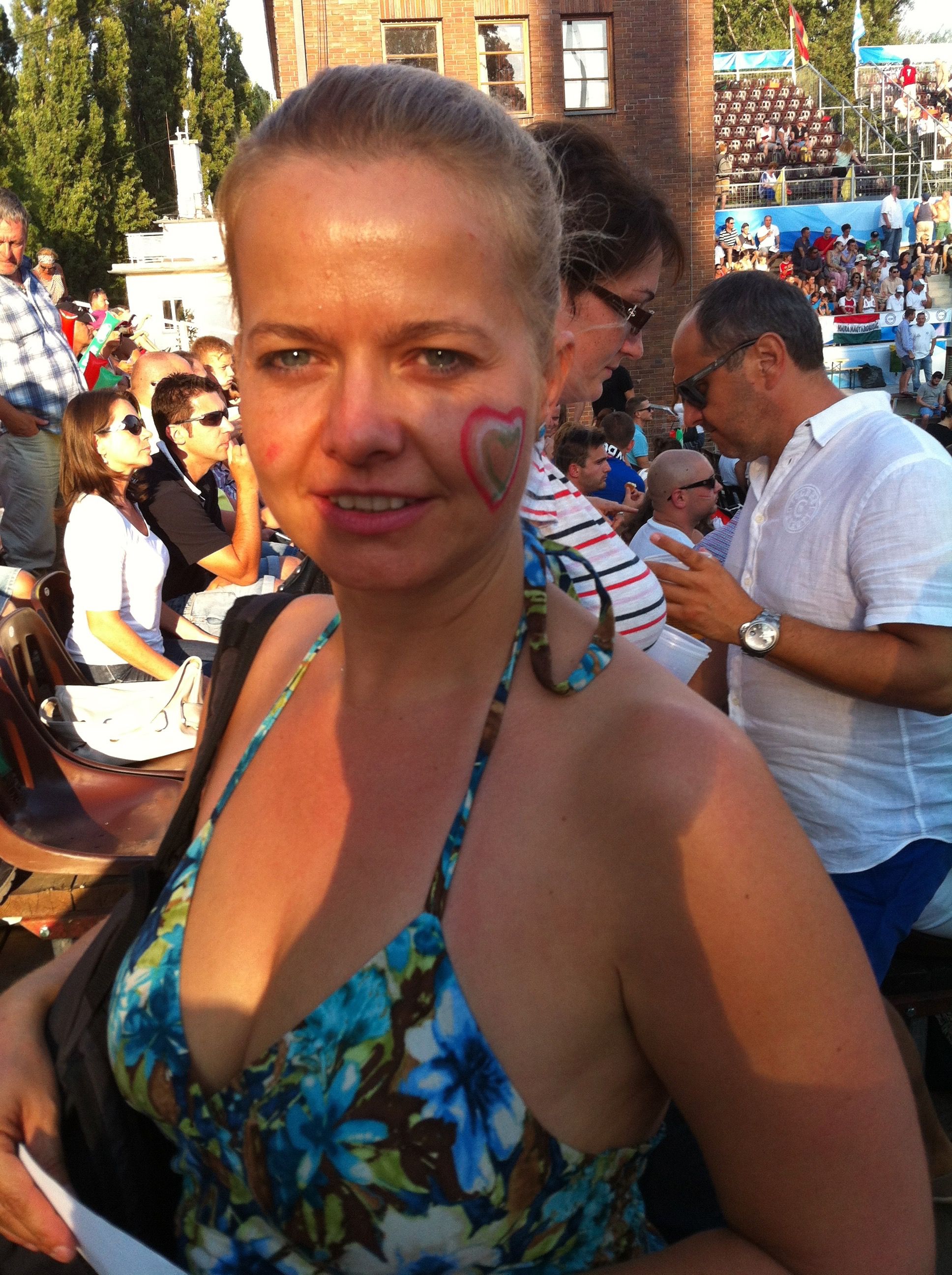 And I like dogs (we have a beautiful German shepherd dog, who became one year old yesterday - see my post about it with cute photos!):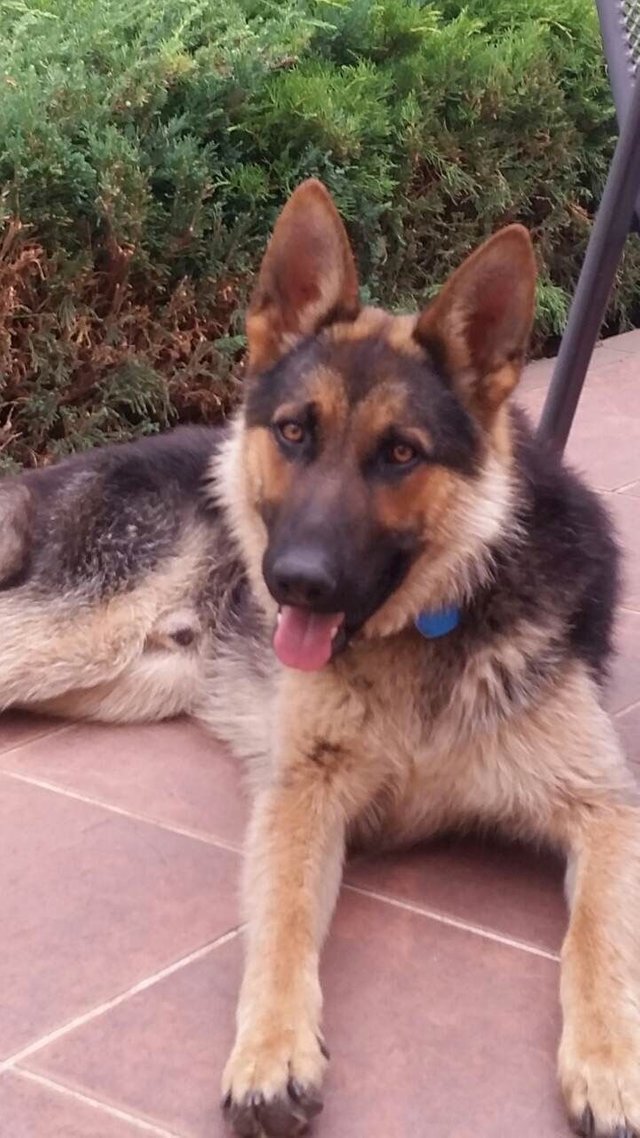 So these are the thigs you can expect me posting: I am planning to post more serious articles about my worklife, sharing experiences, but I will also post articles about cooking, travels, pets and family life.
Thanks for your attention! I am looking forward to my future steemian adventures!