Hello fellow Steemers!
I actually created my Steemit account, well almost a year ago, but have just now created my first post and I figured I should write an introduction. Also I need to thank @kommienezuspadt for recommending Steemit to me!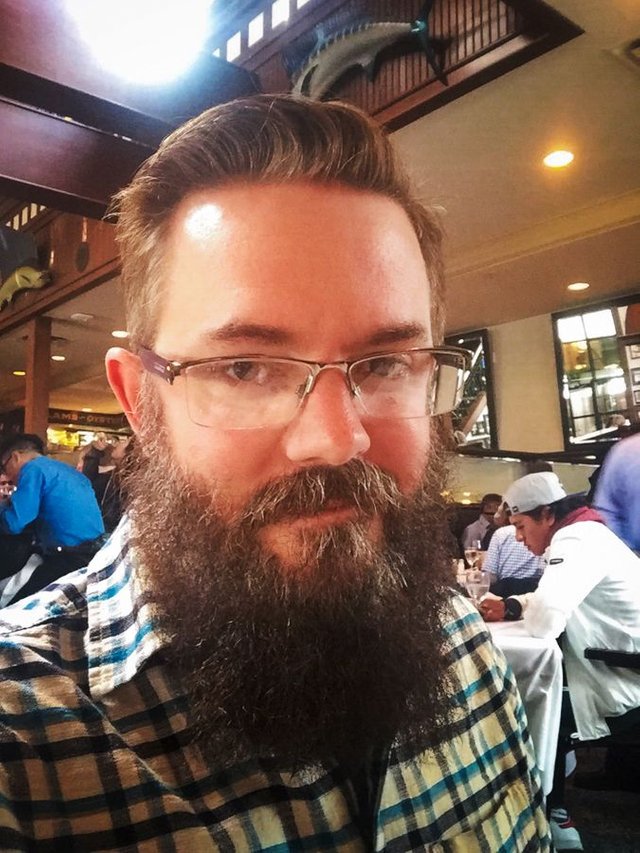 My name is Kelly Anderson (@kellyjanderson), by trade I am a software engineer. In software engineering I focus on front-end engineering, writing code mainly in JavaScript and Swift, using React and React native. My passion, however is photography, and on Steemit I will mostly be focusing on photography, unless there is a group of you out there interested in combining the two because I am looking into creating more photo software applications and online communities for sharing and selling photos.
As a photographer I took my first photo in October of 2011, using a used Panasonic DMC-FZ35 that I bought used on Amazon. I did not want to spend much because I did not know whether it would stick as a hobby or not.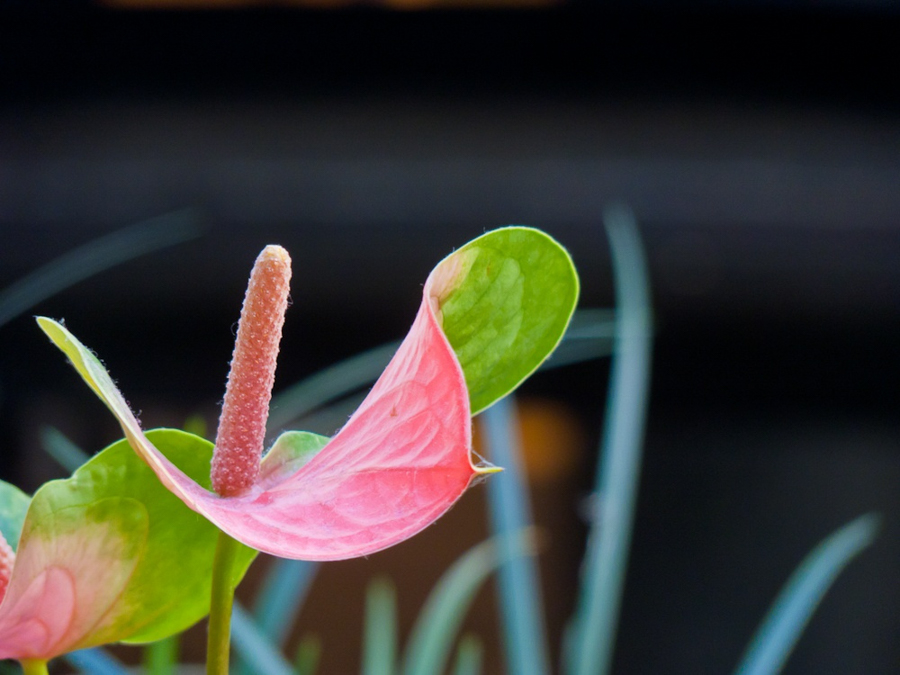 My first photo was not bad for a guy who bought a used camera and watched a couple of YouTube videos on taking pictures.
It turns out that I took to it right away and quickly outgrew my trusty little superzoom: two months later I stopped taking photos because my camera was insufficient, which in retrospect was a bit petulant of me -- but we all have our moments. For Christmas that year I bought myself a pretty new Nikon D5100 and a 35mm (equivalent) prime lense. Since then I have tried just about every kind of photography to varying degrees of success, landscapes, cityscapes, portraiture, and abstract photography. I have found that I really love botanical macro photography and portraiture.
I guess that is enough rambling for an introduction, I will leave you with a few select photos, not necessarily to show off my best work, but I hope more to show off my journey and growth over the years.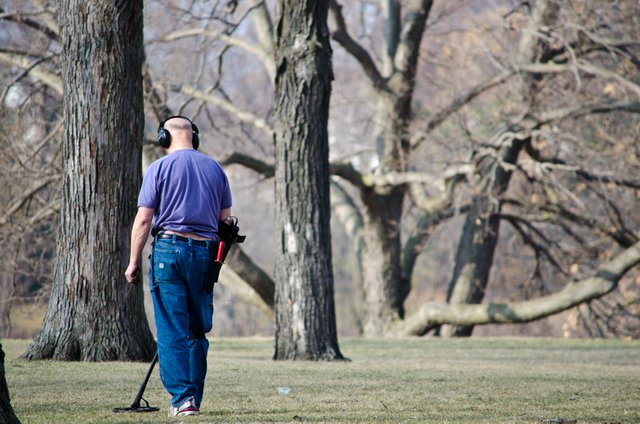 First street photo Nikon D5100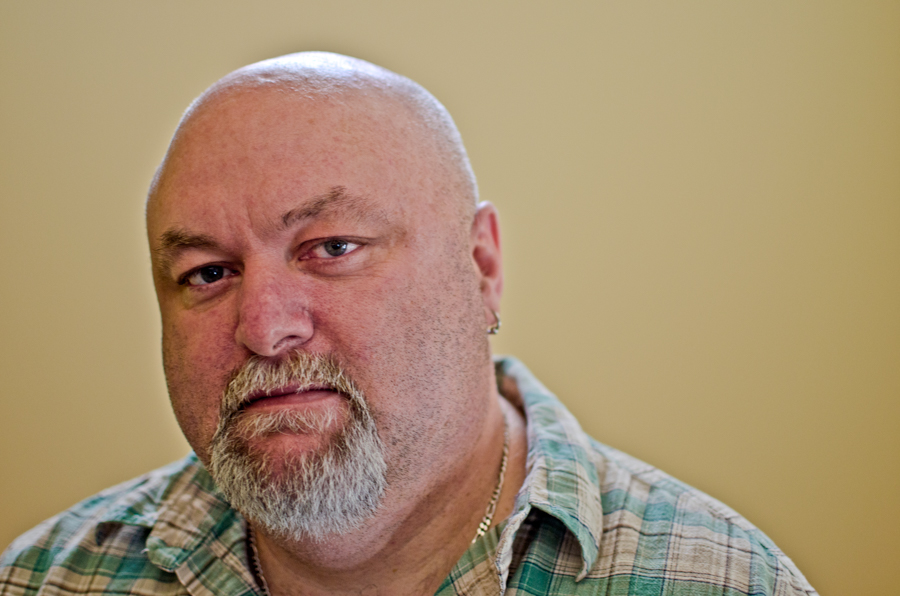 First Portrait shoot, Nikon D5100 35mm 1.8, natural light.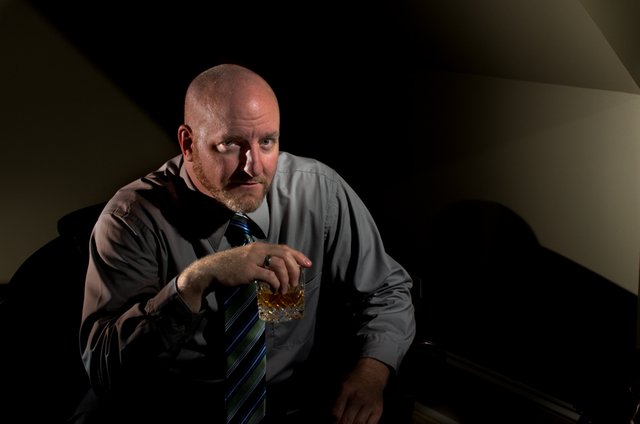 Gaining control of Speedlights, Nikon D5100 35mm f/1.8 lens - aperture f/8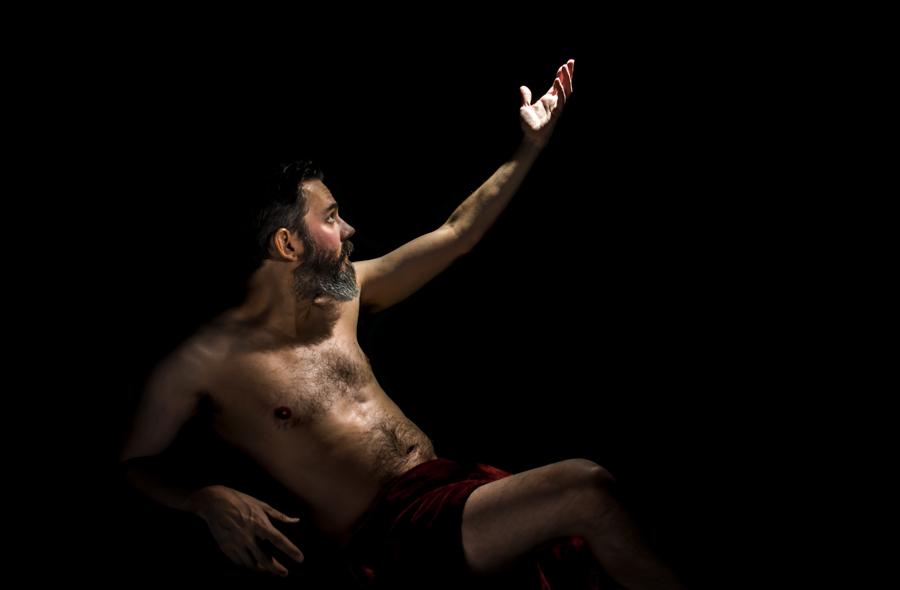 Mastering speedlights, Nikon D5100 lens 18 - 55mm kit lens
Hmmm, I haven't even gotten to my floral photography but this post already has six images, I suppose you will just have to follow me and watch for more posts. :-D
Cheers!