Hi again, Steemit community!
I have started my introduction here and was diving into my favorite topics without actually introducing myself:)
Let me correct this mistake!
So here I am - my name is Katya, as you might have guessed.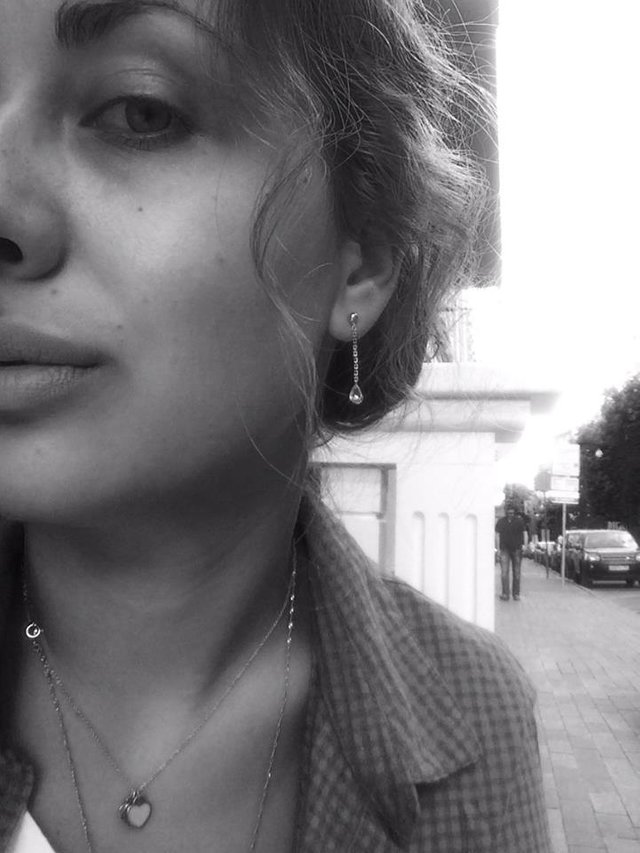 I'd start with a bit of geography - I was born in Moscow, having lived lately in Geneva and now moved to New York. And while working, I've travelled from US to China, from Dubai to Johannesburg, from Samara to Novisibirsk and a bit all over Europe.
Did I enjoy it? Oh yes! Do I want to get back to this? No way!:)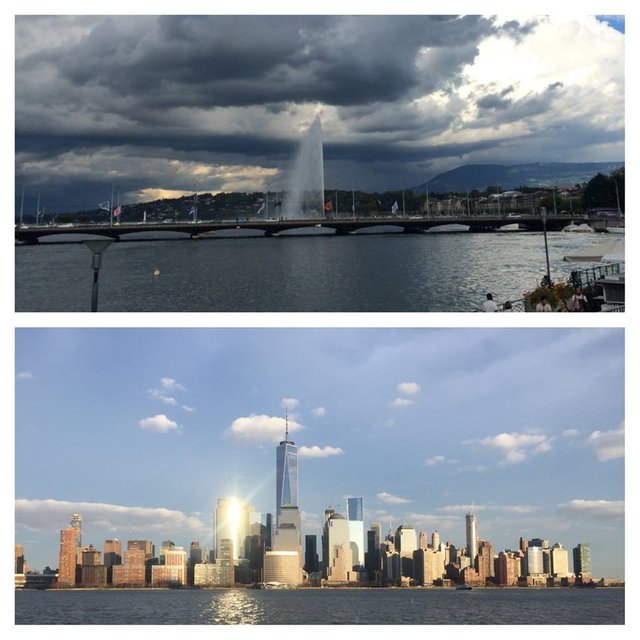 I'm an international finance professional, but let me skip my career path and background, we're not on LinkedIn) 
I'd better tell you about what I'm up to now. 
First of all, why Steemit and why blockchain? I won't be original here - it all started with a man:) Actually, with my husband and his blockchain startup. I guess I've been brainwashed a bit, but now I do believe in this technology and its potential. To the extent that I have introduced a blockchain-based tool in my non-profit project (a transparency application).
Yes, I have a non-profit startup in New York. It has been launched in Moscow three years ago by my two good friends and I decided to bring it here. I will post more about it, so now briefly - we create cooking and creative master-classes for children with disabilities. 
You can check it out at http://www.handmadecharity.org
And one of my hobbies, that I would probably also post some stuff about from time to time - contemporary art. Yes, this one that my mom thinks of as a pile of garbage on the floor:) 
I am lucky to live in the city where most of the top artists live, work and sell today. And I will try to convince you (and my mom) that art of today can be exciting!
And.. I left the sweetest part for those who read through the end:) 
Last week my little son Mark turned one year. He happened to be born on my Birthday, so we are bound to be friends forever!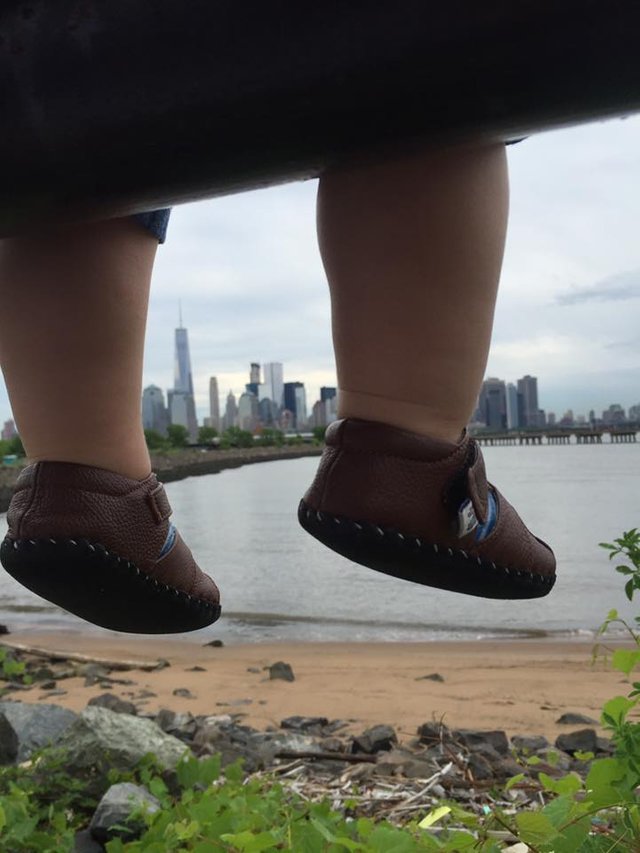 So, what to expect from my side, except for the bright photos? 
I'm gonna discuss the topics of the current charity sector and the potential of blockchain in this industry; 
share some news from the art world; 
post my notes and thoughts about living in different places;
probably won't resist talking about food and healthy eating.. 
And let's see where it goes!
Happy to be here!
Stay tuned