I'm sure you have many aspects and interests that makes you who you are. I, too, have different aspects to my to myself.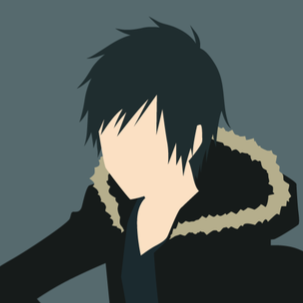 By looking at this pic you can already conclude somethings about me... I like anime and I like this character... lets see who can get this.
My gate way anime was Naruto. I used to watch it on Cartoon Network after school. Then it was the discovery of Toonami... Oh god! how awesome that discovery was since it was way ahead of the daily episodes. Afterwards came the thing that literally blew me away... English sub online, and you can imagine the rest. It opened a whole new world to me.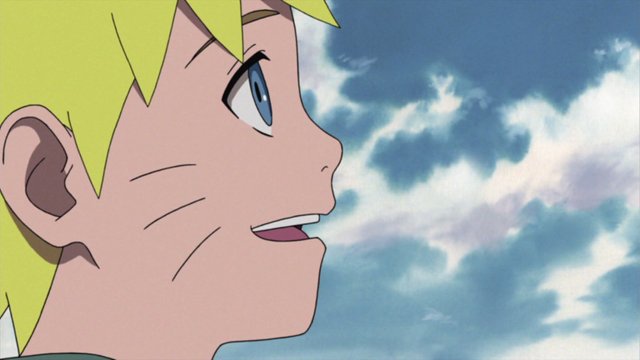 What's interesting about anime is that each anime is different from the next, not always, but this incited my adventures side. Just like I would experience different people, different powers, and different passions from anime, I wanted to explore the world like that. Imagine seeing different landscapes with different people who come from so many different lifestyles. My passion for travelling grew at this time and I was fortunate enough to visit some places.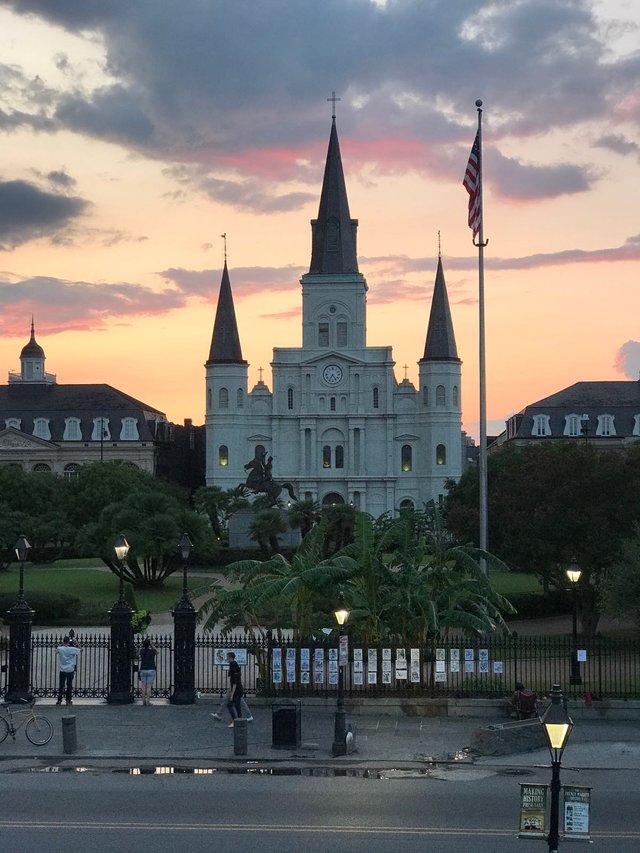 Like New Orleans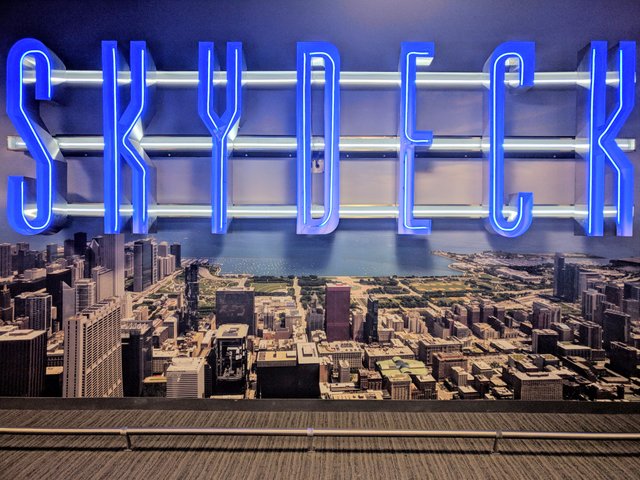 Chicago
and couple of other places. These help me get out of my comfort zone more.
Thankfully there's a platform like this where I could share some pics I took and will take along the way with other people and I want to take this opportunity. Those that are pros in photography or blogging will notice that this post and pics are novice level. The thing is... it is. This is my first post... I mean ever.
This is my first step and I know I'll have easy and hard times but I hope to have a memorable journey with you all.