Who Am I?
Good day everyone before anything else I would like to introduce myself. I am Aprilyn Joy Pible "Joy" for short, from the Queen City of the South Cebu, Philippines. I am a part time mom and a full time employee at this moment. Part time mom because I am working to give the needs of my family. I know for some its very hard to handle but for me its called multi-tasking. I am grateful to have my baby in my life she's my strength in everything I do and now that my sister-in-law introduced to me the steem then maybe it will be my stepping stone for greater future. To meet new friends and to share my life's journey.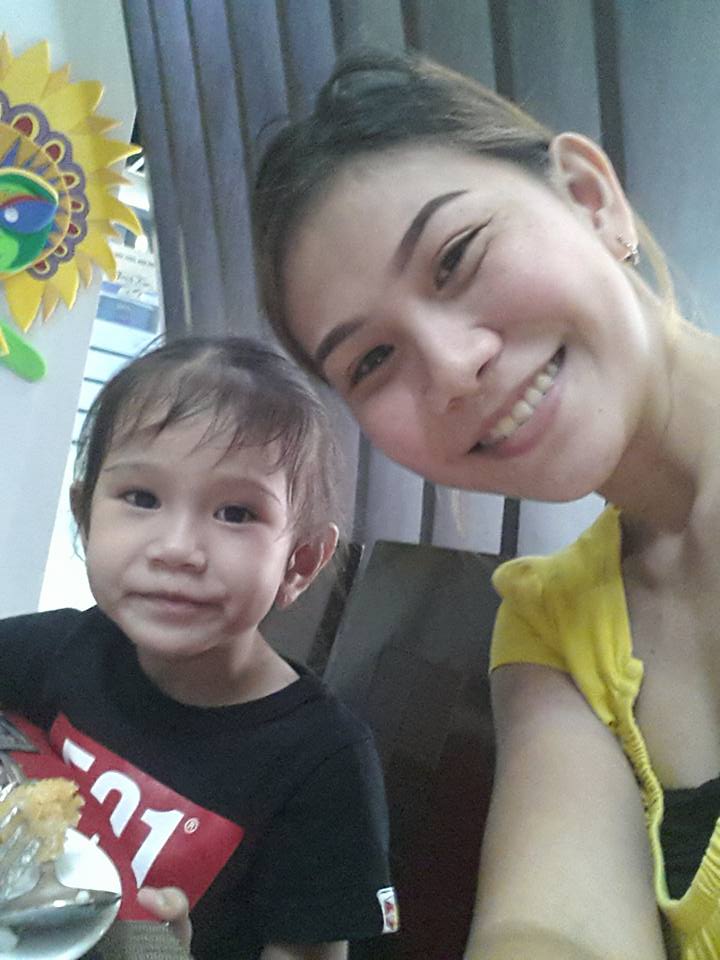 Aside from being a mom and an employee, I also love to travel, eat, cook and and capture a lot of photos.
My other Hobbies are singing, dancing and playing badminton.
Below are some of my family's bonding moment. Thank you.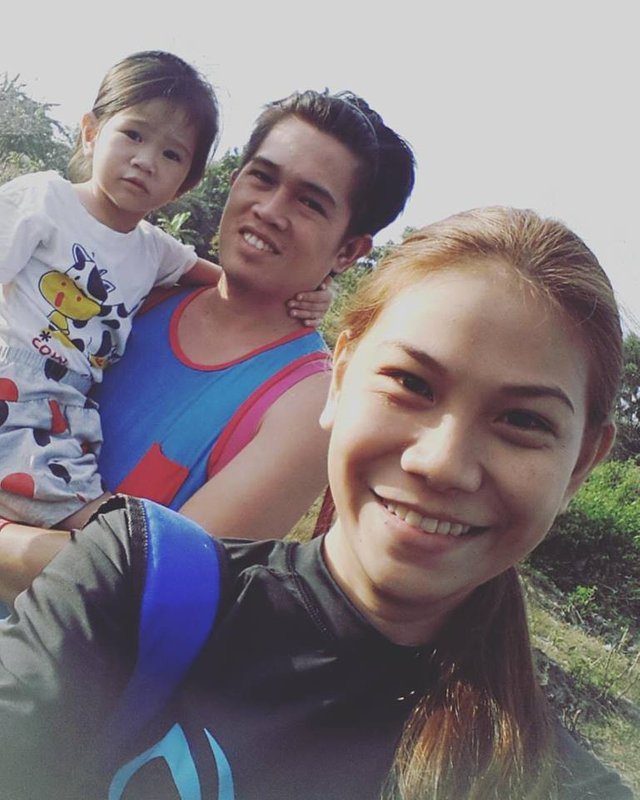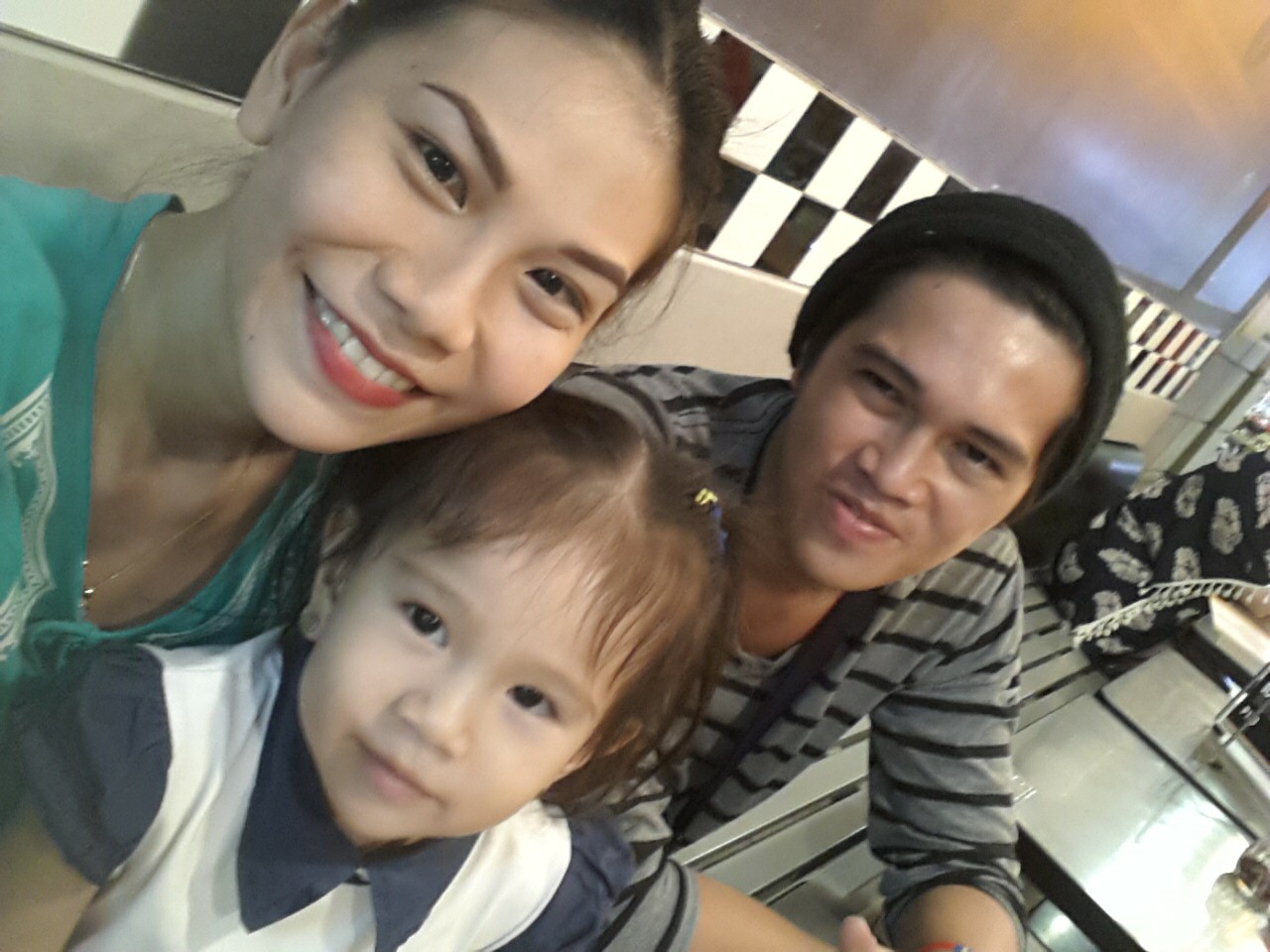 I Hope that you enjoy my simple Introduction. Special thanks too to @surpassingoogle for the approval and for allowing me to join in this kind of group.