I grew up in New York but left the country when George Bush was reelected. It's been an interesting journey in the twelve years since.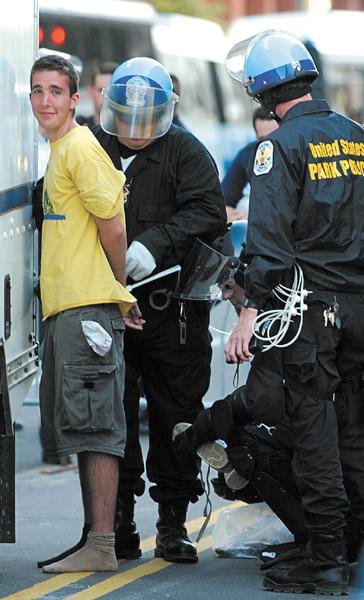 I lived in Ecuador for a few years, which was like a dream come true…until it turned into a nightmare and I was ultimately arrested and deported during a nationalist revolution. In fact I'm writing my first book, a political/ travel memoir about those years with a strong critique on borders and nationalism and publishing it on Inkshares. (If you are a fan of Steemit and subverting the media landscape I suggest you also check out Inkshares.)
After Ecuador I wandered the world for a few years before finally returning to New York five years after I left it (2010). I slept on the streets with Occupy Wall Street, added a few political arrests to my resume, and began working in the press office at the United Nations.
While hitchhiking across Argentina in 2012—travel is the only worthy addiction and the only constant in my adult life—I decided to take writing more seriously. The next year I moved to England and went back to school, this time for an MA in creative nonfiction. While in England I discovered bitcoin and have been very interested in the potential of cryptocurrencies ever since. I sold bitcoin for awhile and wrote about it in Vice as well.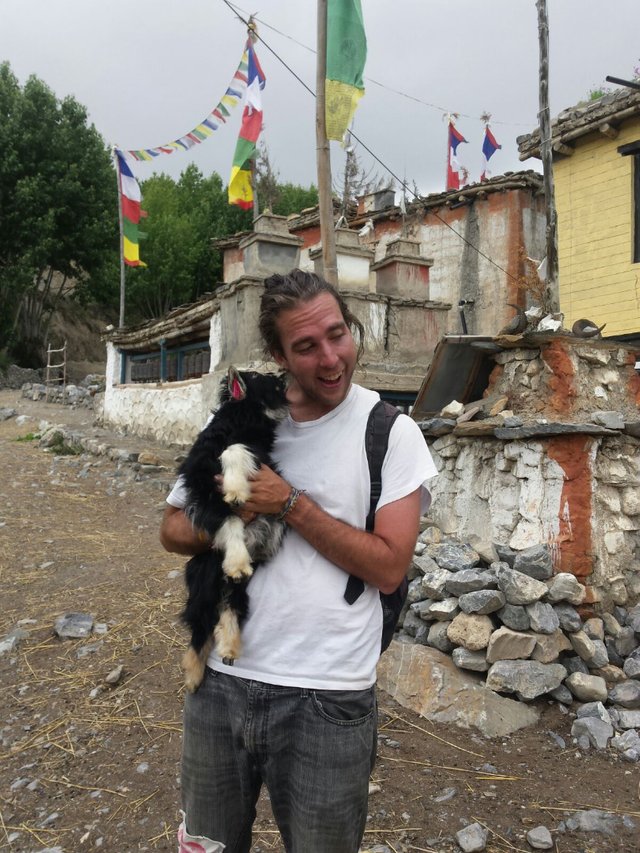 Last week I turned 34 while traveling in Nepal and think I've finally figured out what I want to do. I have a seasonal job at the United Nations press office which lets me stay in New York every fall and visit friends and family but also gives me the freedom to roam the world the rest of the year. This year is a test and possibly what every future year will look like. I spent the first seven months of 2016 living in Asia and funding that time via freelance journalism—here is a link to the latest article, about the potential of cryptocurrency to disrupt how rural unbanked store wealth in the developing world. Yesterday, I returned to New York to get ready for my fall job.
It's worked out well thus far and I think I'll repeat the pattern next year. My job will end around the new year and at the moment I'm thinking of moving to Venezuela then. There's seems to be a lot going on down there and I'm not sure the media is doing a good job of getting under the surface and going beyond official sources. I'd like to amplify voices from the streets.
Now that I have a reliable internet connection again I've read up on Steemit and like what I see. I'm really excited to participate and hope to post regularly here.
You can see a sampling of my published work here. And check out my blog here.