Hello Steem!
I've been so excited about this platform that I haven't had a chance to properly introduce myself!
My name is James Lano, I'm a freelance creative living and working in Orlando, FL.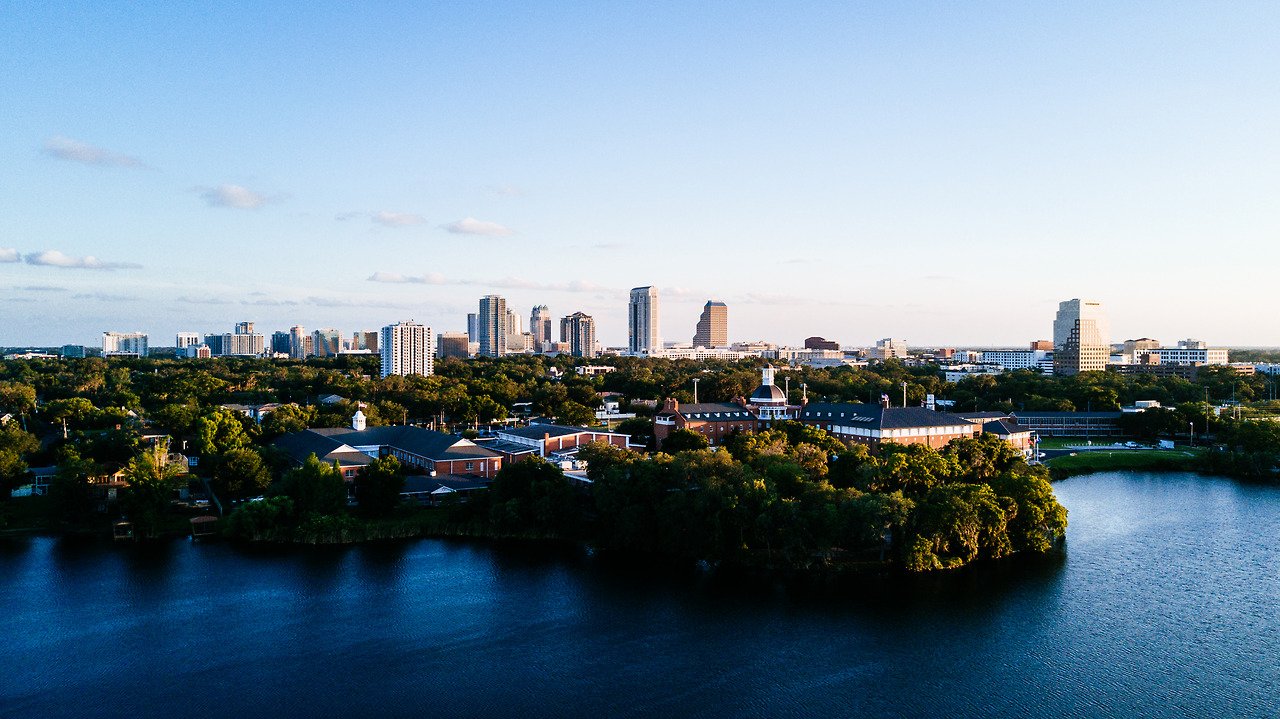 For the past 15 years I have been acting as an art director on a variety of projects, offering services such as graphic design, photography and videography.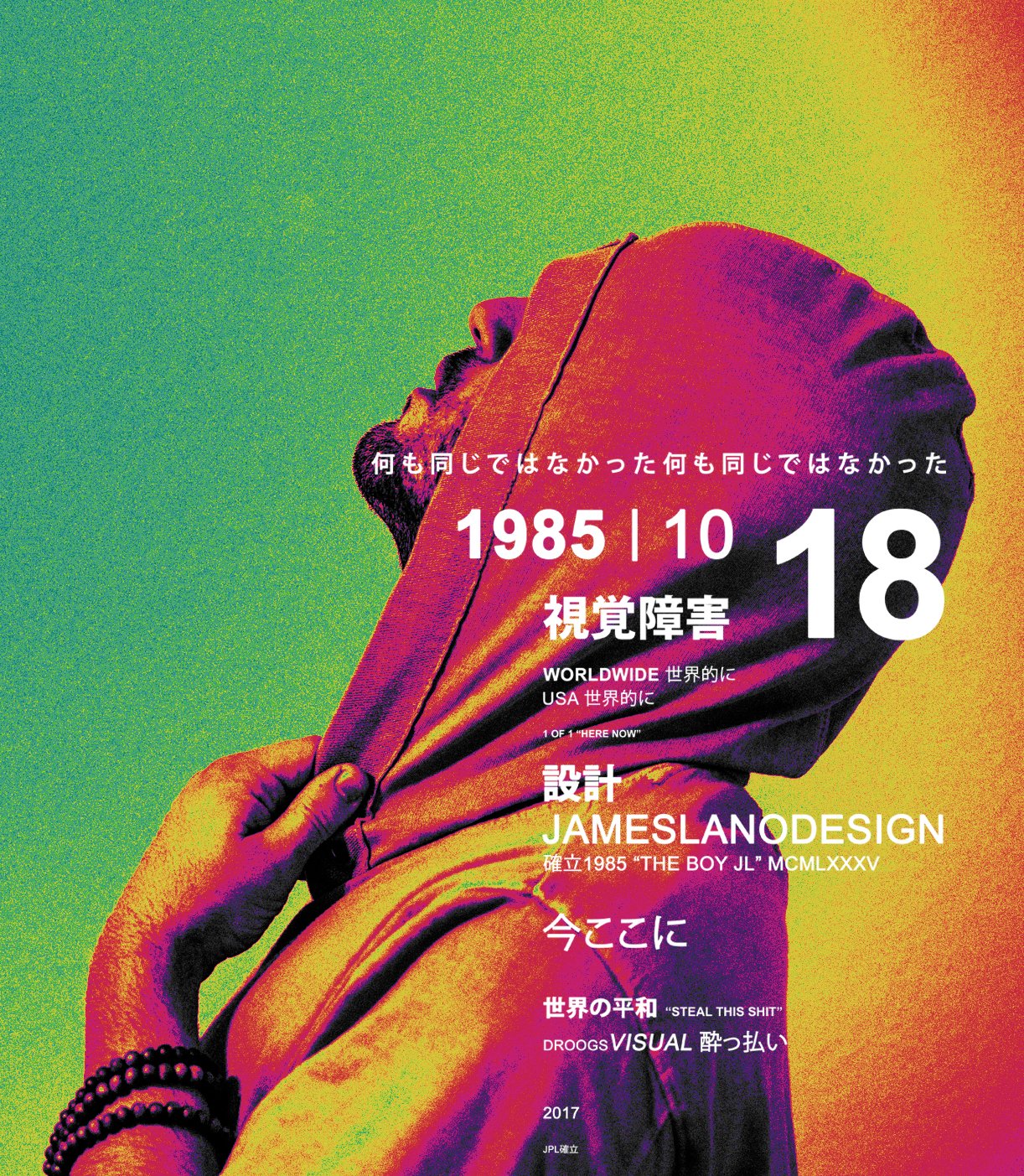 You can view all of my work on my website
http://www.jameslano.com
Most often, I offer my services to a band from St Petersburg, FL by the name of Polyenso. You will see me post quite a bit of the content I have created for them here. I suggest checking out this live session I produced of their song 'Let It Go'
In my free time, I also play around with a psychedelic inspired design practice that I like to call, Bicycle Days.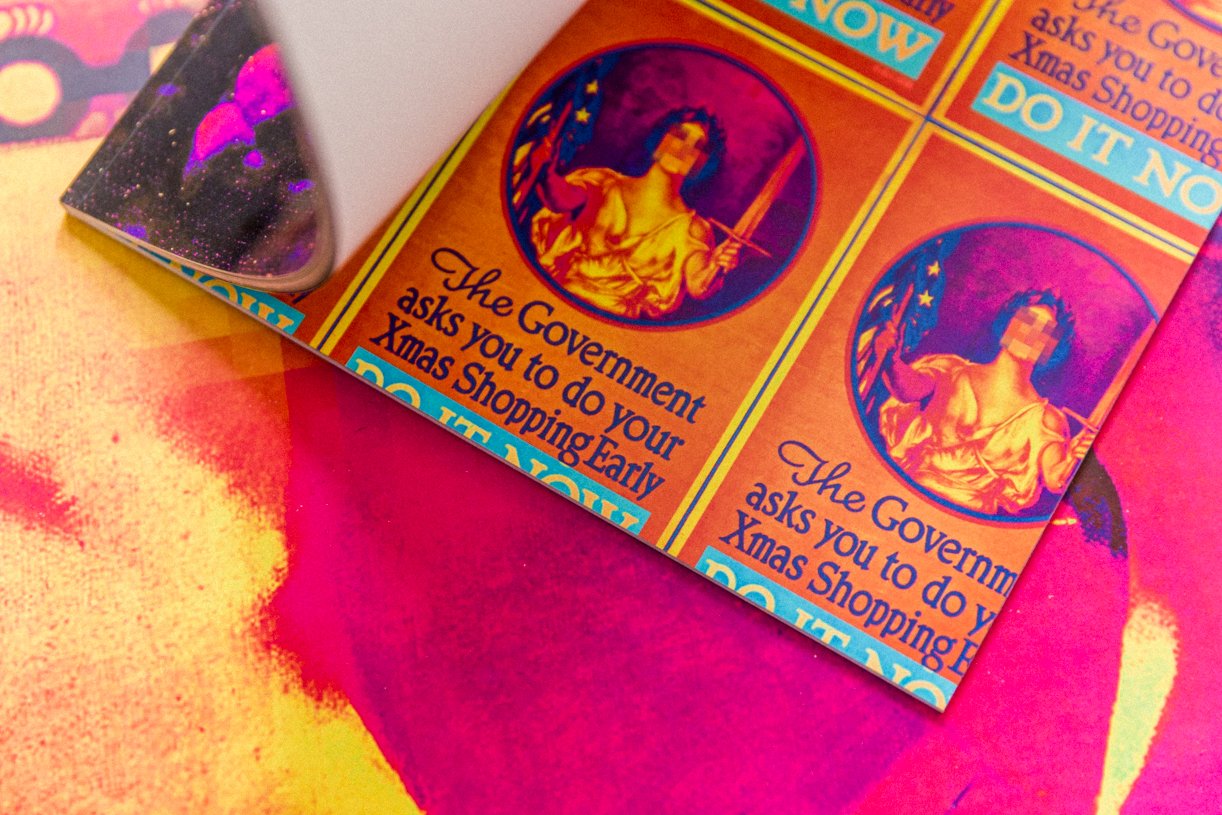 You can purchase Vol 1, an 88 page zine at http://www.thebicycledays.co
Other than that, I am currently spending this entire year editing a feature length documentary, while also working on a new project in order to educate those in the world of blockchain and cryptocurrency. Stay tuned for more on that!
I look forward to connecting with all of you!
Peace & Love
JL