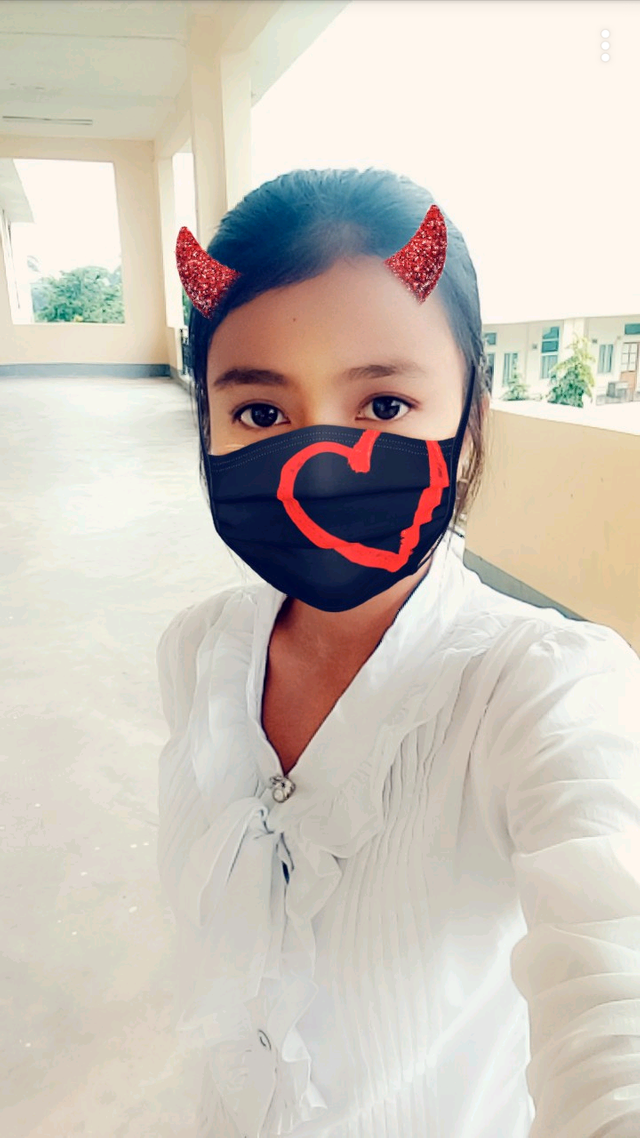 Hello Steemit World!
Let me introduce my name.I am Honey Moe.You can call me 'Honey'.I was born in Yangon.I am over 17 years old.There are five family members in my family.I have two elder brothers but I have no sister.I am the youngest daughter so my parents love me so much.They called me 'BABY'.This name is so cute.
I have passed the high education and I am now attending the first year in the University of computer studies in Yangon.In second year,we can choose one of two majors.It is hardware and software.I am interesting in hardware but it is difficult to work for me.So, I will decide to choose software.In software,it includes writting program coding,building the web page and so on.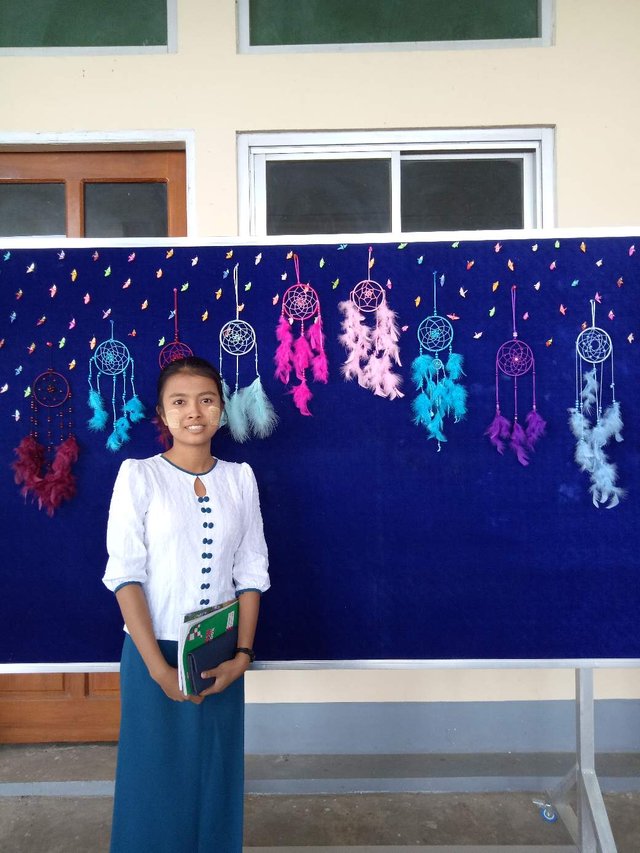 My hobby is searching the new taste like seafood. My favourite taste is sour.So,I like thai seafood.I want to go to thailand.It has many seafood that I like.However,in Myanmar,I like 'mohinkhar'.It includes many thing to be delicious.The ingredient of 'mohinkhar' are ginger,fish,nuts, lemongrass ,etc.This taste is so delicious.Therefore,especially foreigners like it the most.
In steemit,I want to work with people who discover the new taste in food.I think I will aid the steemit about the food.I hope the steemit user will help to improve my difficulty.Thank you for your reading.May you be healthy and happy always.
I accept all of your support. :)
😍 😍
@honeylay2001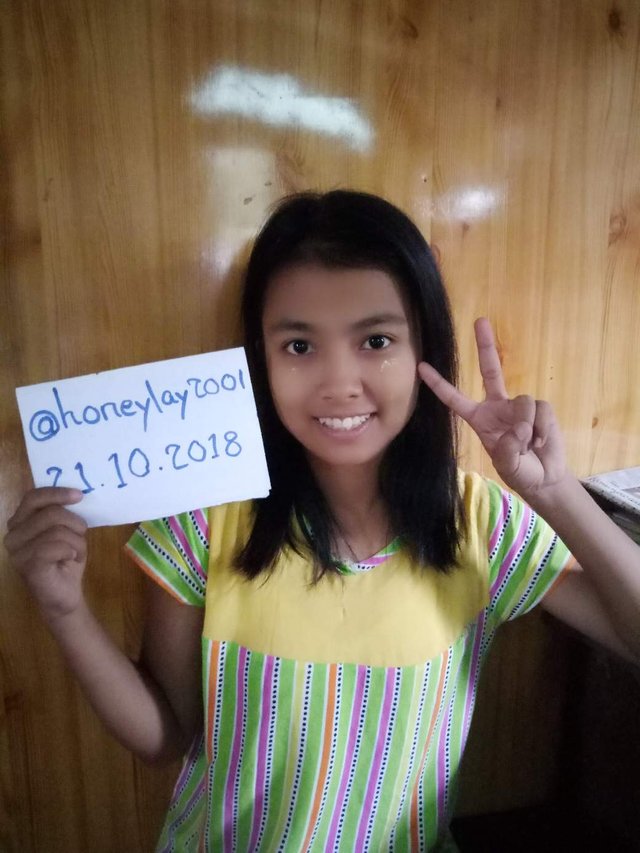 Posted using Partiko Android