Hello Steem.
My name is Anna and I'm a fox in human form ;)
I live in Wrocław, Poland.
I am comedian and actress (comedianess?) of Improvisational Theatre Jesiotr (Jesiotr is Sturgeon in Polish).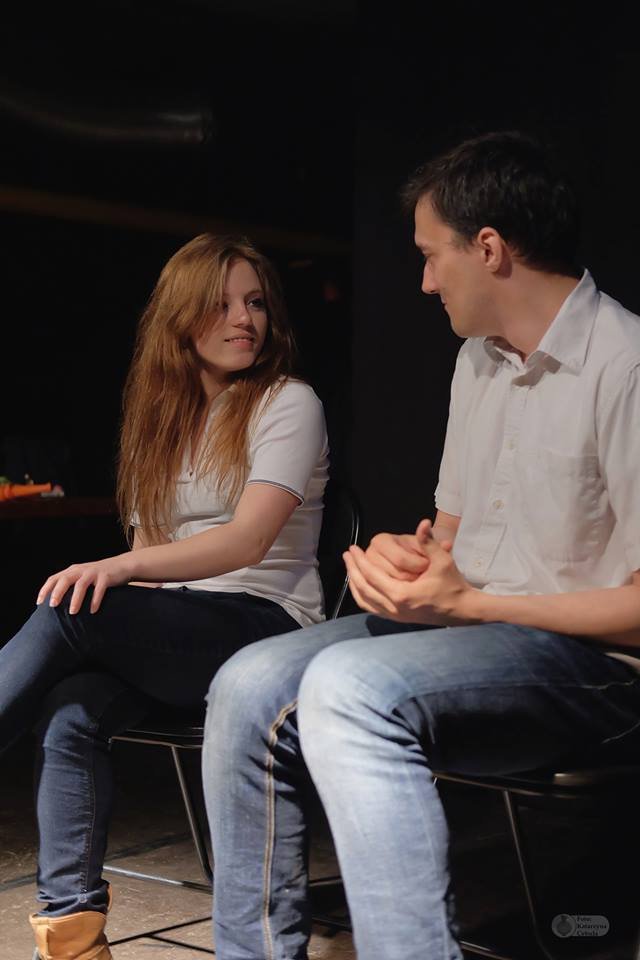 I joined Steem thanks to my friend from the stage @kylu12488
Actually, I made his avatar.
Yes, I'm also painter. I usually make posters for the Jesiotr.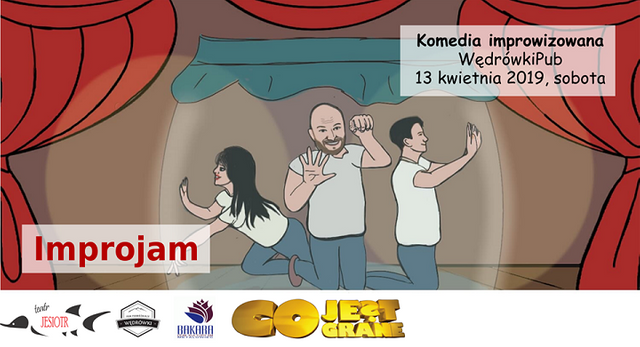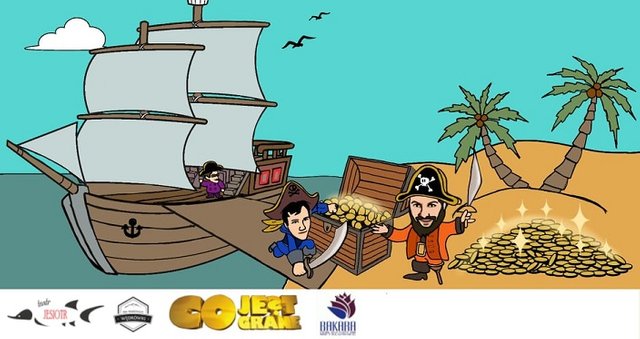 But I make also other pictures.
In my free time I'm the biggest fan of MushroomLand – psychodelic YT channel, made by Victor Stribog. Are there any orther fans on Steem?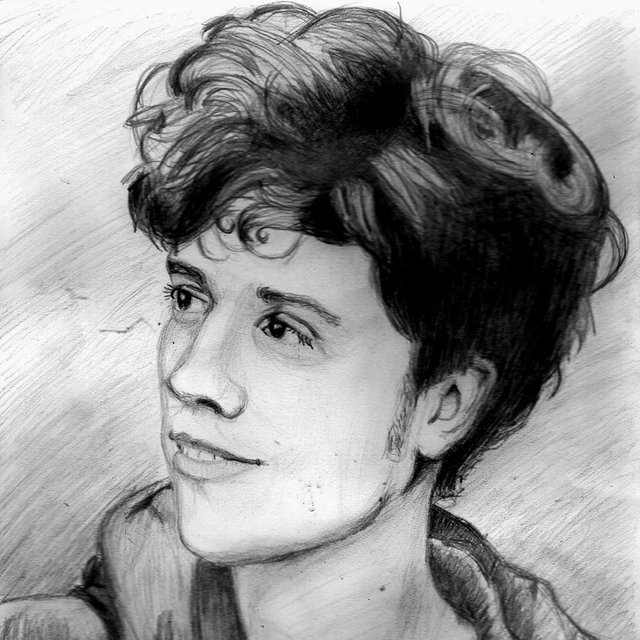 Many people think I'm Agatka from Smile Guide. Who knows?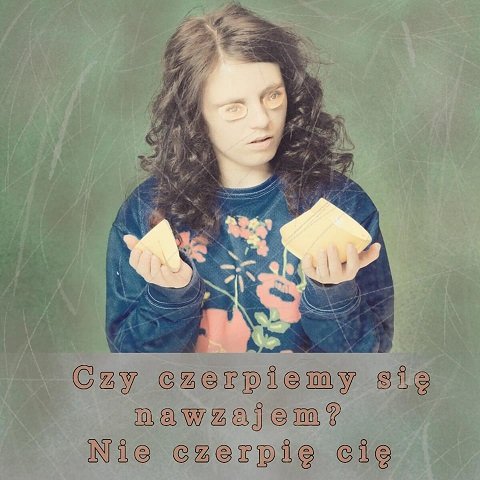 Here is one of my pictures. Enjoy.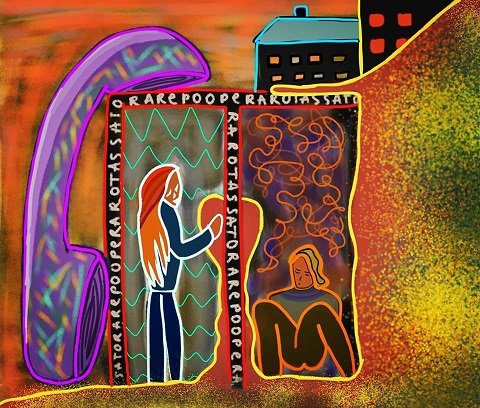 Cześć Steem,
Mam na imię Anna i jestem lisem w ludzkiej skórze ;)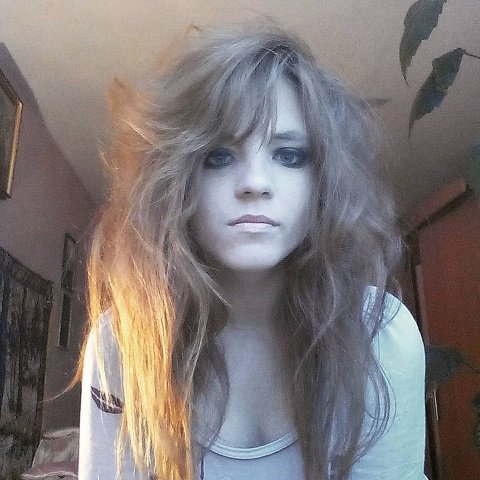 Na co dzień mieszkam we Wrocławiu.
Jestem komikiem i aktorką (komiczką?) w Teatrze Improwizacji Jesiotr.
Dołączam do społeczności steem za namową kolegi ze sceny @kylu12488
Właściwie to jestem autorką jego avatara.
Jednym z moich hobby jest rysowanie. Ale nie jedyne,
Poza tym jestem też największą fanką Krainy Grzybów – psychodelicznego kanału Victora Striboga. Czy są tu jeszcze jacyś grzybowi ludzie?
Niektórzy myślą, że jestem Agatką z poradnika uśmiechu. Kto wie?
Zapraszam.
Привет, Steem,
Меня зовут Анна и я немного лиса в человеческом облике ;)
Я живу во Вроцлаве уже несколько лет.
Являюсь актрисой и комиком в Театре Импровизации Jesiotr.
Добавляю в сообщество по рекомендации коллеги по сцене @kylu12488
Кстати, я автор его аватара.
Рисование это одно из самых любимых хобби. Их, кстати, много :)
Кроме того, я самая ярая фанатка Страны Грибов - проекта польского создателя Виктора Стрибога. Может и здесь найдутся его верные поклонники?
Некоторый принимают меня за Агату из Учебника Улыбок. Кто знает?
Добро пожаловать.