Cześć ja jestem Elmys !
Mam 16 lat i od zawsze moim marzeniem było opowiadanie o mojej największej pasji, czyli o grach wideo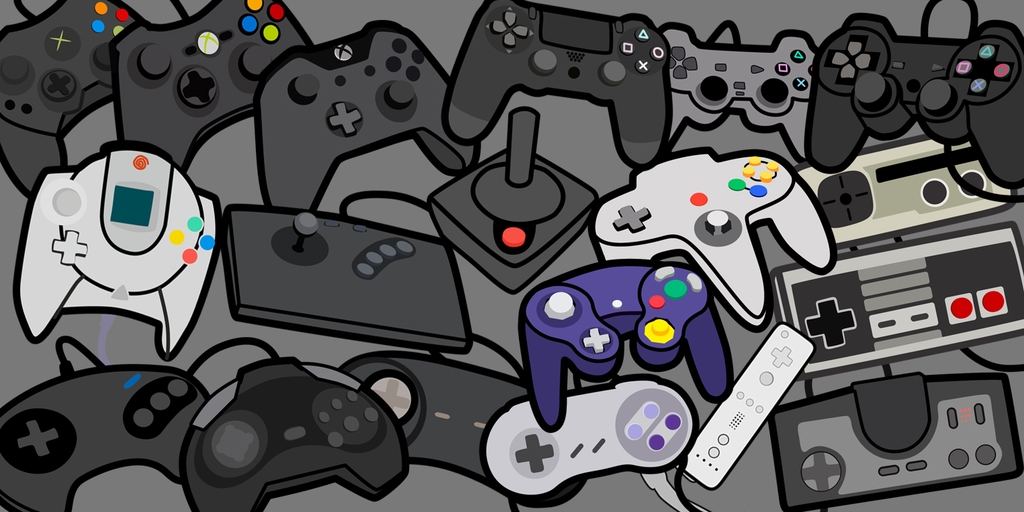 Odkąd sięgam pamięcią gry zawsze były w moim życiu. Już za dzieciaka mając 4 lata zagrywałem się w twierdzę (z drobną pomocą siostry oczywiście). Od tego czasu staram się rozwijać i w 2016 roku zrozumiałem, że to właśnie gry są moją życiową pasją.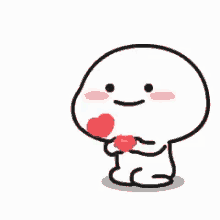 We wspomnianym roku 2016 postanowiłem otworzyć kanał na YT, ale dopiero od jakiegoś czasu postanowiłem się wziąć za niego na poważnie, a skoro na poważnie to też zacząłem się bardziej przykładać do materiałów i rozpocząłem działalność na DTube, to teraz ten serwis jest moim oczkiem w głowie i to TU właśnie chcę się rozwijać. Na steemit wrzucać będę tekstowe wersje moich recenzji, a czasem luźne przemyślenia na dany temat.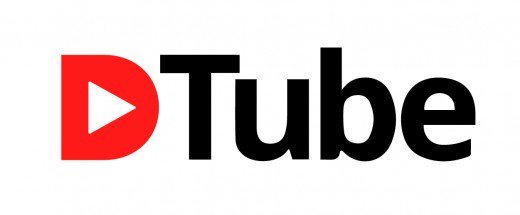 Tak naprawdę przed rokiem 2016 działałem na wielu kanałach o fanpagach na fb, próbując realizować moje marzenie. W każdym z tych przypadków występował jeden wspólny problem, czyli niesystematyczność... teraz się to zmieni.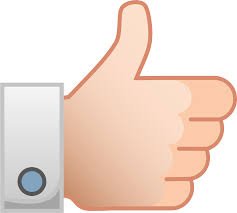 Centrum mojej działalności będzie kanał na DTube, na który (w miarę możliwości) co tydzień w sobotę pojawiać będzie się film. Filmy będą różne, od recenzji po materiały ściśle opisujące dane zagadnienie z gier wideo.
I to chyba wszystko, jestem młodym twórcą, który pragnie realizować marzenia i się rozwijać. Moim celem jest tworzenie merytorycznych i przemyślanych materiałów na temat mojej ogromnej pasji jaką są gry wideo.
Pozdrawiam was ciepło i życzę miłego dnia :)
-Elmys Gaming
PS. Zapraszam na mój kanał na DTube, na którym nie ma jeszcze wszystkich materiałów -