Hello steemians
My name is Catalino Duran III, but they called me J-r. I am a teacher in a Bible school, a missionary here in my country Philippines but will take my first mission trip abroad this coming summer, youth pastor, and a crypto enthusiast.
My interest is to motivate people helping them to realize their value. My way of approaching them is not religiously but according to their custom and interest.
I believe it's not about by showing how obvious religious I am in order to encourage people but by knowing exactly who they are and how valuable their live is.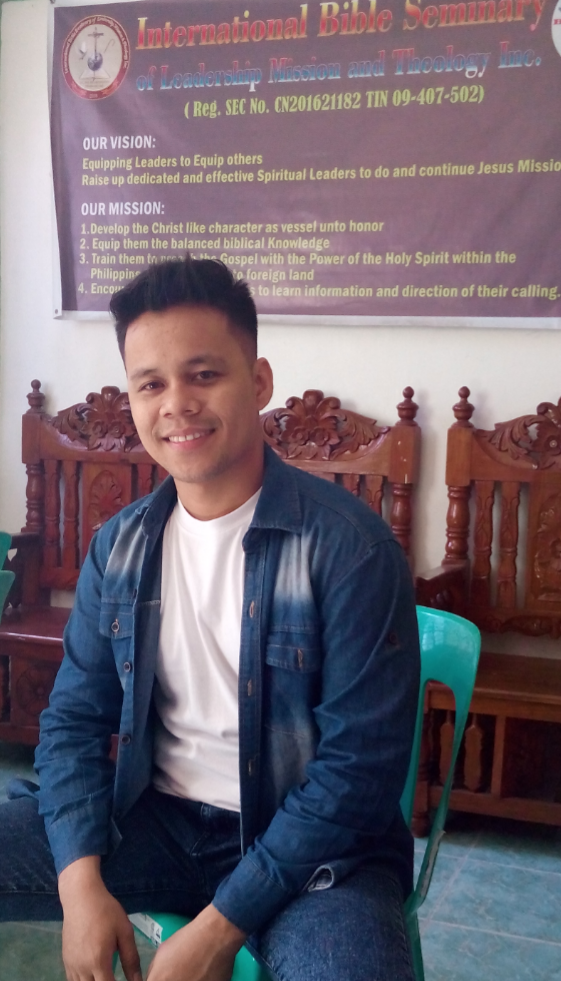 And here's my first thought here
I enjoyed all what I've read so far. The humor and all informative different ideas in life, and I believe what I discover is just a glimpse compare to what I could get more throughout my days of journey in here.
I am very much feeling grateful of every member here for being generous of showing respect to everyone. This unique culture of steemians gives me an excitement to my journey in this space to be motivate and to motivate at the same time.
I'm a person with full of interest in learning new understanding from every individual, I don't care the diversity of beliefs what I care is the thing you can share to my learning.
Since it is a place where respect is highly defined I am at peace that our differences couldn't be a hindrance to deliver our interest motivated by a selfless desire.
Thank you everyone!
My other social media accounts:
https://m.facebook.com/binahchokhmah
https://mobile.twitter.com/JrDuran43910416
https://www.linkedin.com/in/catalino-duran-20658a174