Hello Steemit,
My name is Drake and I'm from Germany, more precisely the northern part of Germany. I'm currently 27 years old and am traveling through the world, earning my money as a freelance photographer.
I am very excited to join the community here and have already been impressed with the content that resides within.
I'm not a man of big words, so I made a big list of the best Works that I've ever made during my Freelance career and hope that this will speak for me. Enjoy it.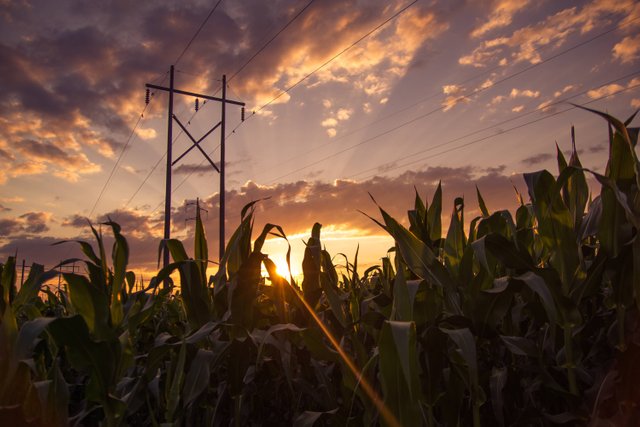 outside of Cobden, Ontario, Canada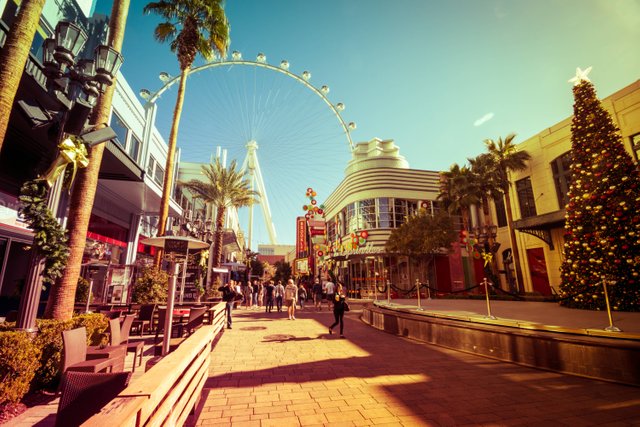 Las Vegas, Nevada, US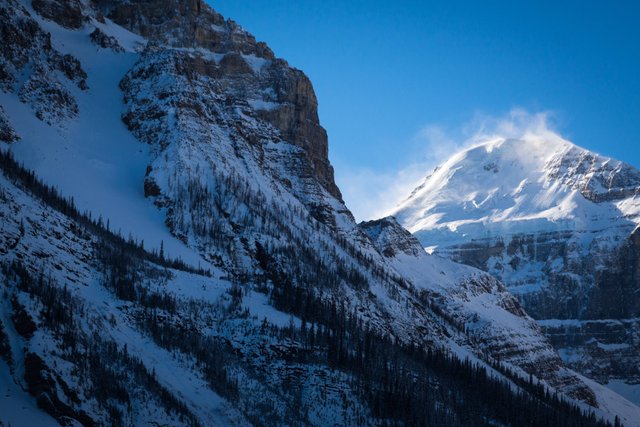 Lake Louise, Alberta, Canada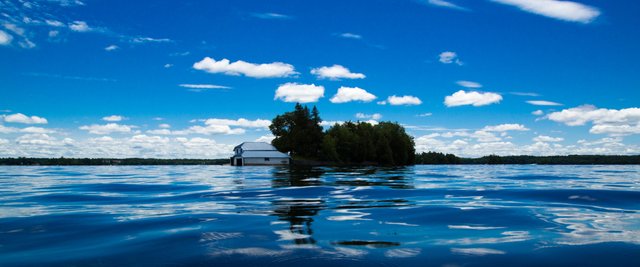 Perth, Ontario, Canada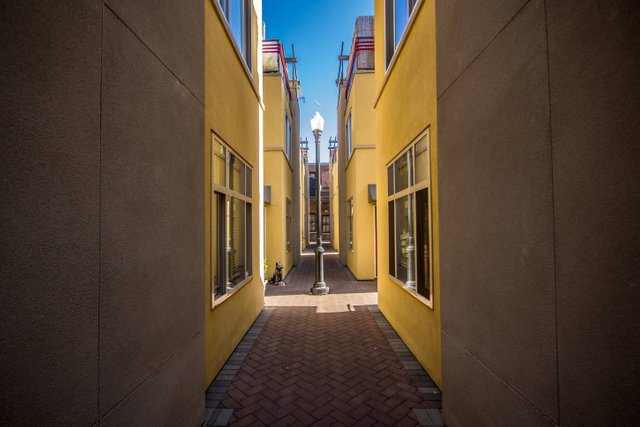 Victoria, BC, Canada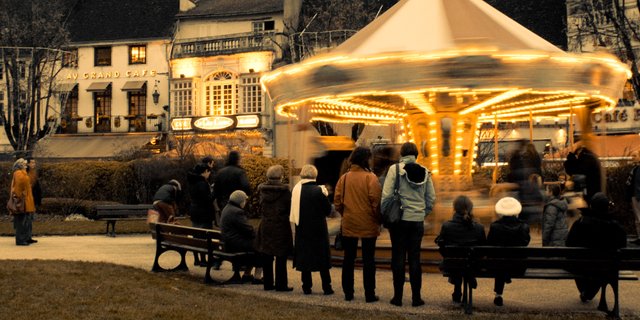 Beaune, France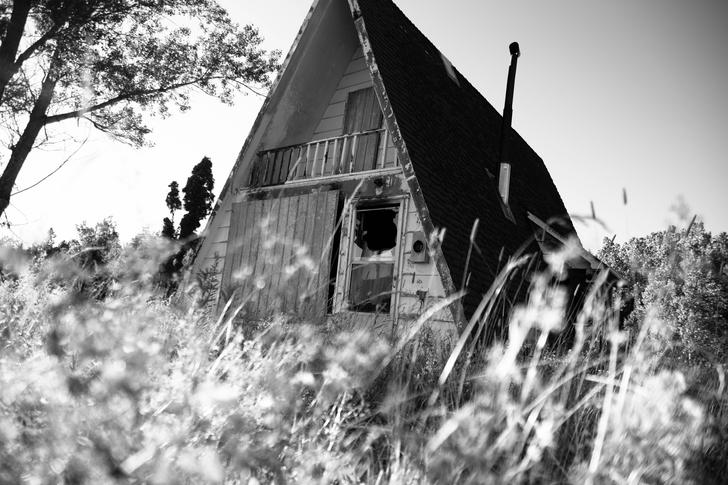 On the Highway somewhere between Sturgeon Falls and Sudbury, Ontario, Canada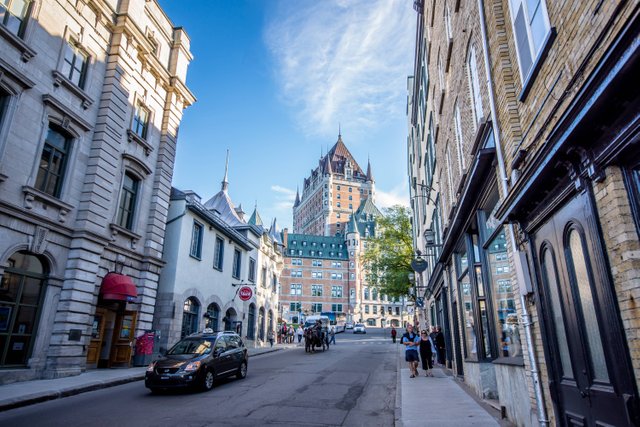 Quebec City, Quebec, Canada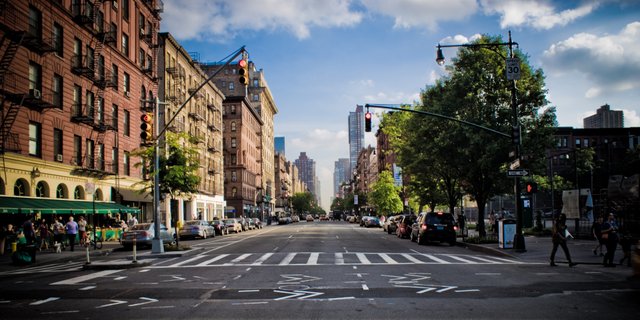 New York, New York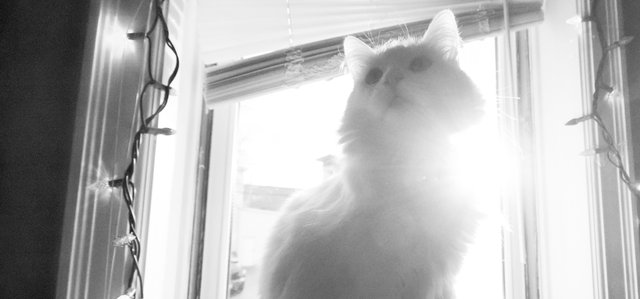 Location : My House