¡¡¡Ahora soy DonLucho!!!...
Hola comunidad de steemit! Mi nombre es Luis Felipe Añez, soy venezolano,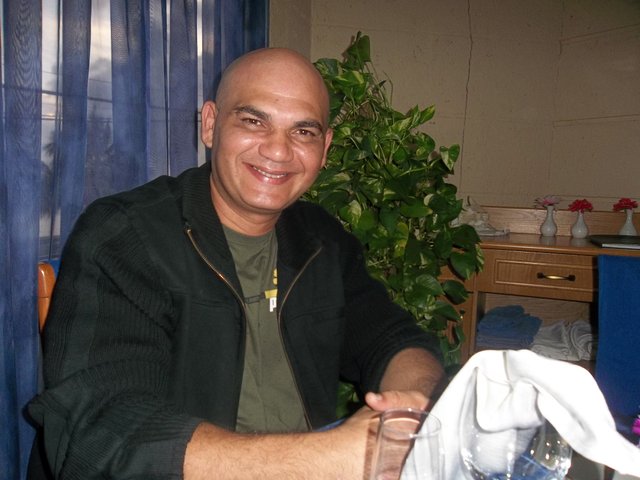 mi formación académica se inicio como Técnico Superior Universitario en el UNIR luego estudie en la Universidad de los Andes donde hice la licenciatura en Enfermería para luego en la Universidad del Zulia hacer la especialidad en Cuidados Intensivos, he trabajado en el Hospital Universitario de Maracaibo como Monitor docente de la Universidad de los Andes dando clases de enfermería en las áreas de emergencia adulto, pediátrica y obstétrica , trabaje en el Hospital General del Sur en la unidad de cuidados intensivos, así como en el hospital de especialidades pediátricas de Maracaibo y en la Clínica IZOP, también desempeñe funciones con una fundación (sin fines de lucro) creada en Maracaibo llamada hospice que se dedicaba a brindar cuidados paliativos a enfermos con cáncer en fase terminal, cabe destacar que en Venezuela hay muy poca cultura acerca de este tipo de cuidados a pesar de ello he podido avanzar en su estudio pues disfruto mucho y amo mi trabajo razón por la cual me encuentro siempre en un estudio permanente, para tratar de ser cada día un poco mas eficiente esto ha sido una gran herramienta para las labores que hoy día me encuentro desempeñando aquí en Bogotá (Colombia) ya que por la situación del país también he tenido que emigrar.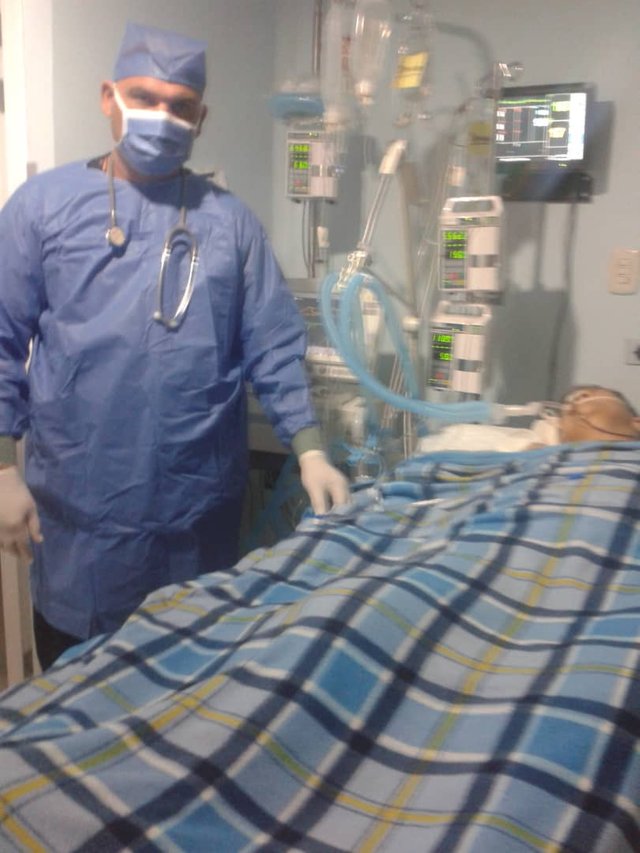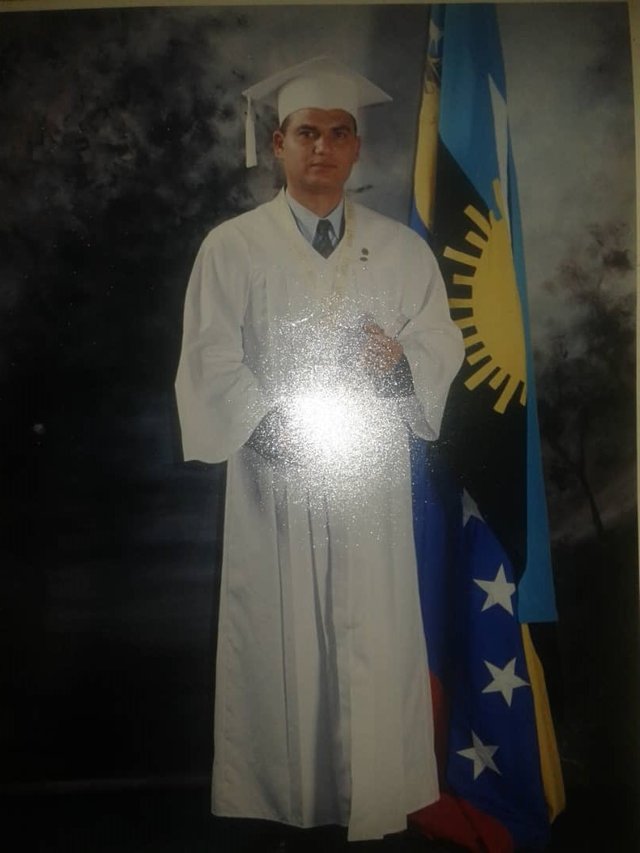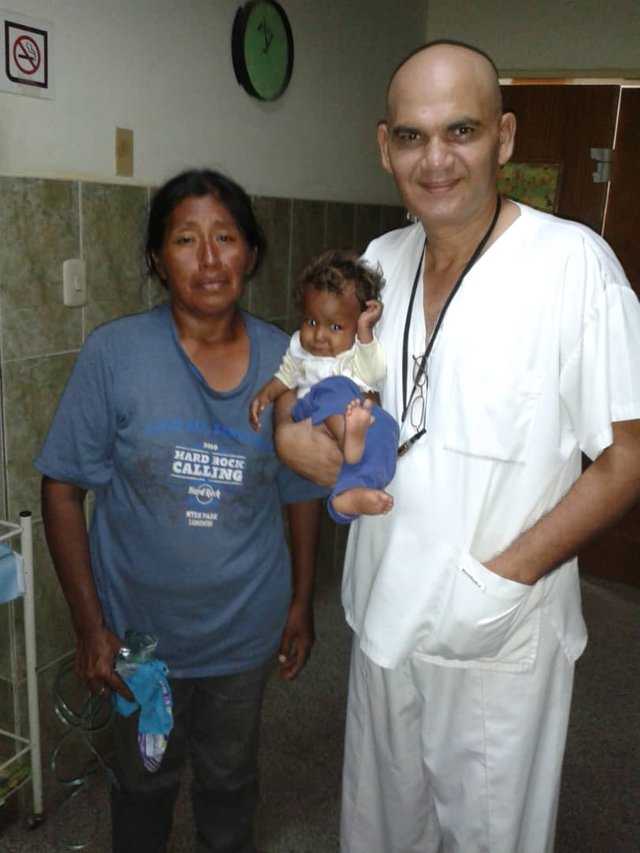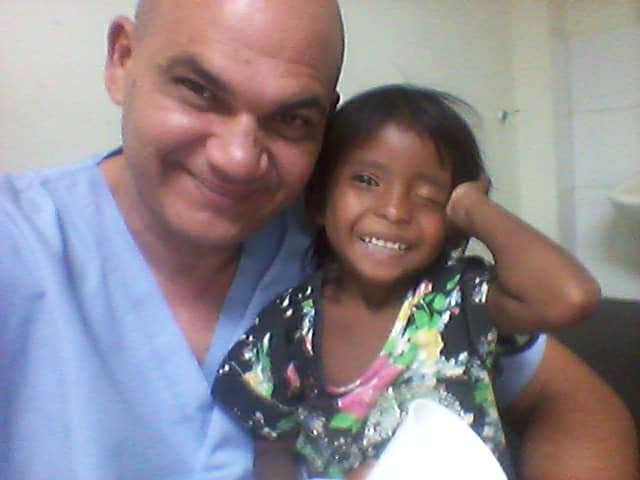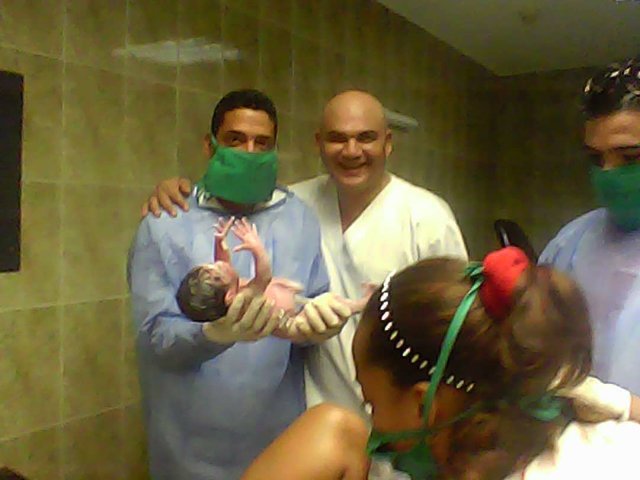 Pero ya les hablare mas adelante sobre eso en futuros post que pienso ir publicando, pues quiero mostrar mi trabajo así como mi música que es algo que desde muy joven siempre me ha apasionado y con el pasar del tiempo lo fui desarrollando como un hobbies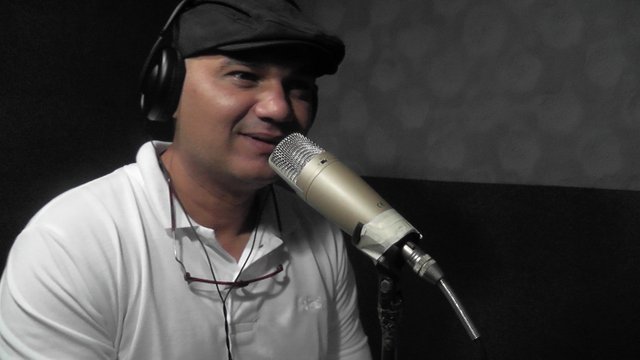 desde niño aprendí a tocar el cuatro, la guitarra y me permití cantar,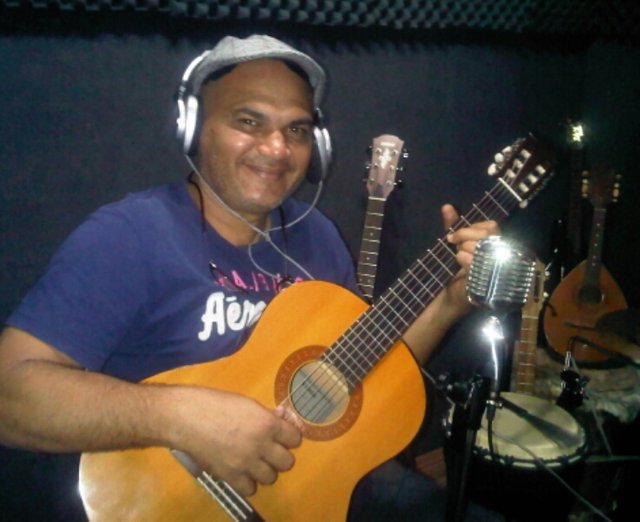 espero al ver mis futuros post me brinden el apoyo y recibir sus comentarios para interactuar por esta hermosa vía, a la cual llego gracias a mis amigos @Mayneth y @Maycorjerjes18
aqui les dejo un pequeño regalo con ellos quienes a pesar de tener poco tiempo en esta hermosa red social, la han aprovechado al máximo razón por la cual me la han recomendado para mostrar un poco de mi, en esta nueva etapa donde ¡¡¡AHORA SOY DONLUCHO!!!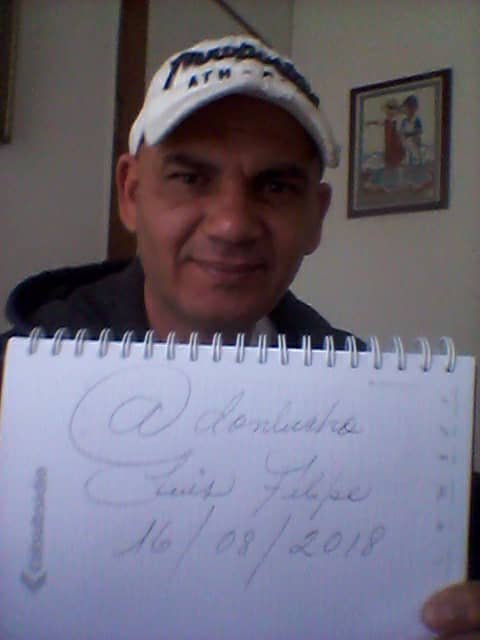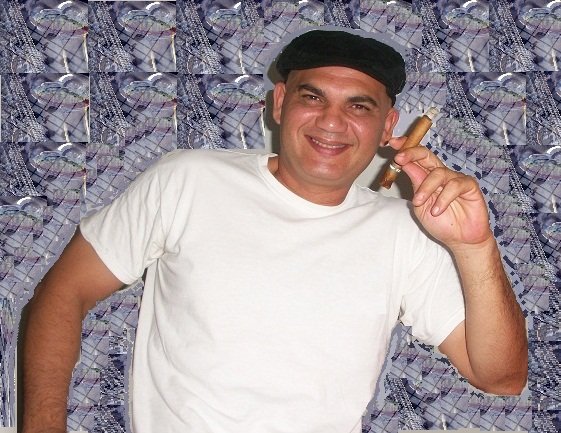 Pues he decidido colocarme ese usuario debido a que es la forma como me llama mi entorno colombiano, y la verdad me agrada mucho. No quiero seguir extendiéndome, pues es solo una presentación formal lo que les quiero dar para ir poco a poco mostrando las diversas facetas de mi vida pues me gustan las artes, viajar, la buena música, así como disfrutar de la comida sobre todo de un buen asado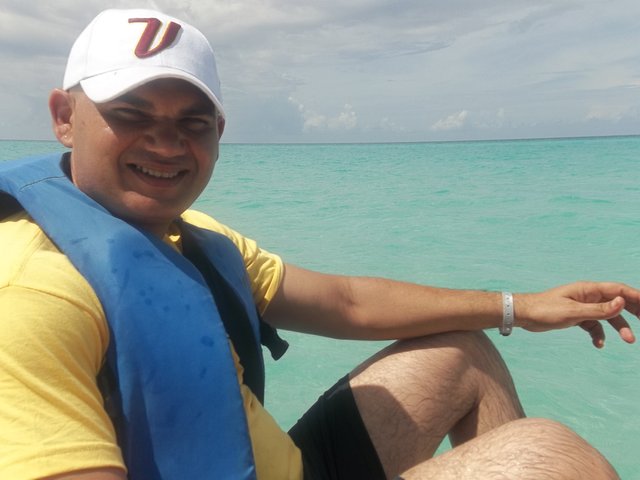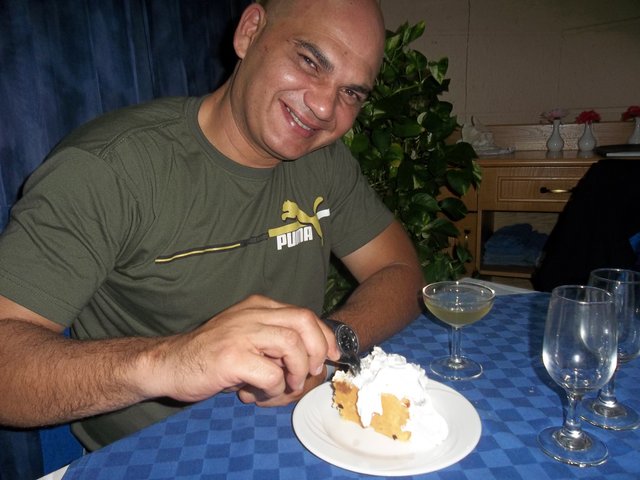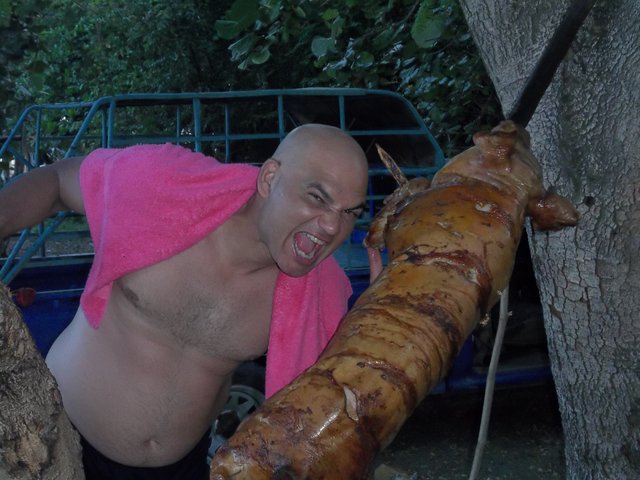 y me parece que el deporte es súper importante y fundamental para el pleno desarrollo de nuestra salud , siempre estoy dispuesto a explorar cosas nuevas, porque siento que debemos aprovechar la vida al máximo, tengo mi combo de amigos dentro de la plataforma que espero conozcan mas adelante, a mi me encanta conocer personas todo el tiempo y así aprender de ellas para despedirme Debo decir que soy una persona muy divertida y un poco confianzuda me encanta entablar conversaciones de cualquier tema en general pues para mi lo mas importante en una persona es el conocimiento Sin mucho mas que acotar nos vemos en el próximo post.!
NOW I AM DONLUCHO !!! ...
Hello steemit community! My name is Luis Felipe Añez, I am Venezuelan, my academic training started as a University Advanced Technician in the UNIR then I studied at the University of the Andes where I did the degree in Nursing and then in the University of Zulia do the specialty in Intensive Care, I have worked at the University Hospital of Maracaibo as a teaching instructor at the University of the Andes giving nursing classes in the areas of adult, pediatric and obstetric emergency, work at the General del Sur Hospital in the intensive care unit, as well as in the Maracaibo pediatric specialty hospital and the IZOP Clinic, also perform functions with a foundation (non-profit) created in Maracaibo called hospice that was dedicated to provide palliative care to terminally ill cancer patients, it should be noted that in Venezuela there is very little culture about this type of care, despite this I have been able to advance in its study I enjoy a lot and I love my work, which is why I am always in a permanent study, to try to be a little more efficient every day. This has been a great tool for the work that I am doing today in Bogotá (Colombia). Because of the situation in the country I also had to emigrate, but I will talk about that later in future posts that I plan to publish, because I want to show my work as well as my music that is something that since I was very young I have always been passionate about the passing of time I was developing as a hobbies since I was a child I learned to play the cuatro, the guitar and I allowed myself to sing, I hope to see my future post give me the support and receive their comments to interact by this beautiful way, to which I arrive thanks to my friends @ Mayneth and @ Maycorjerjes18 who despite having little time in this beautiful social network, have taken advantage of it for the maximum reason why they have recommended it to me to show u n little of me in this new stage where NOW I AM DONLUCHO !!! Well, I decided to place that user because it is the way my Colombian environment calls me, and I really like it a lot. I do not want to continue spreading, because it is only a formal presentation what I want to give them to go little by little showing the different facets of my life because I like the arts, traveling, good music, as well as enjoying food especially from a good roast and I think that sport is super important and fundamental for the full development of our health, I am always willing to explore new things, because I feel we should take advantage of life to the fullest, I have my combo of friends within the platform that I hope know later, I love meeting people all the time and learn from them to say goodbye I must say that I am a very fun and a little trusting I love to engage in conversations of any topic in general for me the most important thing in a person it's the knowledge Without much more than to limit we see ourselves in the next post.